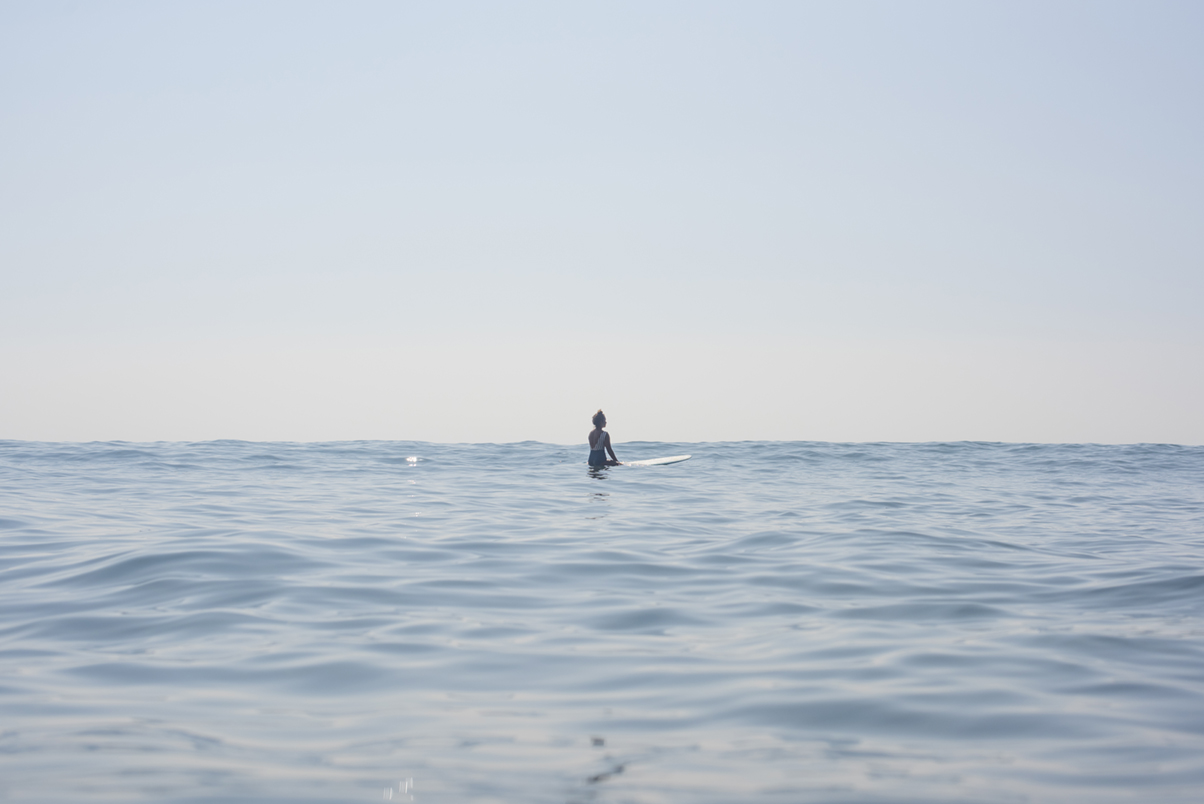 By Corinne Evans
In our crazy, busy world, g
oing slow is not being lazy here's how to take things easy and create stillness.
Whether you're ready to embark on a cold winter or settling in for a summer filled with warm golden sunshine days, have you thought about how to approach the changing weather and to opt for a slower pace of life?
Going "slow" to us means taking a step back from the fast-paced lives we know too well and choosing to make fewer plans and seeing adventure as quality, not quantity. Embrace the days at home, where you have nothing to do but run few errands and lounge around. The surfs when you don't have to rush out, and you can catch a few extra waves before getting on with your day.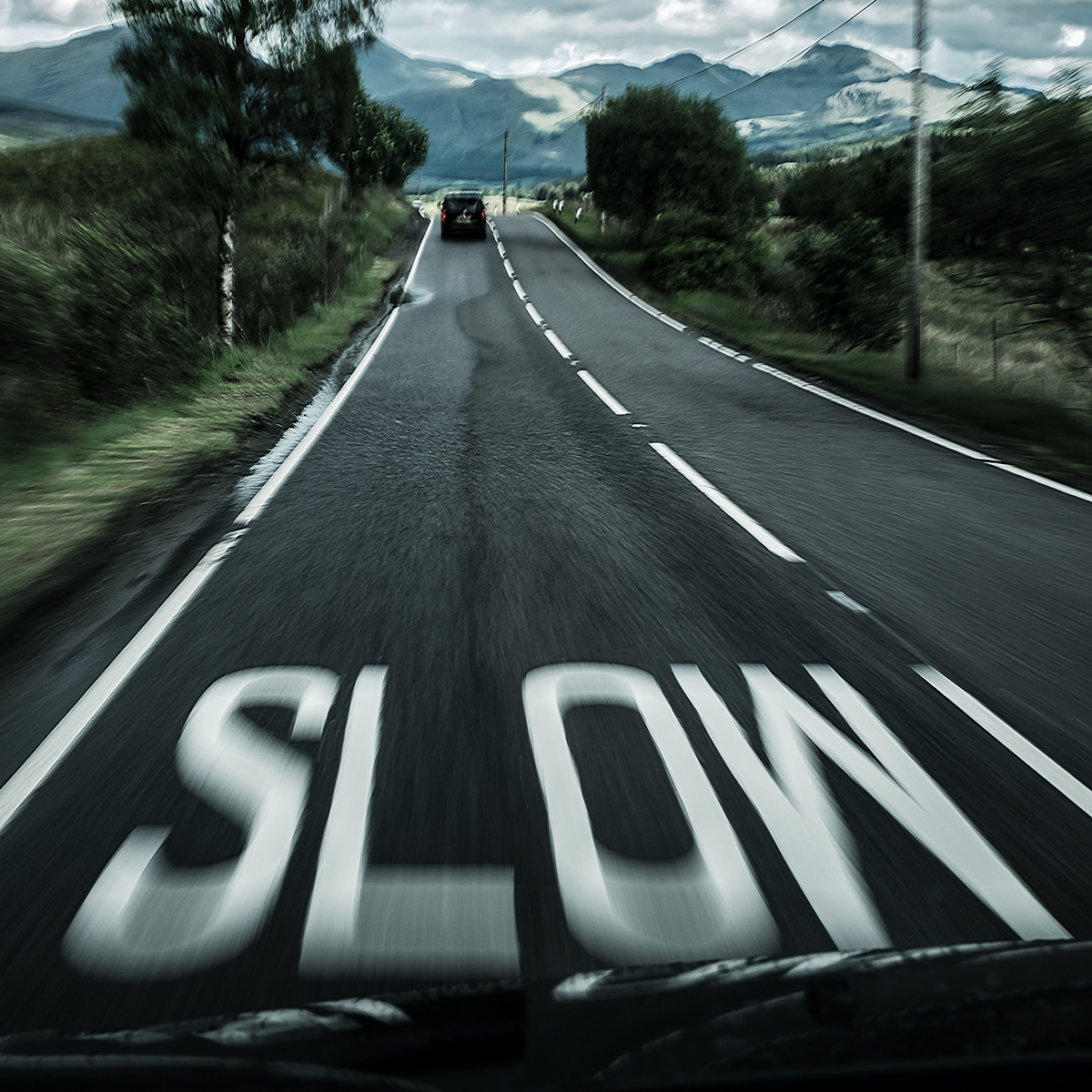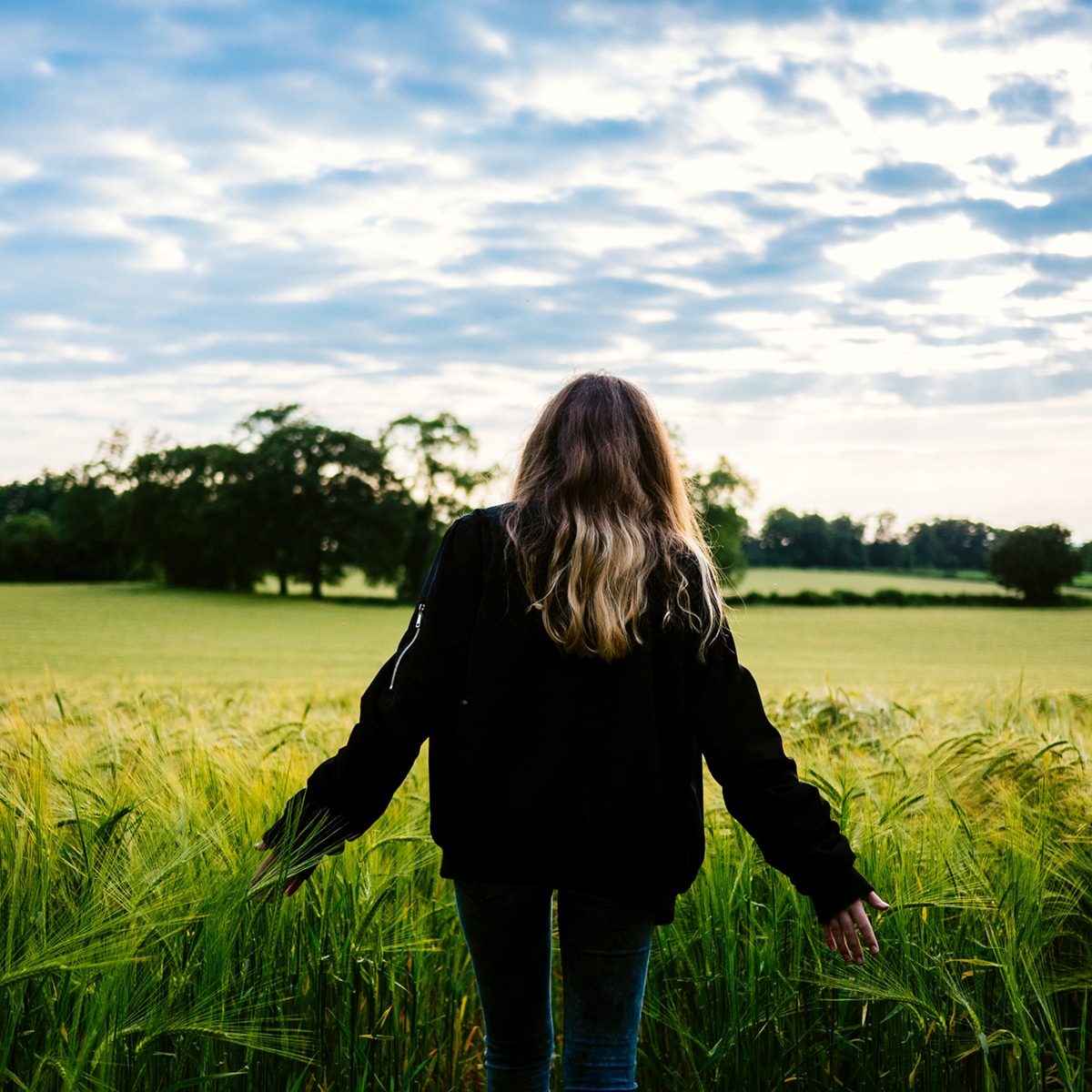 The term "slow" can often have a negative connotation, with it having an association with being lazy or unproductive. It doesn't need to be this way. Let's flip the term slow on its head and fill it with positivity. See going slow as your chance to reconnect with yourself, with surfing, with life – whatever it is that you feel like you've lost touch with. Take a deep breath, unwind and clear your diary. It's time to approach your life at a slower pace.
When you begin to do nothing, it's essential to keep in mind that the opposite if busy is solitude. The opposite of busy is not lazy. Both of these opposites are crucial to your relationships, health, and happiness.
In many cases taking time to slow down can, in turn, prevent burning out, which is becoming more and more common in today's society.
The pressure to have it all and do it all is so real. You must be able to maintain a high flying career, attend all the cool parties, exercise, eat well and for most this all has to be documented on our social platforms for the world to see.
Learning went switch off and go slow is an art form, that many of us aren't able to do, but we are going to share three ways in which you can begin to slow down. How about we all give them a go and report back on whether they have made a positive impact on your life?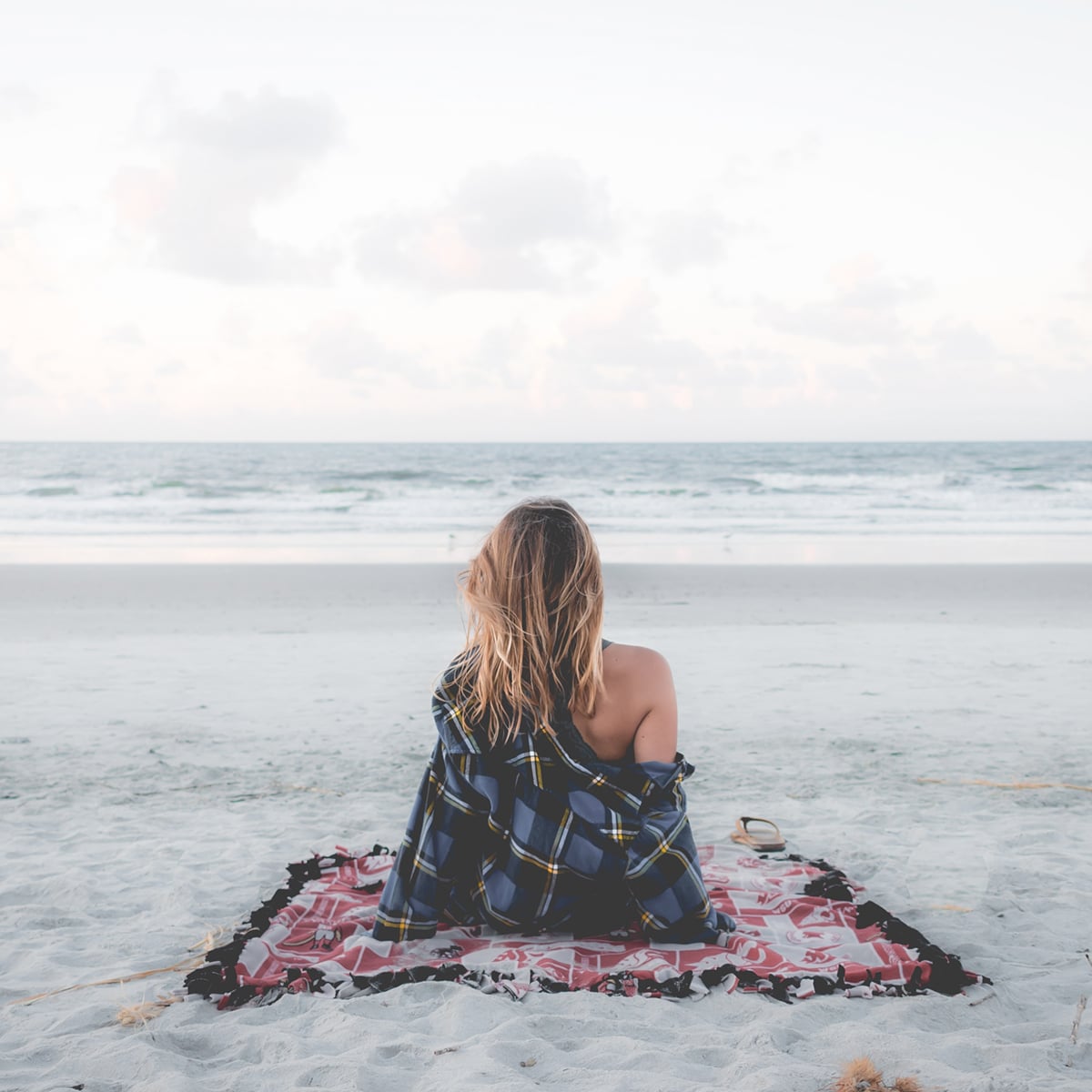 A slow wake-up
Instead of jumping out of bed, straight into the day, try setting your alarm clock 10 minutes early and allow yourself time to welcome in the new day. Sip a glass of water, stretch, and make your bed. Set a calm tone for the day. Avoid the urge to check your email straight away and avoid scrolling through social media. Create a morning routine with the focus on moving calming and positivity through the day.
Dolce far niente
The sweetness of doing nothing, in Italian, dolce far niente. It's hard for some to practice, but it is essential to try. There is no right or wrong way to do this, but when making a conscious decision to do nothing, you are naturally creating space in your mind, a stillness which is essential for your health. Remember "Dolce far niente" and make it a part of your daily life.
Prioritise
Look at your to-do list and priorities what needs to be done. If it's pages and pages long, there's a definite chance you won't tick everything off, and that may fill you with unwanted stress. Try picking three things to tick off your to-do list every day and once they are completed reward yourself with some time to do nothing.
Put yourself first
It is very easy to forget who is number one, but whether you're single, married, dating or a parent, the most important person in your life should be yourself. If you're not happy and content, then you will not be the best person for the people in your life. Making time for yourself will allow you to be more present in your day to day life. Switch off, unwind and take things slow. Go for a walk alone, take a bath, opt to surf after work without your partner. Do not see putting yourself first as being selfish. 

It's time to take stock, go slow and enjoy a more relaxed pace of life.