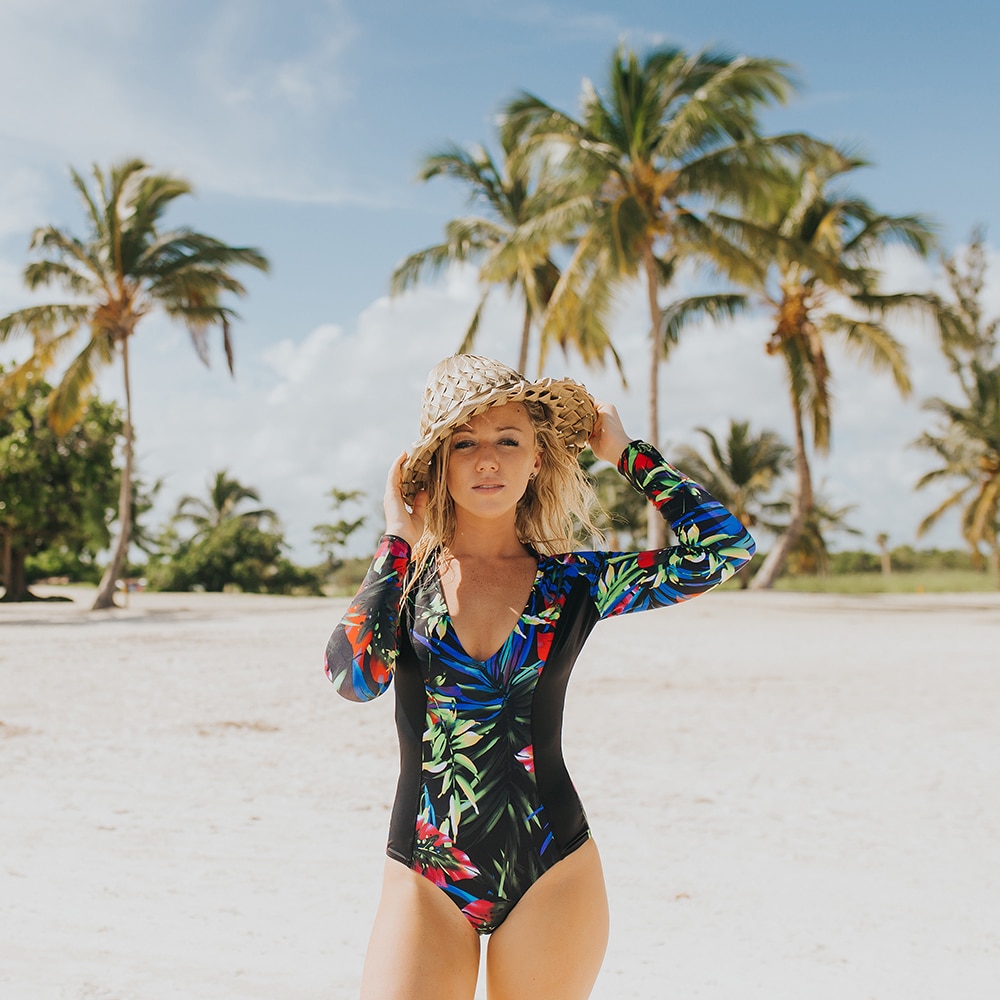 Costa
Your second skin swimwear! Enjoy every second of your surf session, only thinking of your next wave, your move, and forget about your swimwear. COSTA bikinis will become your second skin during your manoeuvres, wipeouts and duck-dives. These surfsuits are designed for surfers by surfers, ethically made in Spain with the best material. Our surfbikinis are reversible and you can mix and match between colours, designs and sizes, 4 bikinis in 1!
Use " surfgirlmag " and get extra 15% off. FREE WORLDWIDE SHIPPING!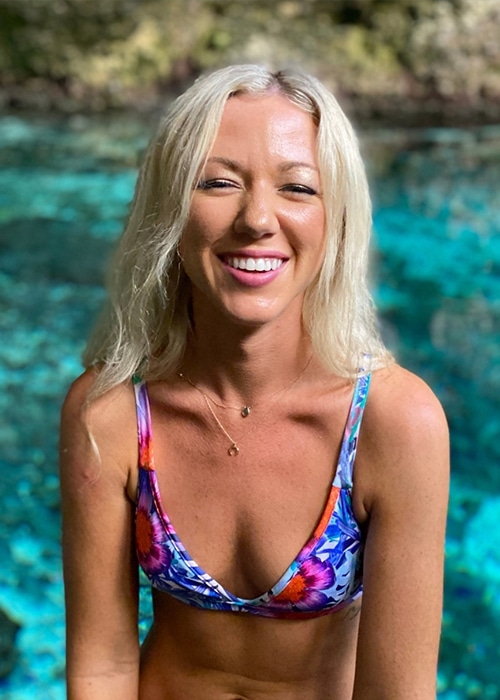 Blanca Surf top, 

38€ / £33
Does your top move while you surf? Forget about that with our Blanca surf top. Wide straps cross the back so you won't feel your shoulders cut. Reversible style so you get 2 tops in one. Made in Spain in fair trade.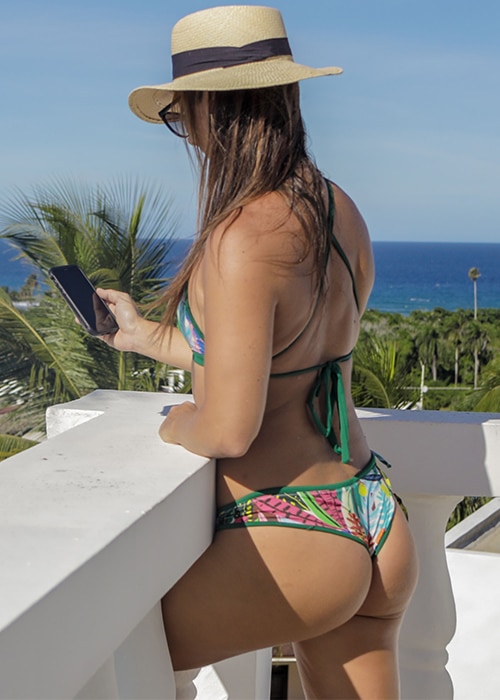 Del Sol Surf bottom, 

38€ / £33
Reversible, adjustable and 100% made in Spain. Designed for surfers by surfers w
ith a strap that adjusts to the body by tying it around the entire bottom so you won't have to adjust your bikini when surfing.