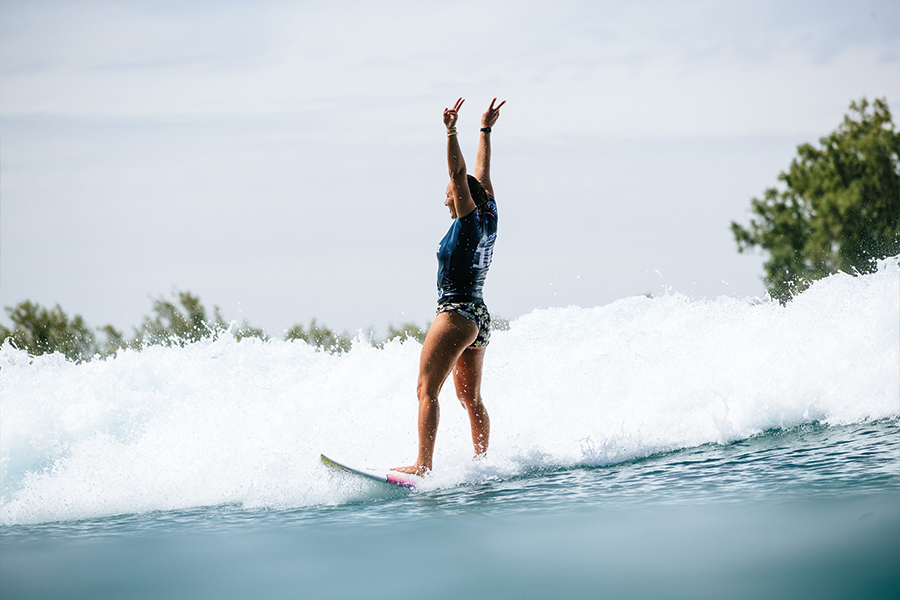 Carissa Moore recently won the Surf Ranch Pro, and we check in with her for a quick catch up.
Interview by Beth Franklin

Recently you competed at the WSL Surf Ranch Pro and won, congrats! How is competing at the Surf Ranch different from other venues?
I think the biggest difference is that the variables are different. You're not dealing with mother nature. Everything is a lot more controlled. You have a wave that comes down with the train every 33 minutes. It's different kinds of pressures and anxiety you need to worry about.
Looking at how radical the young groms who are boosting radical airs these days, do you think wave pools are part of the future of surfing?
I definitely think that wave pools are a part of the evolution of surfing. When I was a young girl we didn't have that technology to practice on. I've already seen such an evolution in this next generation being able to train and use the facilities to progress. It's definitely going to keep pushing the sport.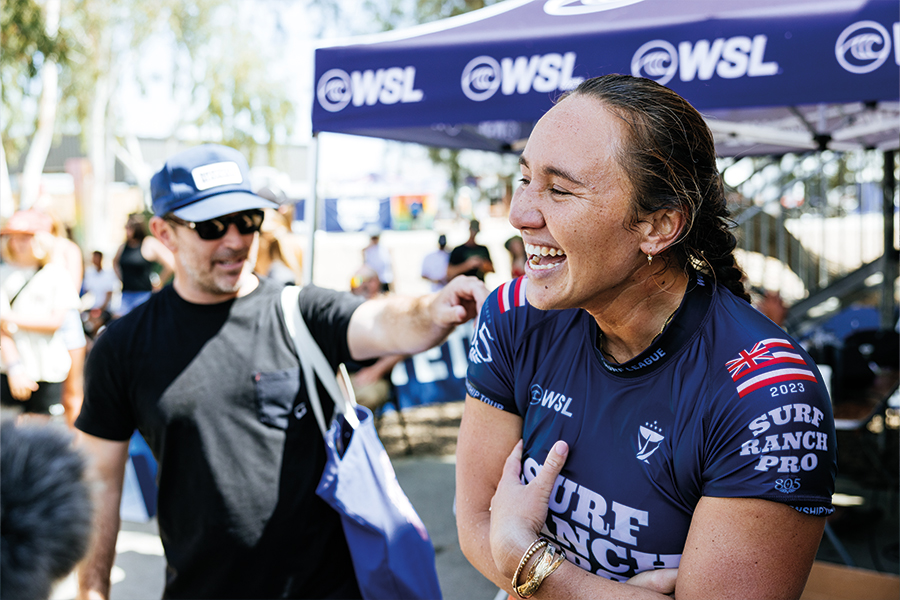 You were the first ever female to win a gold medal at the Olympics. It's an incredible achievement, is this something on your mind as we move through the qualification process for 2024? What's been your biggest surfing achievement?
I'm really excited about the possibility of qualifying for the Olympics again. But I definitely know that there's a lot of work ahead of me. Out of the ten girls that made the mid season cut on the championship tour, six of them are from the United States. Six of us are vying for three spots, so I know it will come down to the very last event. So I just need to keep my head down and keep plugging away. Wave by wave. If it does all fall into place that would be really cool. I'd love to be a part of Teahupo'o next year.
My greatest surfing achievement?
I feel very fortunate to win the world titles and the Olympic gold medal. I think some of the greatest achievements have actually been the personal performance ones. This past year I got a barrel in the Vans Pipe Masters which is up there for me as one of my greatest achievements. I think I've always found that surfing big barrelling waves on shallow reefs is kind of my weakness and one of my fears, so it was a moment of personal growth and stepping out of my comfort zone and conquering those fears. That felt really good.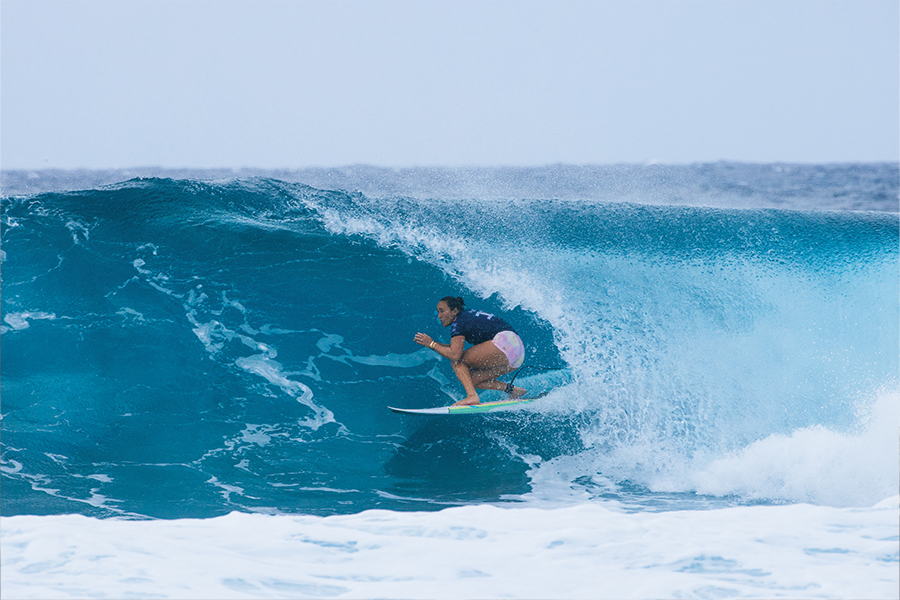 Can you tell us more about the Moore Aloha Foundation?
Thanks for asking about it. Moore Aloha, to me, means more love and I just wanted to find a way that I could use my platform to share more of that with girls and women. I know that growing up there weren't as many opportunities for us to grow and learn. At that time when I created the foundation I was actually struggling with myself, and one of the tools that really helped me to get into a place of more love and being connected with myself, was being of service to others. So Moore Aloha was born, and I just really want to use the events to bring girls and women together and to share encouragement and inspire each other. For me, I found so much strength and comfort through community so creating that community and the events that promote mindfulness and wellness, as well as giving tools to life a positive life.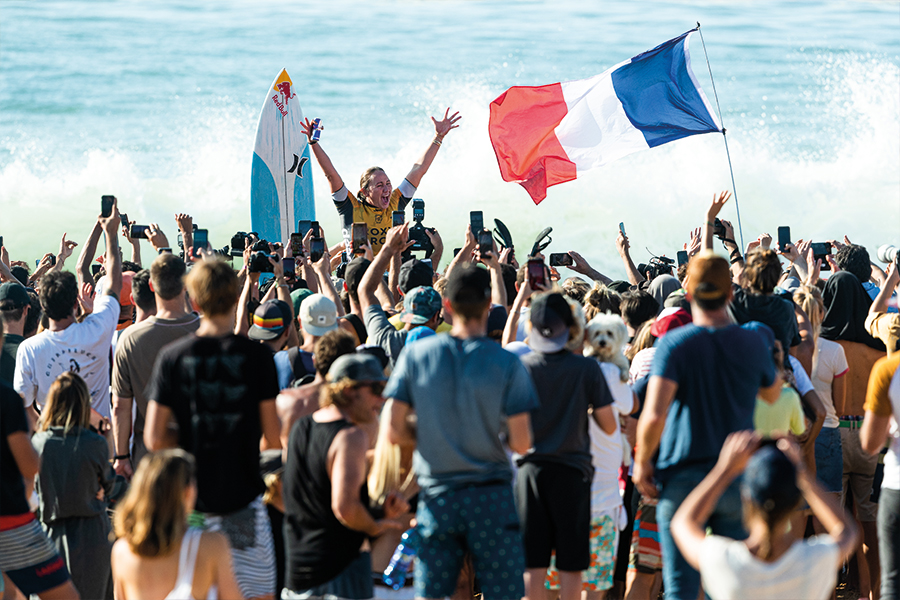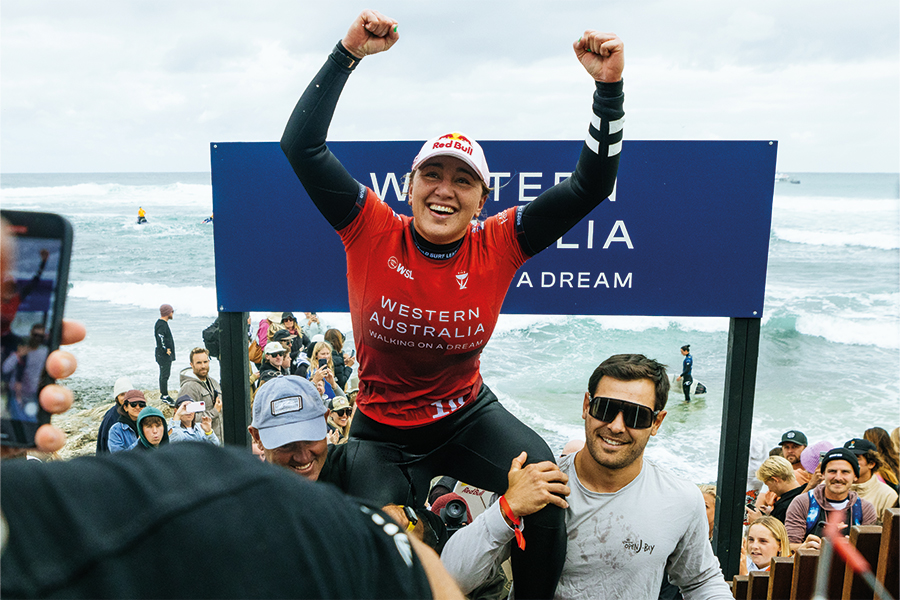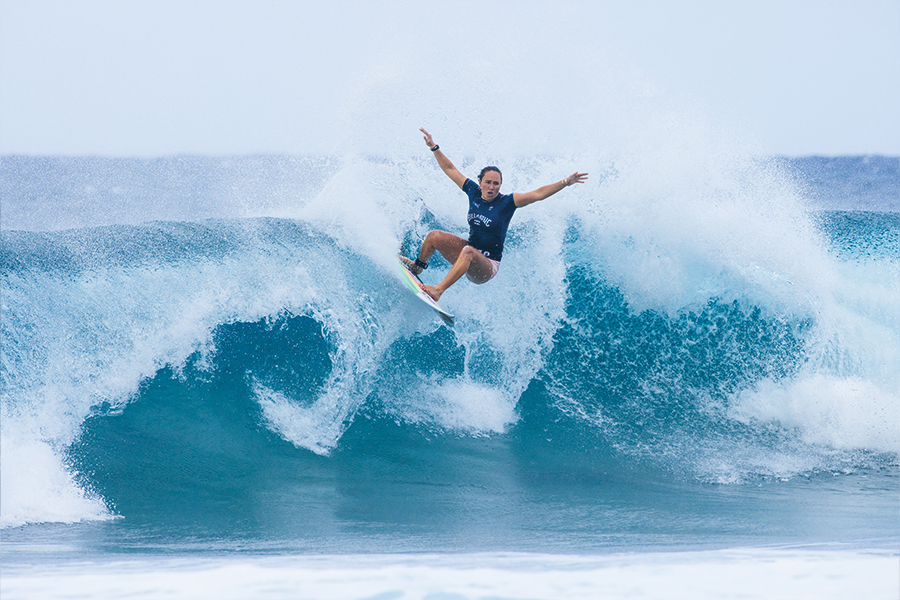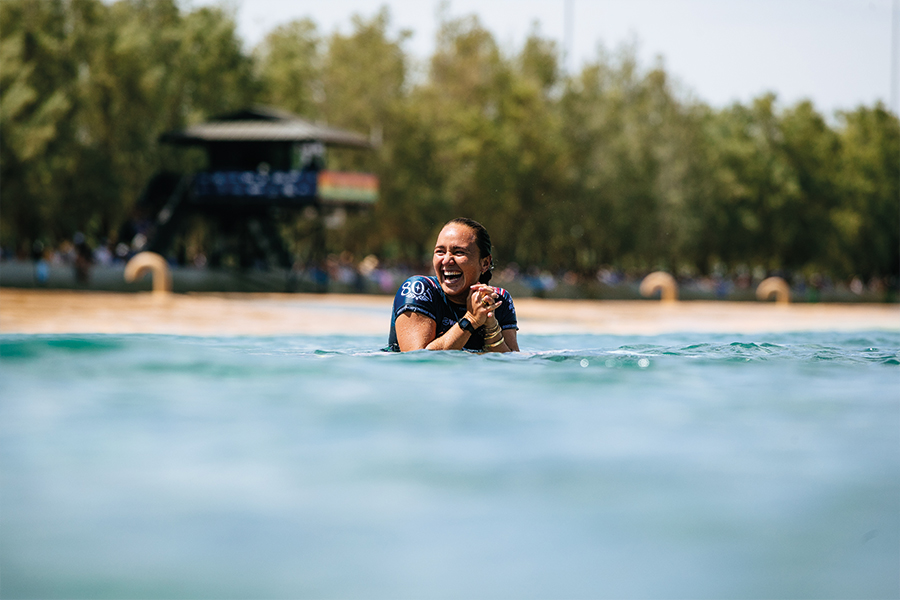 We've spoken about mental health struggles. How do you manage those days when your mental health isn't at its best, and what tips do you have for getting through them?
I think for me, again things that help me get through it is that love and community. So, if it's not being of service to others it's hanging out with my husband or my family or my friends and making sure to talk it out. Being able to share the burden or mental struggle with somebody else definitely makes me feel supported. Sometimes having someone that believes in me more than I believe in myself helps me through.

Do you have a motto that you live by?
One of my favourite quotes is something like: "the sense or urge to give up is greatest before you're about to succeed." Sometimes when I'm really struggling that helps me to keep pushing through because I think that the light is just around the corner.