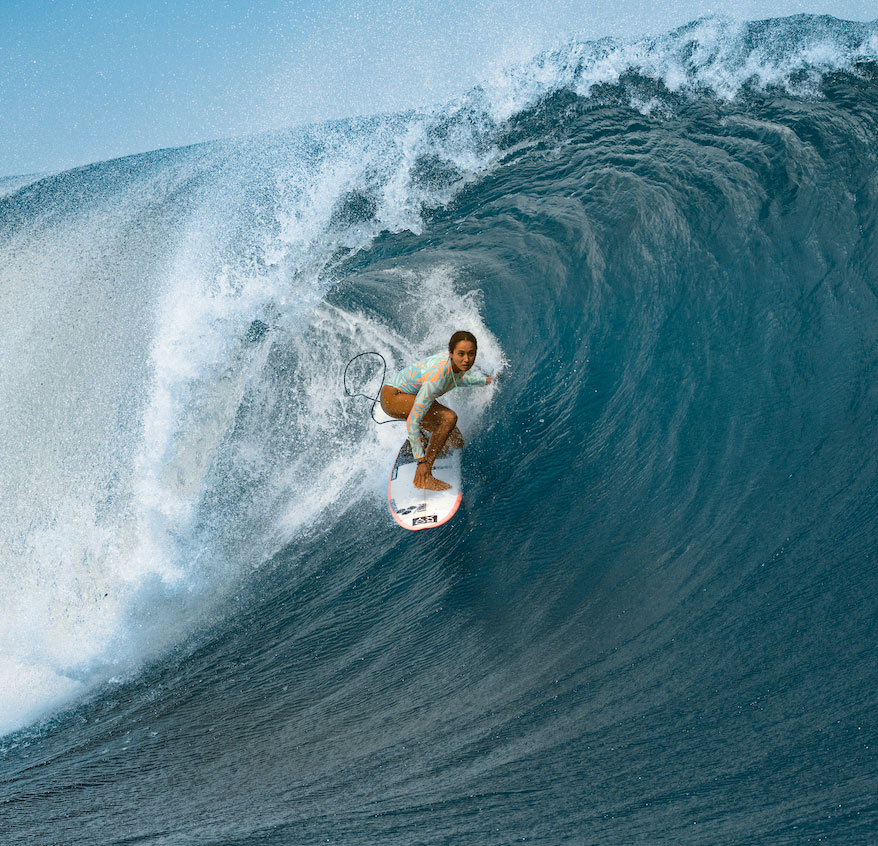 Roxy are pleased to introduce the most advanced surfwear on the planet, their ROXY PRO SURF COLLECTION
Designed by the Roxy pros, every feature is set for that killer swell. Roxy partnered with their team of over 50 of the world's best female surfers to engineer the ultimate surf bikini. Every detail has been thoughtfully considered, so you can chase the waves in confidence and feel your comfort zone grow.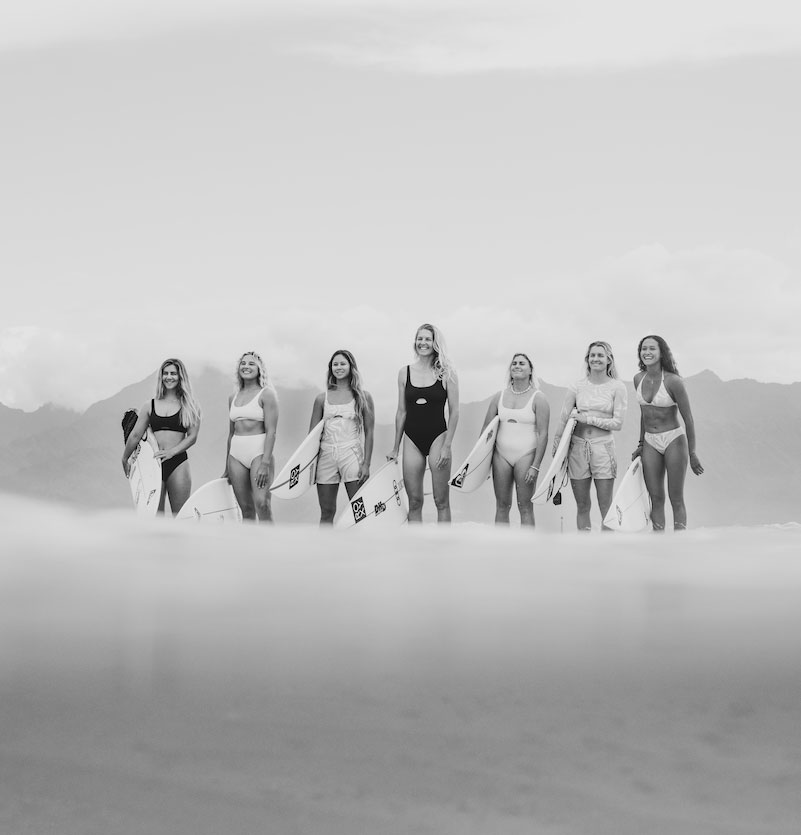 Stephanie Gilmore – 8x World Champion, Australia
Caroline Marks – American Pro CT Surfer, California
Vahine Fierro – 2018 World Junior Champion, Tahiti
Bettylou Sakura Johnson – 2023 WSL CT challenger, Hawaii
Bronte Macaulay – Former CT surfer, 2015 Rookie of the Year, Australia
Izzi Gomez -Big Wave Surfer, USA
Dimity Stoyle – Challenger Series Pro Surfer, DJ, Australia

When the ocean calls, we answer.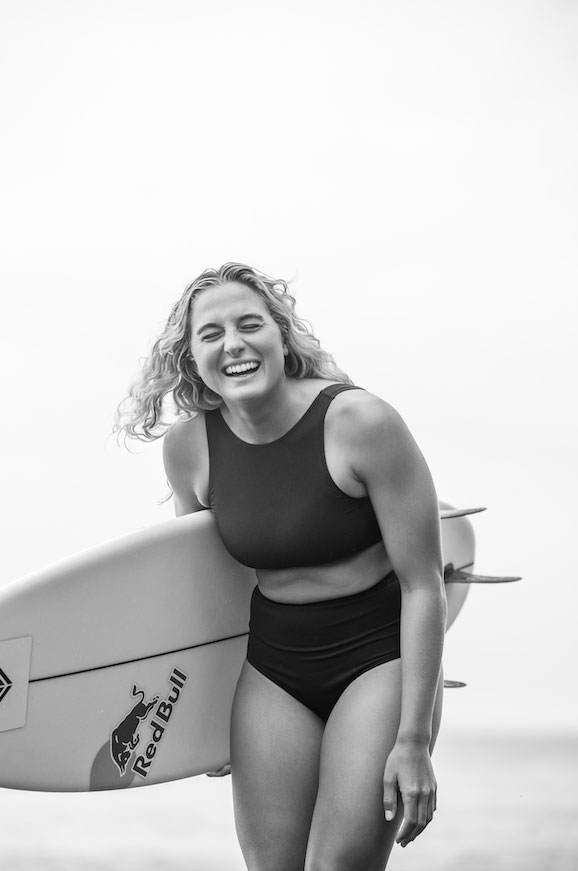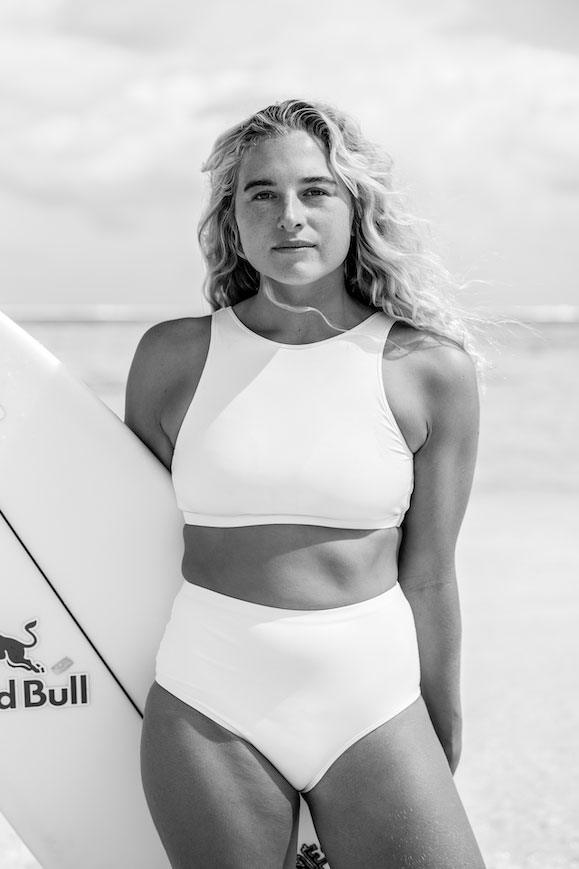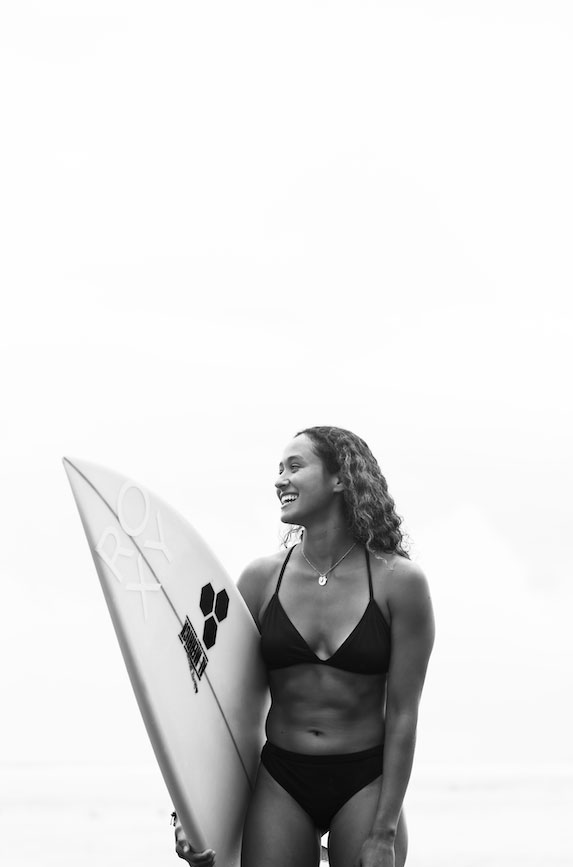 We're in awe of the ocean. She's both a surfer's best friend and nemesis. And protecting her is everything.
The Pro Surf Collection is made using recycled materials.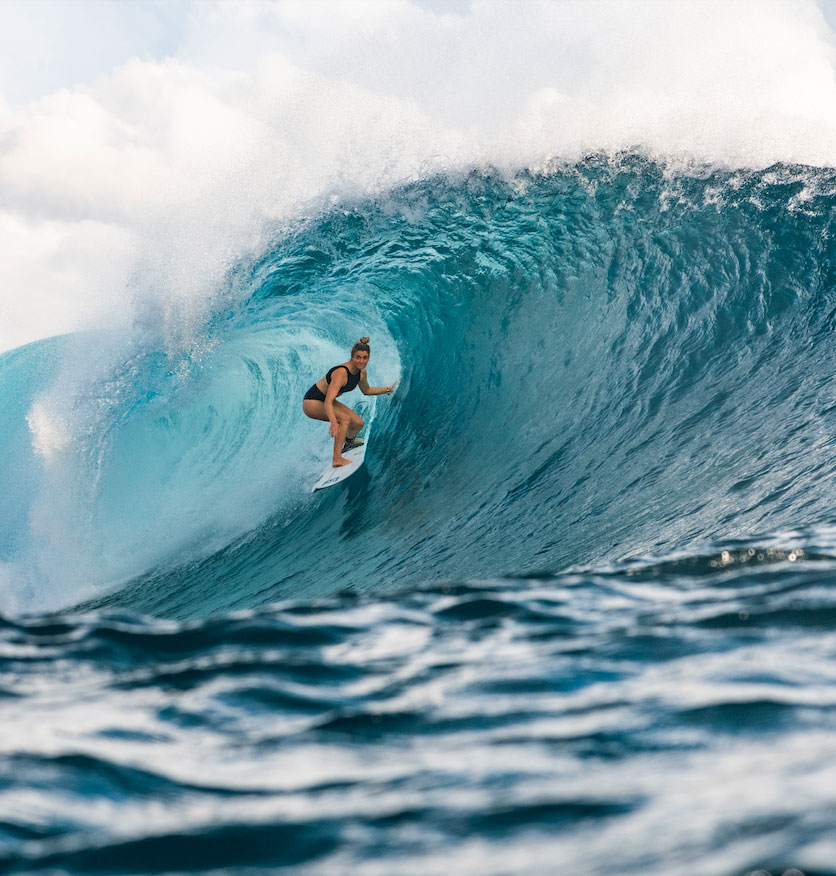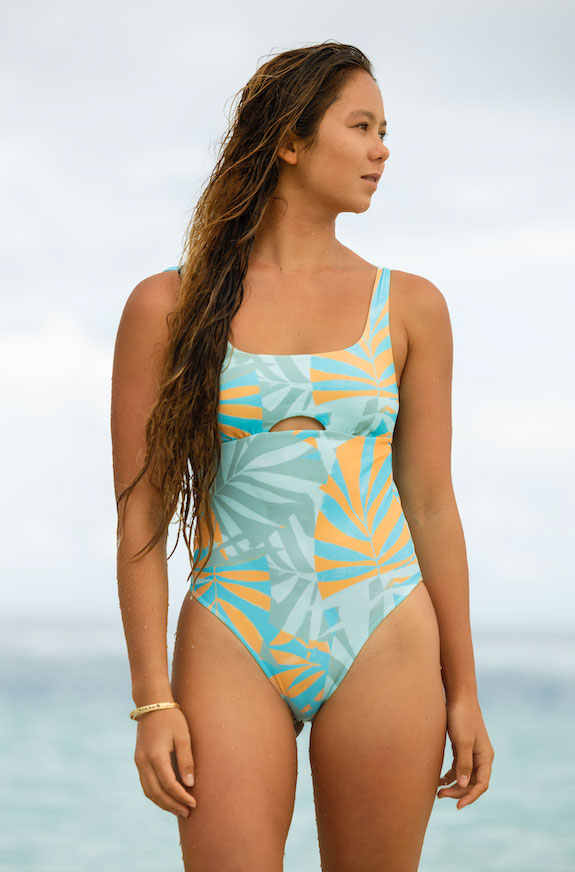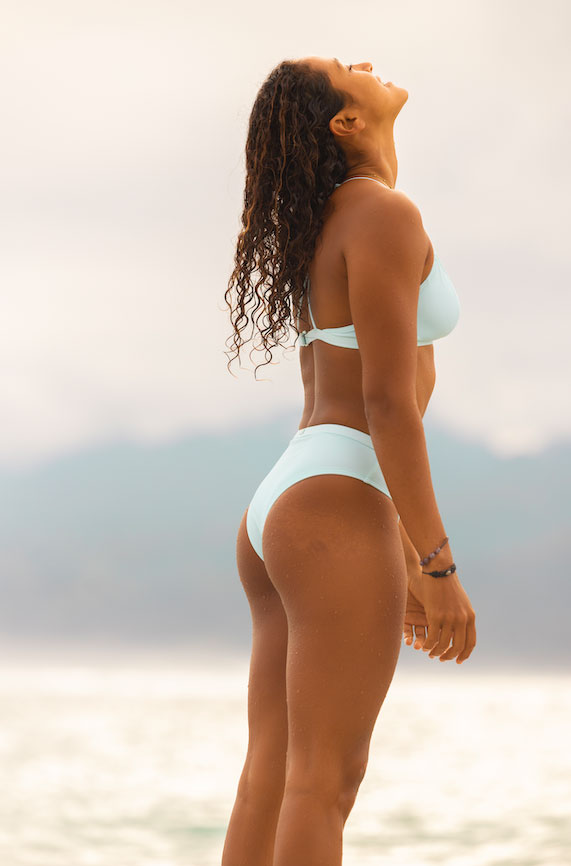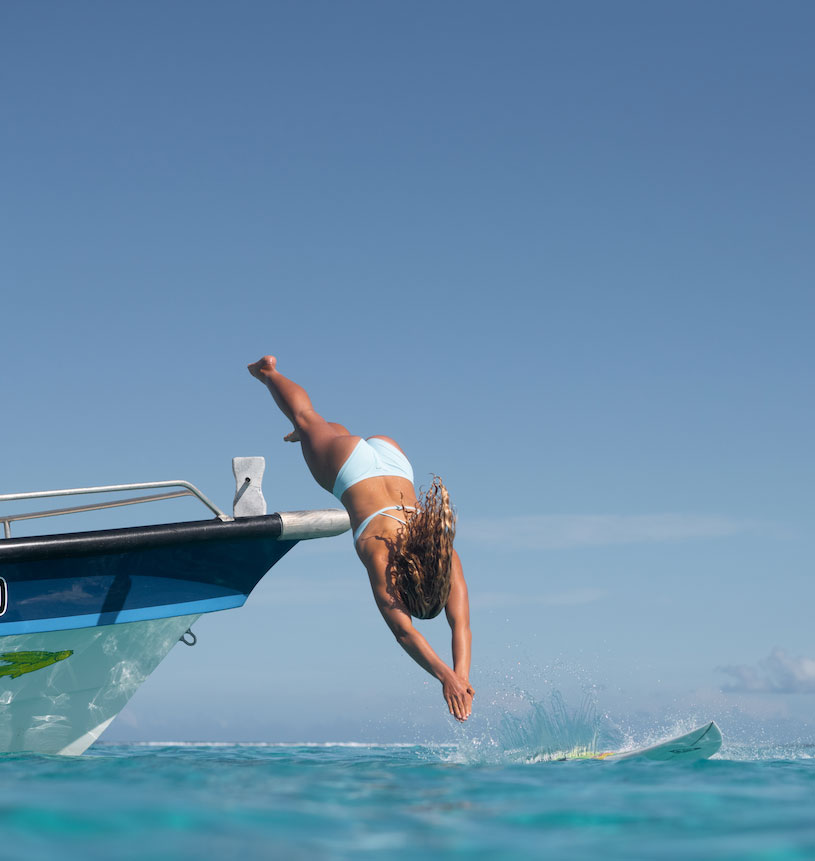 Roxy's muses tell an authentic story of passion, progression, and pursuit of self.