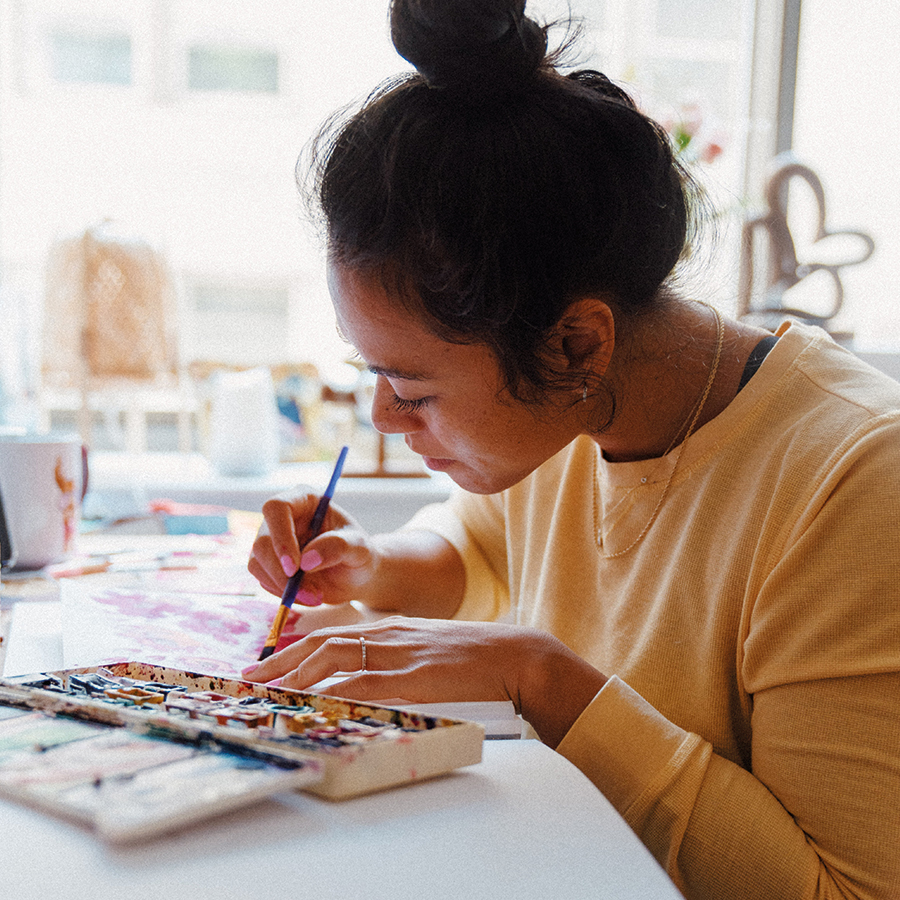 We love to celebrate creativity and are always on the lookout for established and budding artists to work with. So we thought it a great time to encourage creativity!
From sketching and painting to resin, digital and pop-art, whatever your preferred artistic style, we are calling-in submissions to the SurfGirl Surf Art Competition.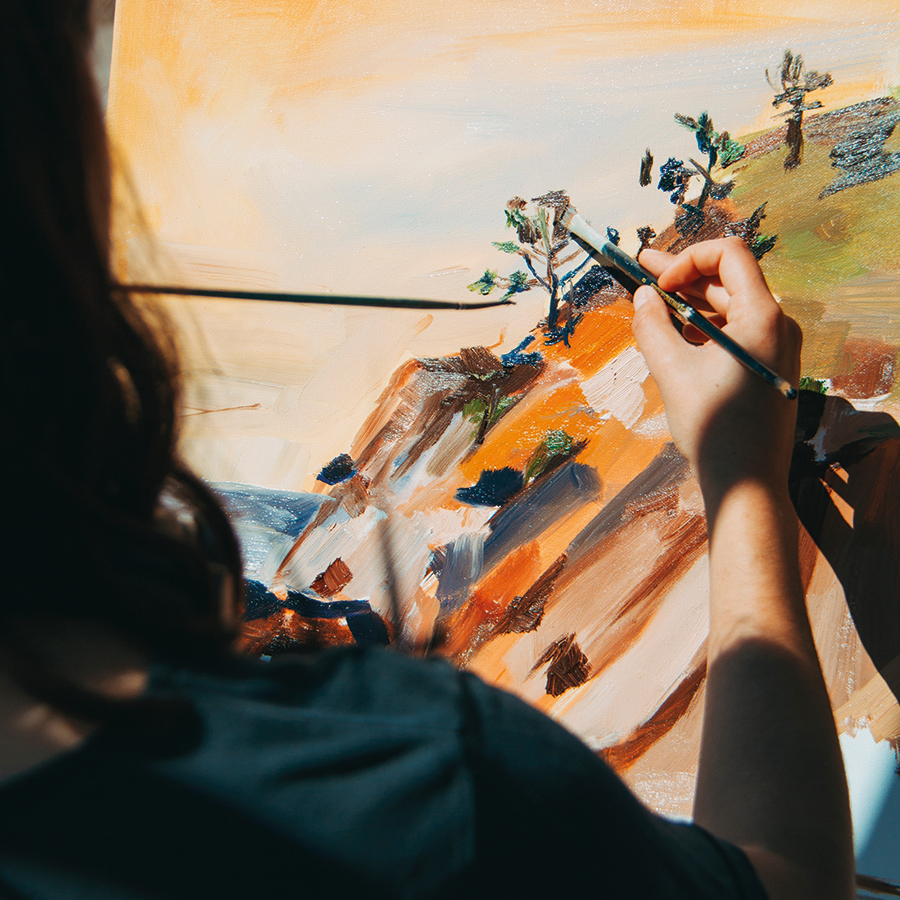 SUBMIT: Submit a picture of your surf/ocean themed artwork to [email protected] by Monday 20th February.
SHORTLIST: The top 5 shortlisted artists will be shared on SurfGirl Instagram (198K+ followers).
THE WINNER: The winner will be selected as a featured artist of the month, with their work shared on SurfGirl social media and artwork. Plus the winning artwork will feature in the next issue of SurfGirl Magazine out in April!
We look forward to receiving the submissions and sharing some wonderful pieces of art with a global audience of surf, ocean and beach lovers.