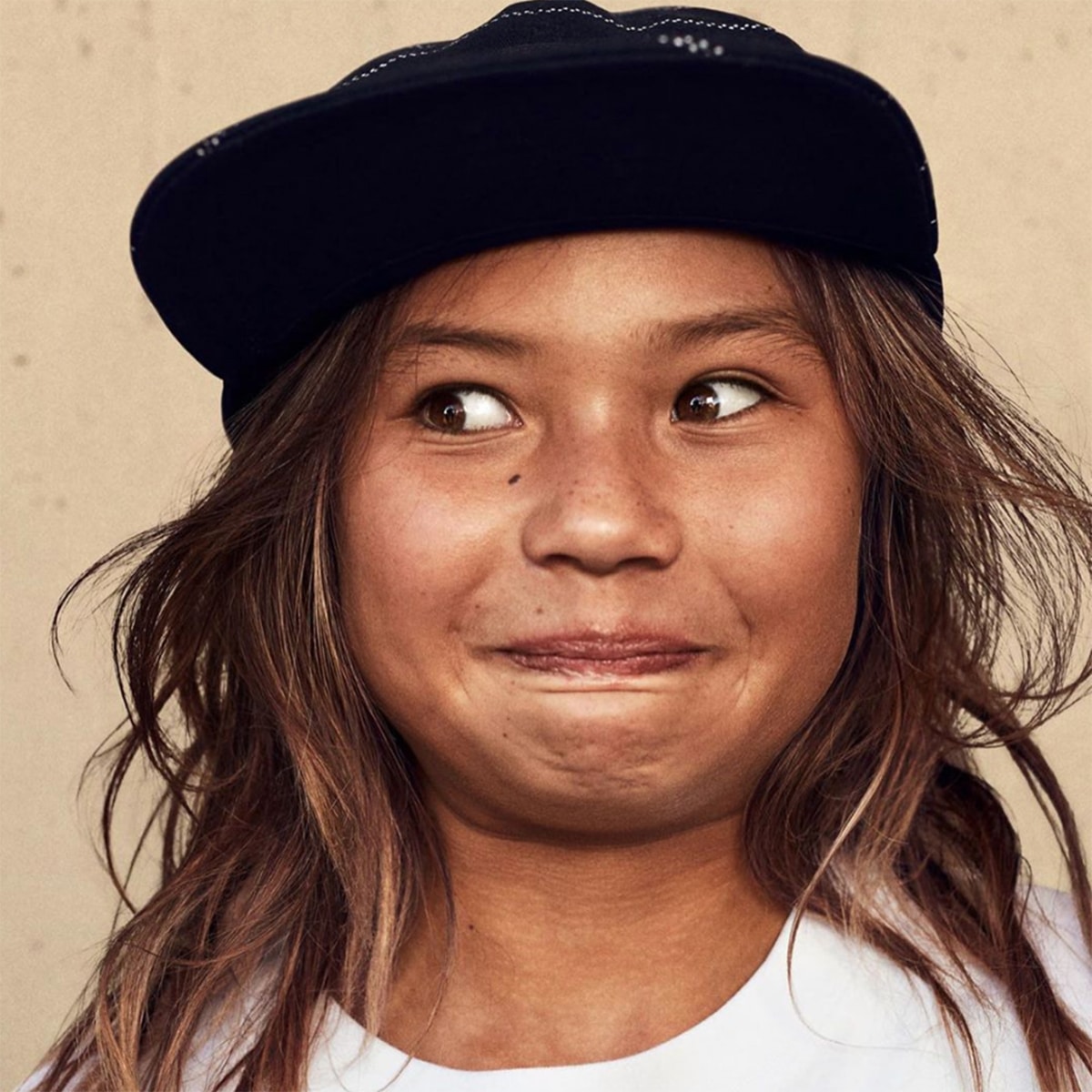 Whether it's skateboarding or surfing,12 year old pro surfer and skater Sky Brown rips. At the beginning of June she suffered an horrific skate training accident, falling 15 feet, here's what happened. 
After her accident Sky wasn't able to surf, then at the end of July she surfed the wave pool in Texas and absolutely ripped. She's such an inspiration!

About Sky Brown
Sky Brown is youngest skater ever to appear in the Vans US Open, Sky is representing Team GB in the 2021 Olympics for skating.  Hugely popular on social media, she is also the first ever winner of Dancing with the Stars: Junior. Sky has been featured on Ellen, Little Big Shots and numerous other talk shows and press outlets. When she's not busy winning competitions, Sky works with Skateistan, a nonprofit organization that empowers kids through education and skating.
Follow Sky @skybrown