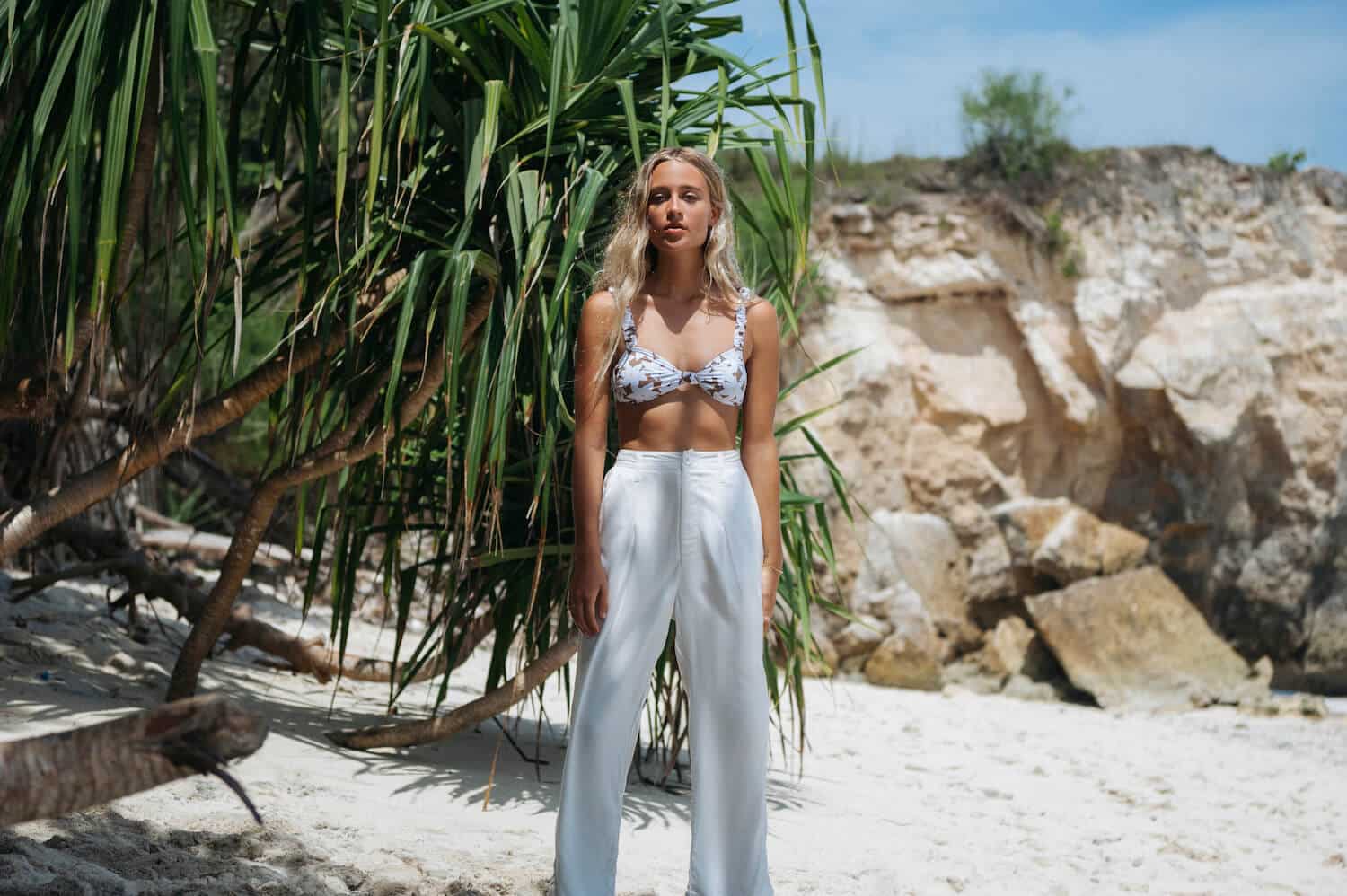 Choices we make today, matter for tomorrow—and that is somewhere we can all begin. At Billabong Women's, we are embracing our responsibility as a brand, and even more so, as a community, to make shifts towards protecting the places that connect us all. 


So we asked ourselves, what if instead, we saw it as an opportunity? We're not perfect—in fact, we're far from it, but it's time for a sea of change. Step by step, wave by wave, it's about being better, doing more, and using our voice to encourage others to join us in the idea that each small choice can become part of a larger movement. Hello, Tomorrow!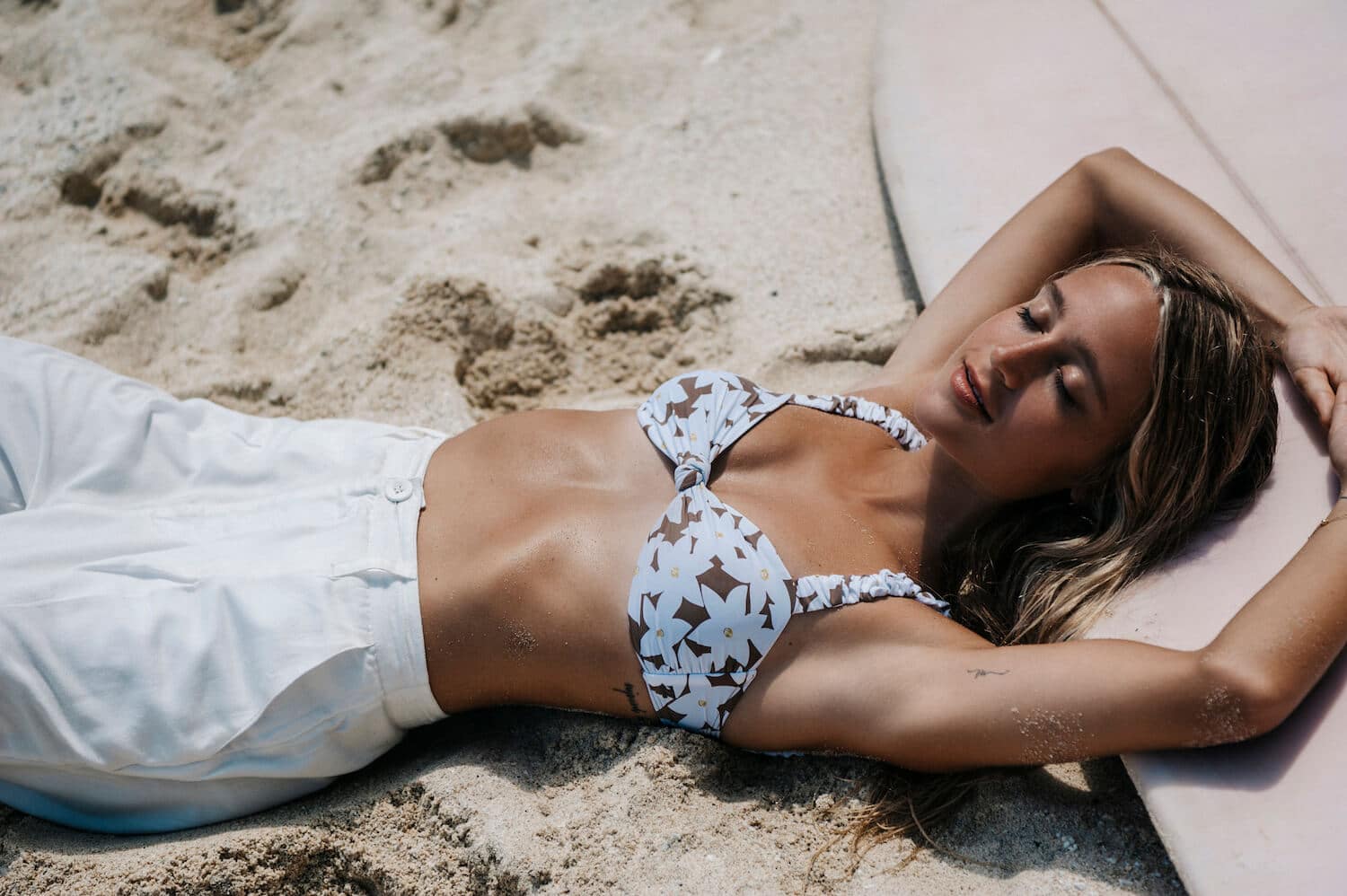 There's no quick fix but together we can make a change.
Friendly Fibres
Easy on the planet, easy on the body. Introducing silky soft wovens crafted with forest-friendly FSC fibres, taking us one step closer to happier trees and cleaner seas. 
Sustainable Swim
High design, low impact: Our eco swim made from recycled yarns fits like a glove and is ready for the sea. Water is at the centre of so much that we do, and this earth conscious swim collection marks a wave of change we are committed to being a part of.
Upcycled Classics
Doing more with less—new fibre, that is. Our eco tees and fleece feature a blend of recycled fibre scraps gathered from the factory floor that would otherwise end up in landfills. 
Recycler Neoprene
We want the pieces we wear in the sea to reflect the respect we have for it, and we felt it was only right that we take a step towards cleaning up our neoprene act. Introducing our first eco conscious, recycled neoprene line, a love letter to salt-drenched days and to the only ocean we have, who needs us as much as we need her.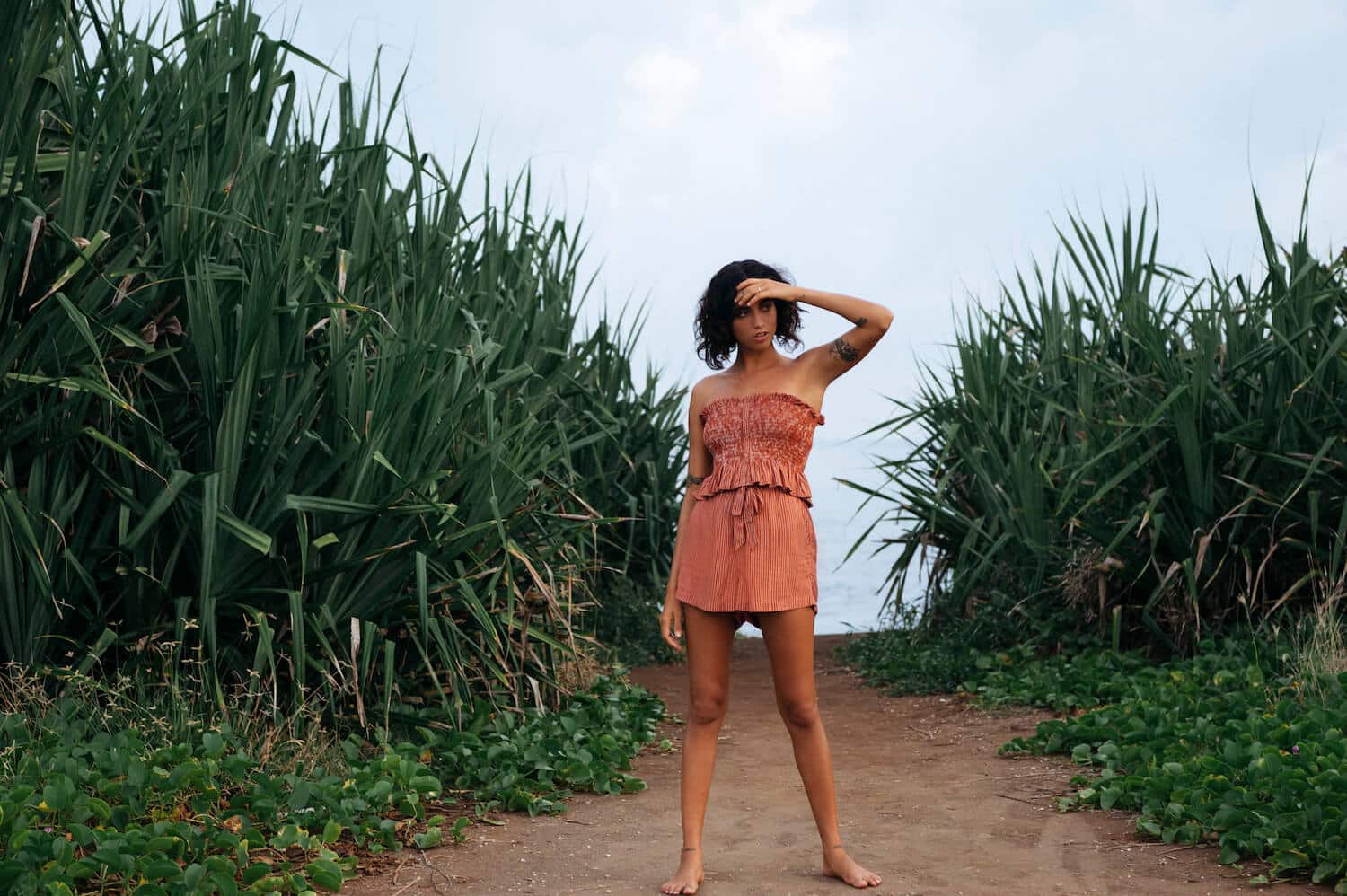 Shop the new collection here 

Your Title Goes Here
Your content goes here. Edit or remove this text inline or in the module Content settings. You can also style every aspect of this content in the module Design settings and even apply custom CSS to this text in the module Advanced settings.
Click Here