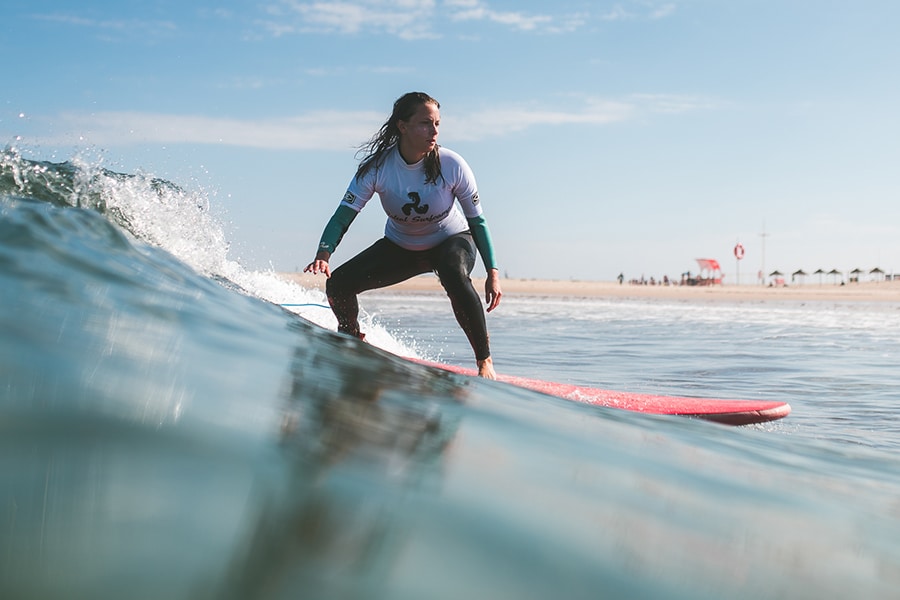 Located on a stunning beach-front location at Europe's most consistent and flexible surf spot, the family run Baleal Surf Camp is one the best loved surf schools on Europe's Atlantic coast.
Nestled among the dunes overlooking one of Europe's most dramatic and beautiful surf spots, for 25 years it has been a destination for surfers and beach lovers from across the globe.  It's secret: first class accommodation and surf tuition combined with an all inclusive beach-party vibe that few who visit once can resist returning for.
We spoke to the Baleal Surf Camp team to find out more…..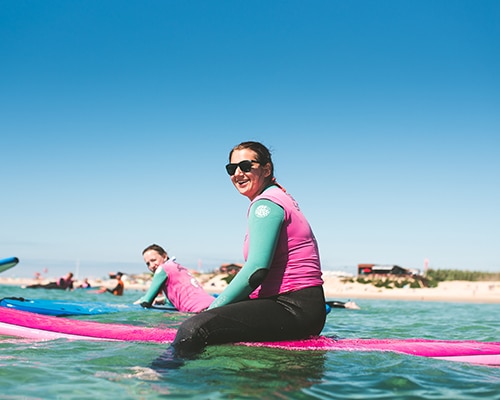 What's new for Baleal Surf Camp this year?
A totally re-vamped and new surf base and beach bar right at the beach.
Where do guests stay?
We have three different types of accommodation for guests to choose from; our hostel, villas or the private apartments. All are located just a few minutes walking distance from the beach and our surf base.
What's the Baleal Surf Camp USP?
We're the original Portuguese surf camp at one of Europe's top surf regions, 25 years celebrated in 2018. Many Peniche's surf camps operate in Baleal beach, we are literally based on the prime learning spot; it can't get better than that!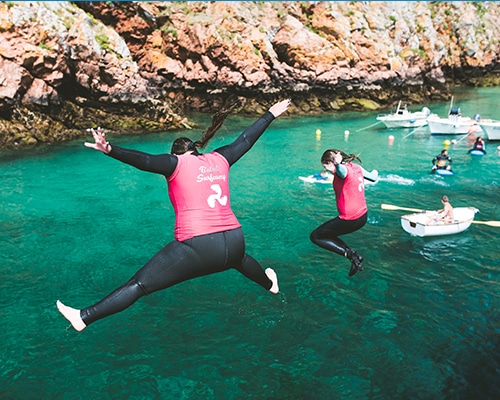 Are there surf spots for all level of surfers?
Yes. Baleal, which is about 5 km north of Peniche, is one of Portugal's most stunning beaches and is uniquely positioned from a geographical perspective, offering ideal conditions for both beginners surf lessons and good options for experienced surfers with several surf spots just a few hundred meters apart.
Describe a perfect day in Peniche?
Surf all day, party all night! When you're surfed out, just chill with a beer and watch the action from our exclusive beach base. After that, go for dinner in one of the various nearby restaurants and if you still have some energy left you can always go dancing in one of the beach bars close by.