Amayour Surf & Yoga
Location: Taghazout, Morocco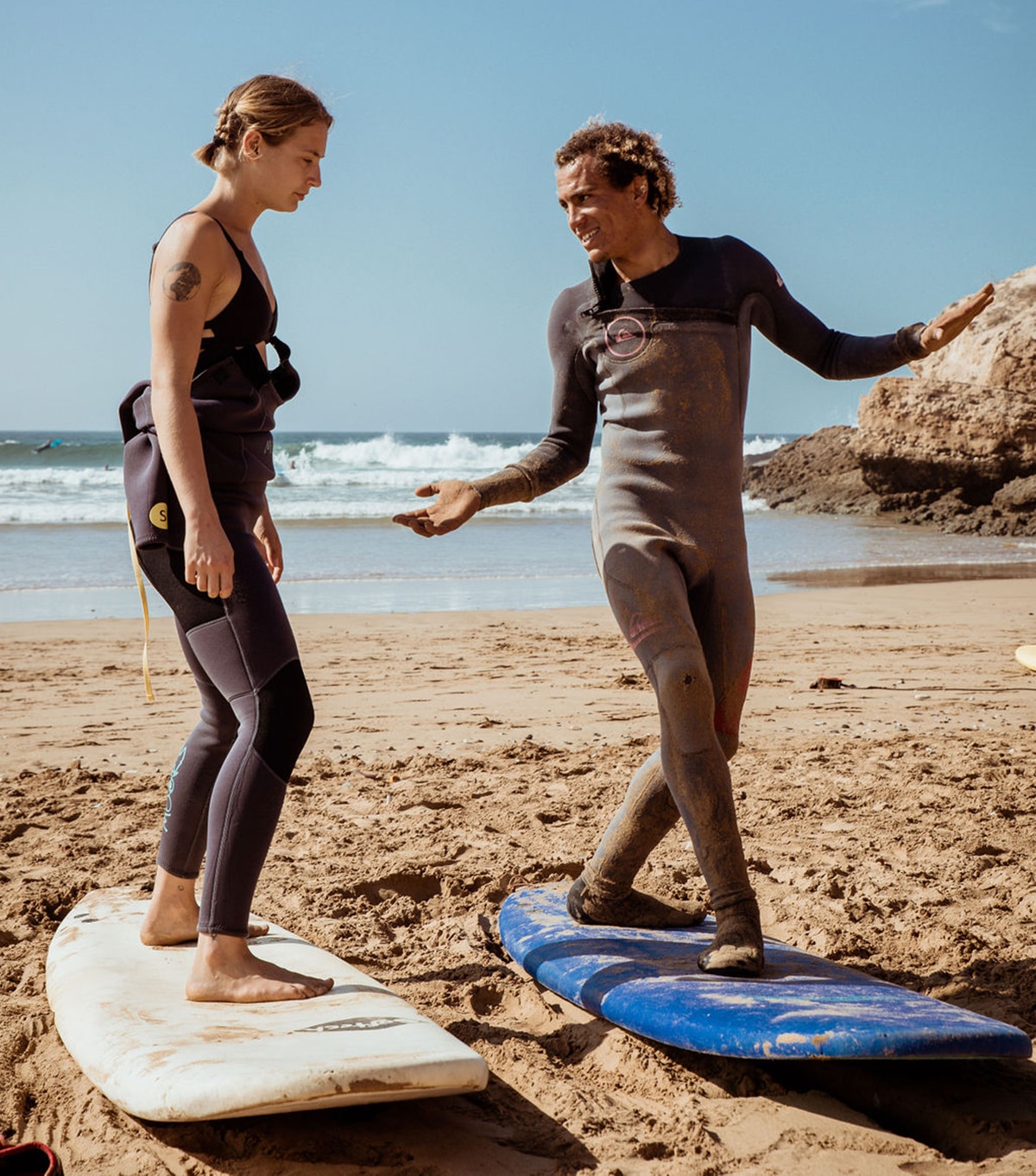 "The best holiday of my life"
"We can't wait to come back" 
"Awesome team, awesome trip"
Just a few of the words coming from Amayour's recent guests. 
Since Covid hit and reopening of the borders, Amayour has really stepped up the game and become one of the hot spots in Taghazout. Get your day rolling with a morning yoga session on the blissful rooftop followed by a  bountiful breakfast then get yourself ready for a day hitting the beach!
With everything at hand you have nothing to worry about other than getting enough factor 50 on you! The team have the vans packed and are ready to get going! 
With experienced and committed guides and coaches, Amayour can teach from beginners to intermediates and can guide experienced surfers. 
After a tough day on the beach be welcomed back to the camp and a few hours to explore the village, grab a beer or tea before you enjoy the tasty modern Moroccan menu, above and beyond the village norms. Amayour believe the food is as much an integral part of your experience as everything else. Dining with your new and old friends' family-style, which builds stronger connections to your camp buddies. 
From decor to dining, surfing and yoga nothing is left amiss in your home from home. Book Amayour's incredible surf and yoga packages at a discounted rate only available through their website.