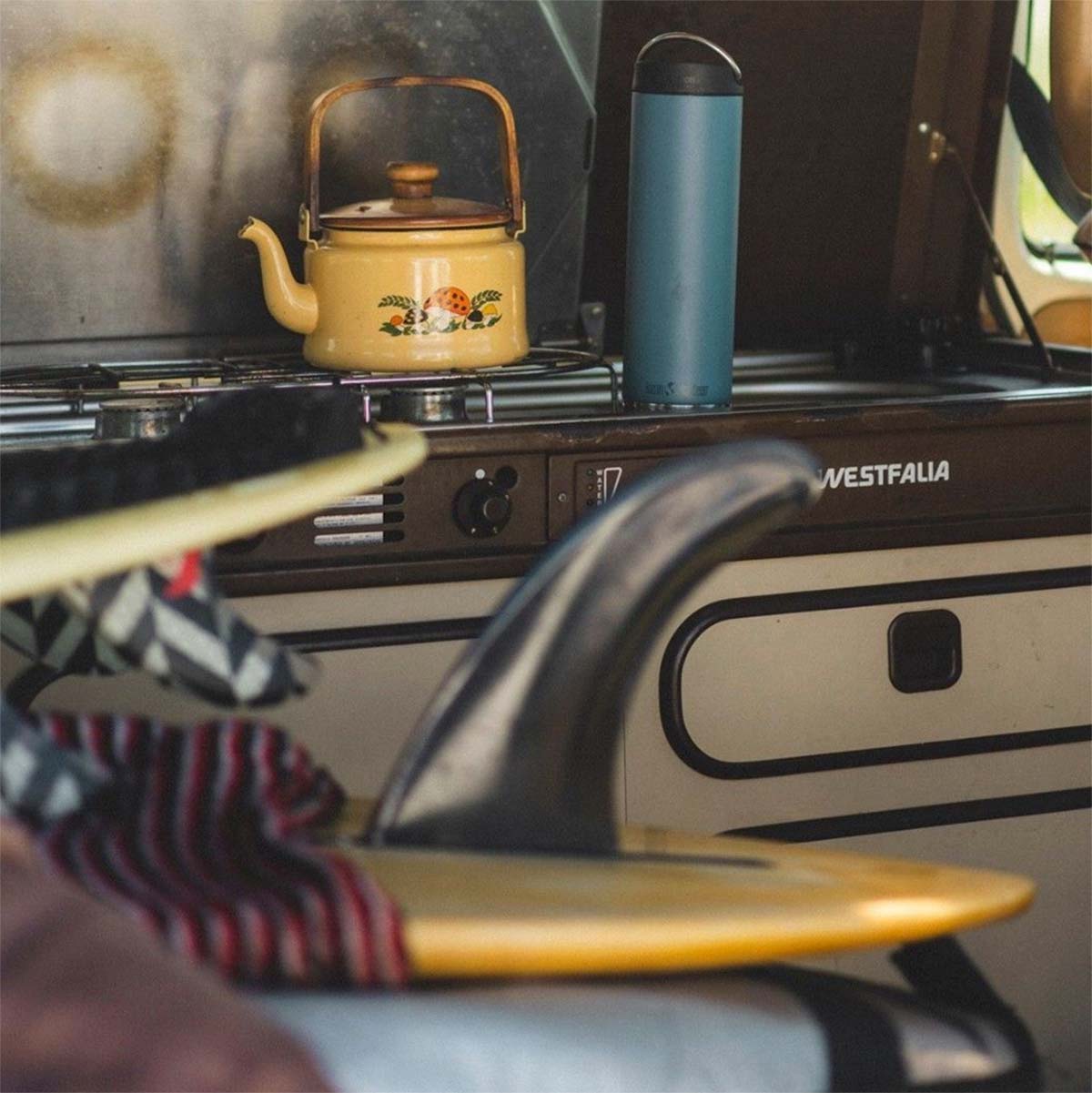 Why you need to get out into nature and the gear to pack for your next adventure
Whatever the weather and season, being outdoors is pretty cool. From hitting the surf, sea swims and beach walks to camping trips, forest adventures and hiking, Mother Nature has plenty to offer those who are ready to get stuck in. Here's why you need to get outdoors…
■ It's FREE! You don't have to pay to walk to enjoy the outdoors, just see what's available in your area and start getting involved.
■ It improves mood and lessens anxiety: nature simply makes us happy! It reduces feelings of stress, anxiety, depression and anger. Plus the Sunlight helps keep your serotonin levels up.
■ Fresh air can increase your energy levels and leave you feeling fresh, energised and rejuvenated.
■ To get a good dose of Vitamin D, a fat-soluble vitamin which is essential for a healthy immune system. Vitamin D can be attained via sun exposure but remember to always wear sun cream.
■ All those natural scents of freshly cut grass, pines, flowers and salty air are essentially free aromatherapy!
■ If struggling with writers block or unable to complete a task, getting some fresh air can boost your problem solving abilities and allow you to refocus.
So if you're all about the outdoors life, there's some pretty cool gear out there for turning a bit of a road trip into a full-on adventure. The right equipment makes a real difference when it comes to thriving in and enjoying nature and throwing yourself into what the outdoors has to offer. Here's a round-up of items to pack for your next trip.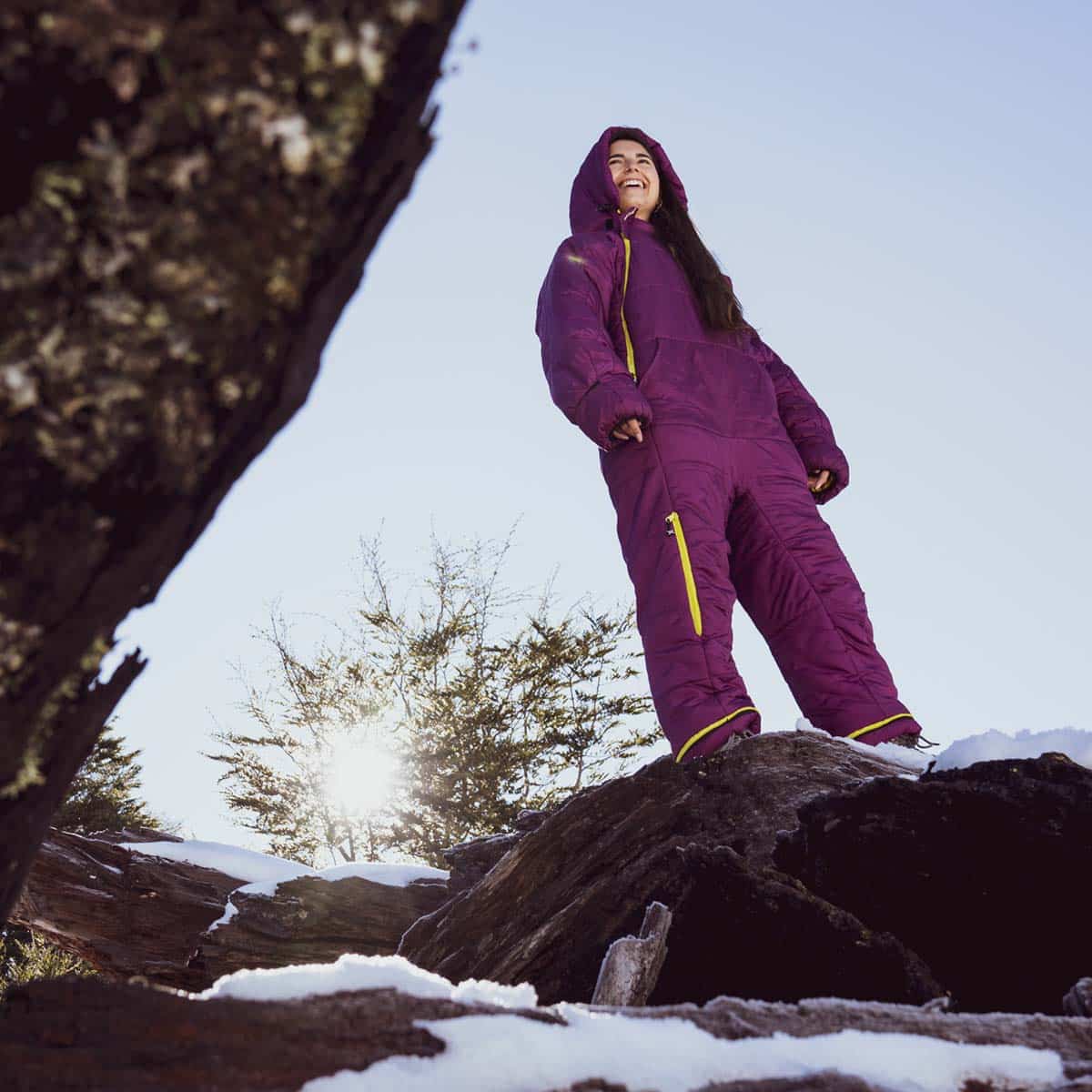 Selk'bag Original 6G Wearable Sleeping Bag
An ingenious wearable sleeping bag, Selk'Bag will keep you warm and cosy on all adventures. Perfect for drying off and staying warm.
Price: £159.99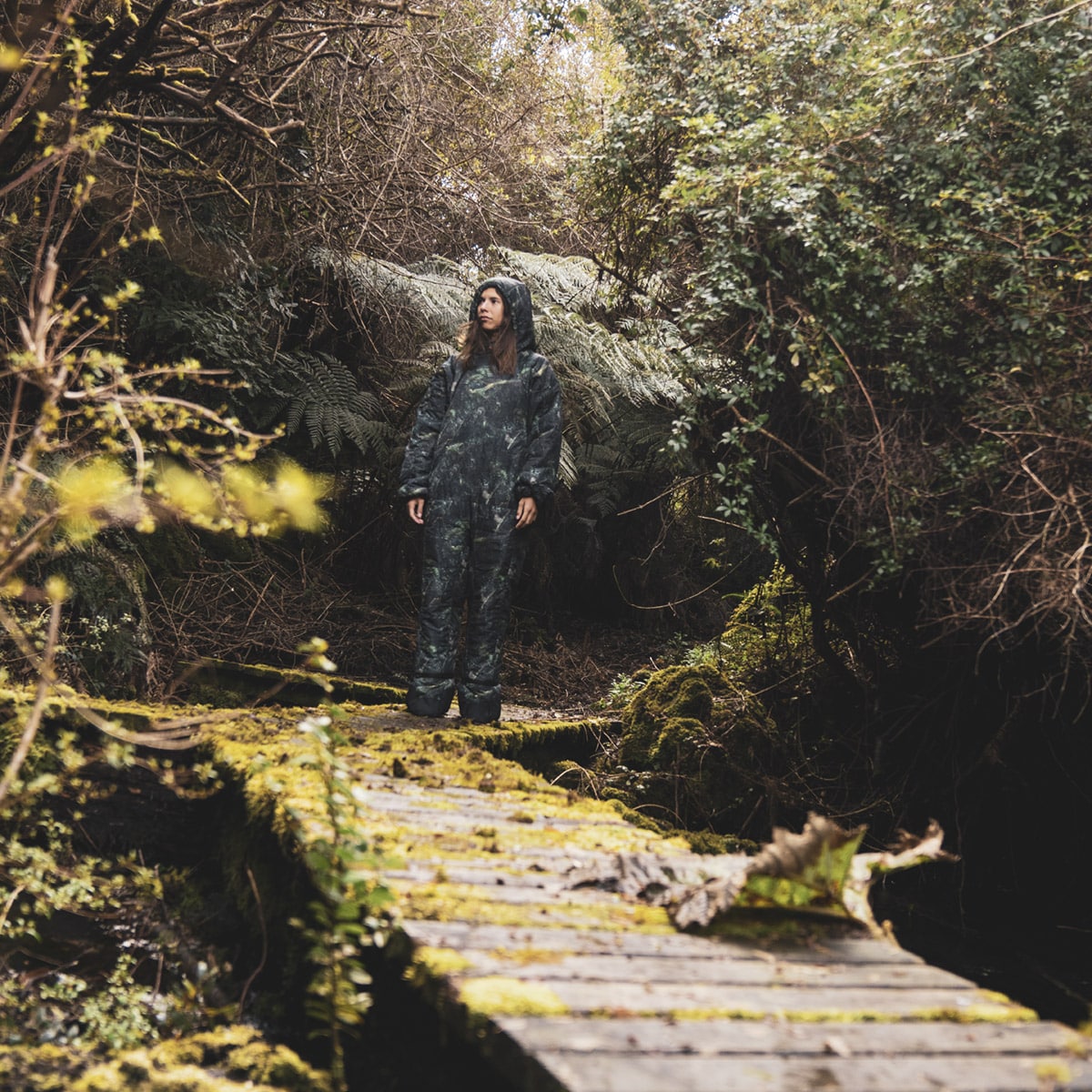 Selk'bag Rainforest Wearable Sleeping Bag
Crafted with 100% post-consumer recycled fabrics, this limited edition Selk'bag wearable sleeping bag is inspired by the Patagonian jungle.
Price: £129.99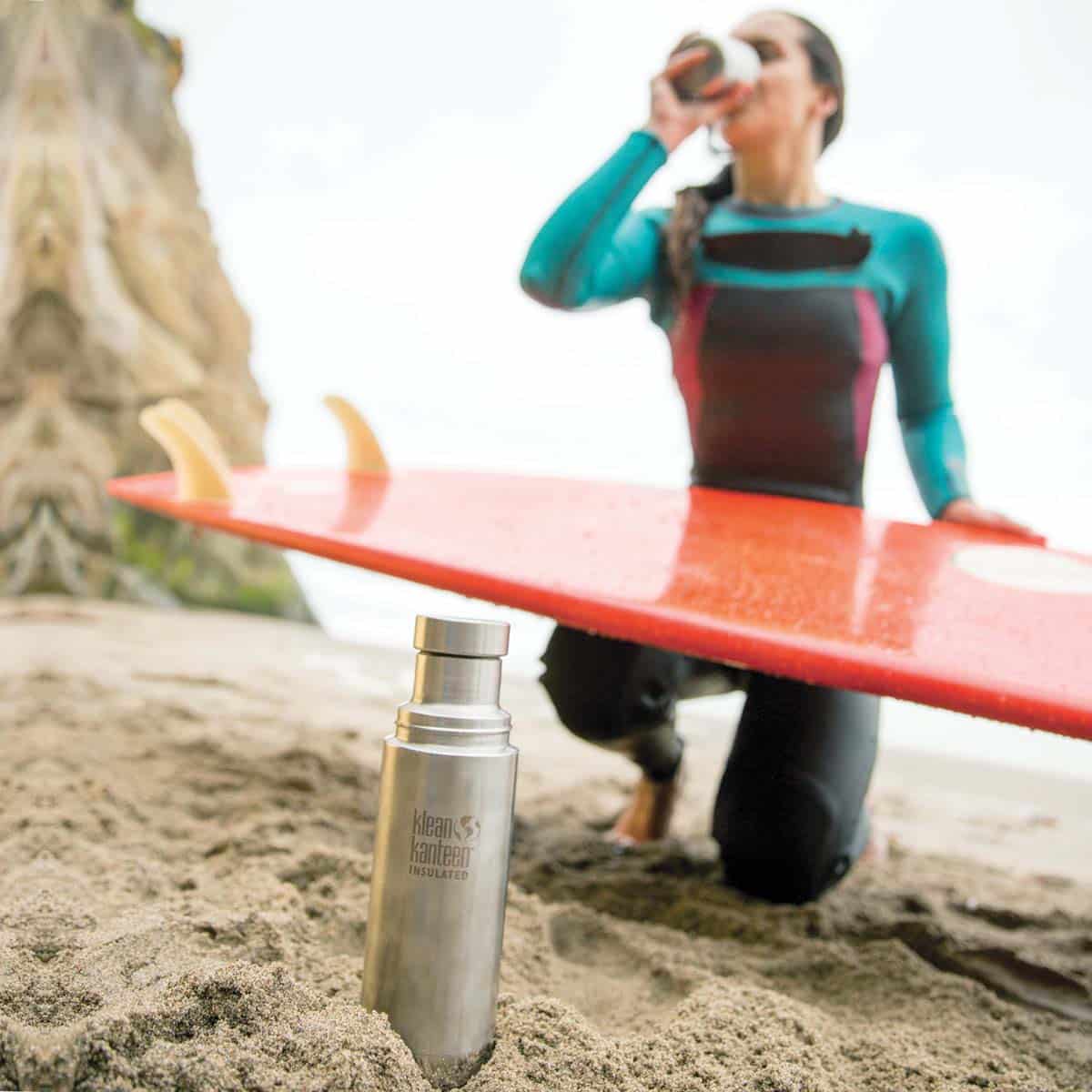 Klean Kanteen Insulated TKPro Flask
The TKPro is a high-performance, plastic-free thermal flask with innovative 360-degree pour-through functionality and cutting edge thermal performance for both hot and cold beverages.
Price: from £34.95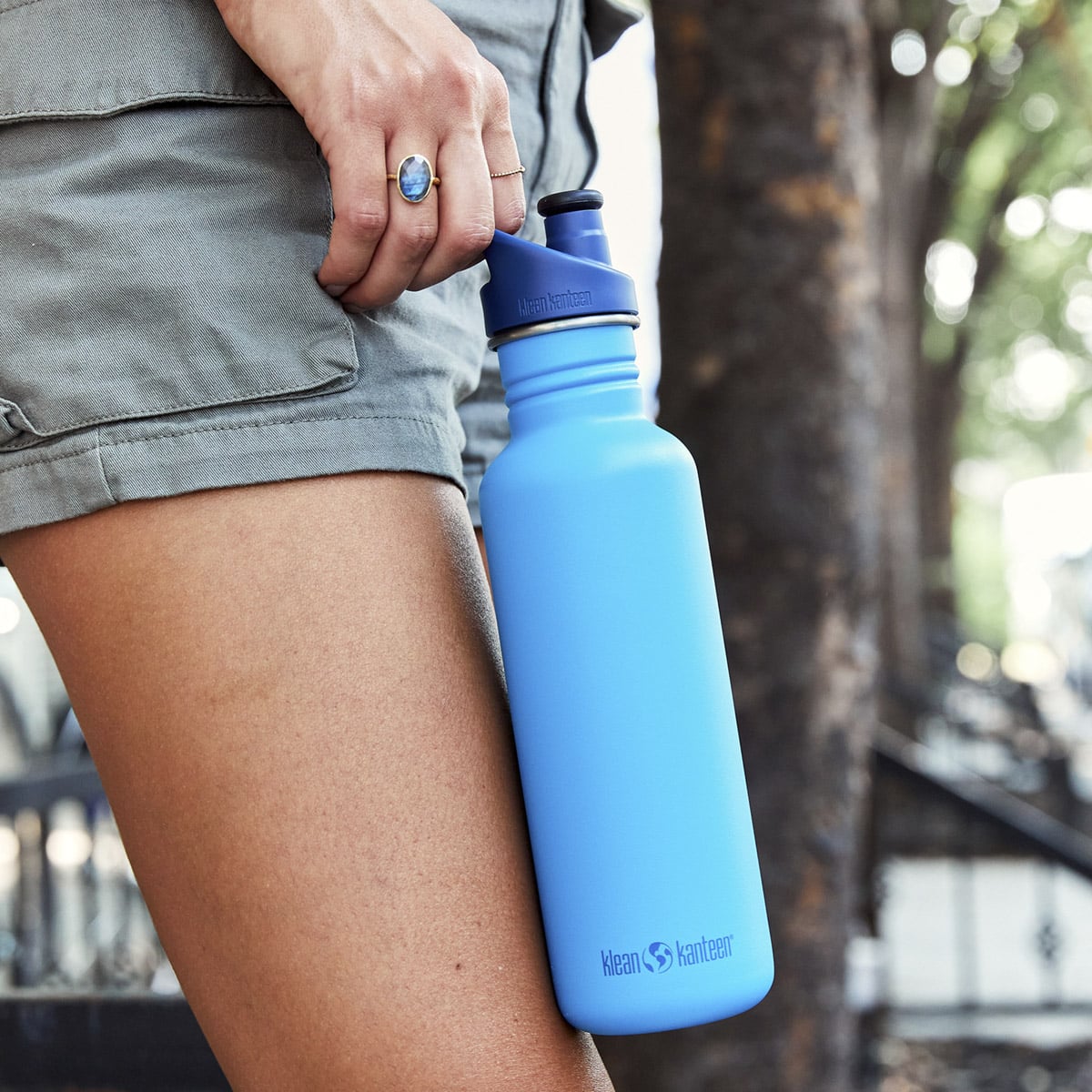 Klean Kanteen Classic Water Bottle
The original, stainless-steel water bottle designed by Klean Kanteen in 2004. You can't beat a Classic, replace single-use and keep hydrated all day.
Price: from £17.95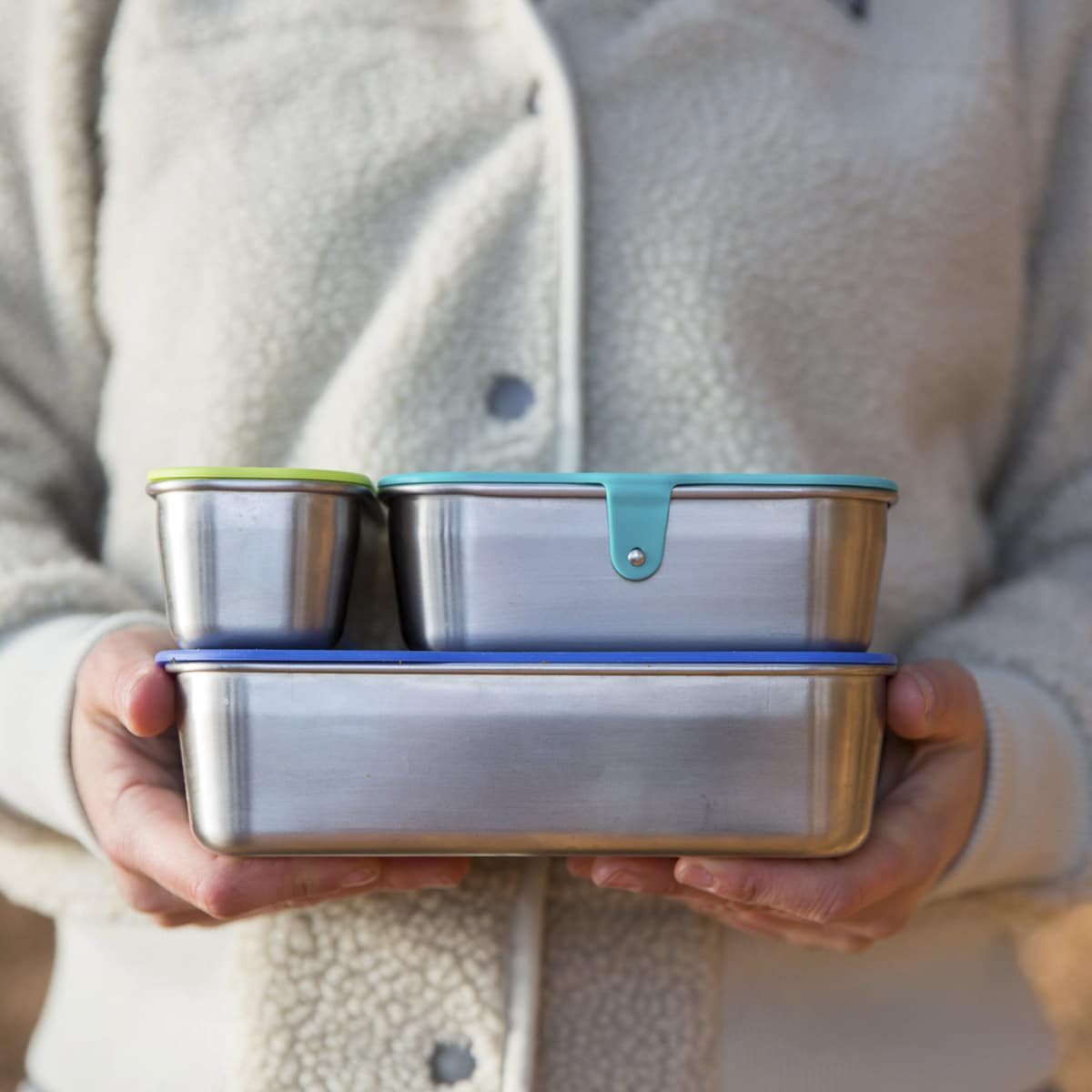 Klean Kanteen Food Boxes
Easily store and transport food in these stainless-steel meal boxes from Klean Kanteen. Plastic free and light weight, perfect for life on the go.
Price: from £24.95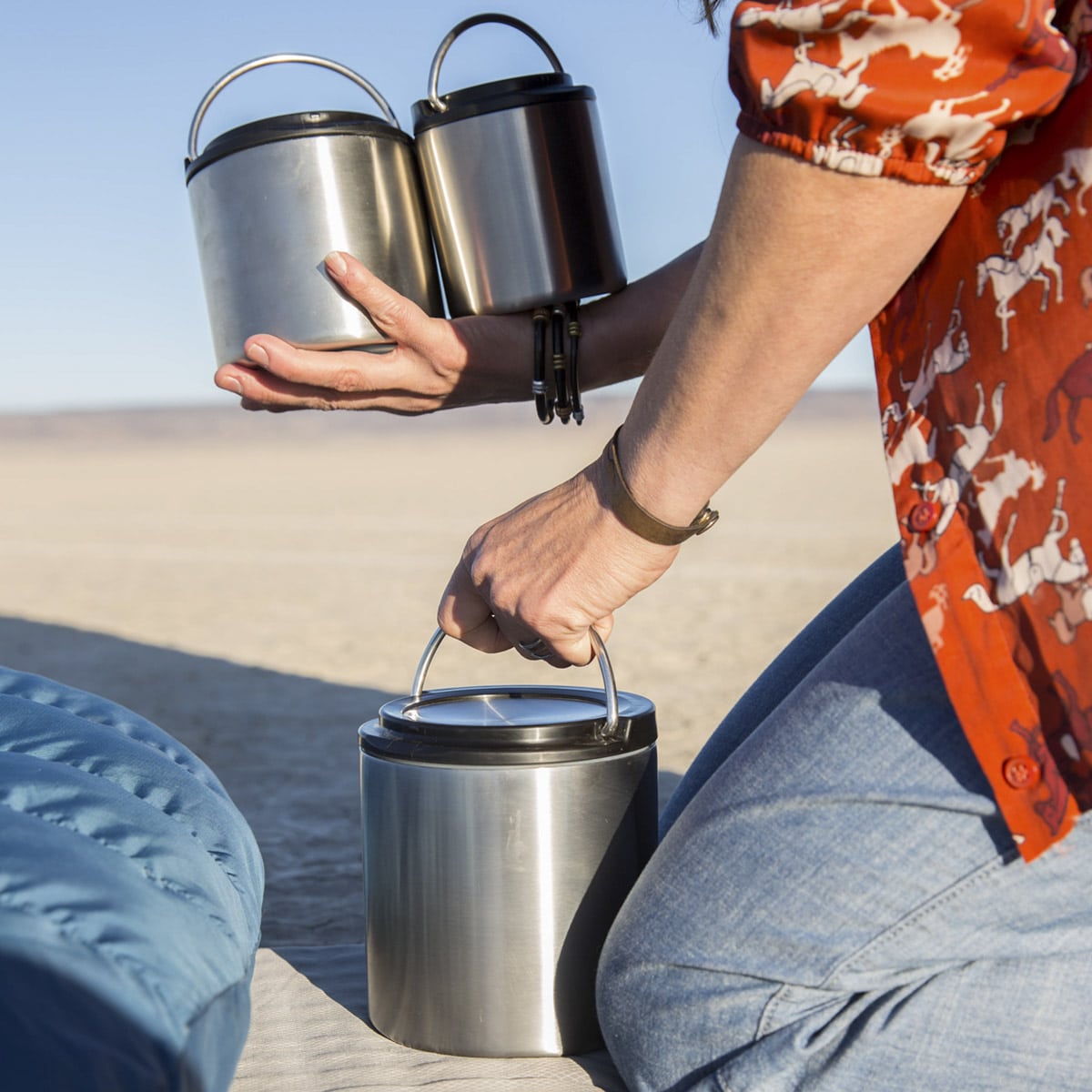 Klean Kanteen Insulated TKCanister
Keep meals hot up to 11 hours in a TKCanister from Klean Kanteen. Great for winter adventures, they're leakproof and durable.
Price: from £24.95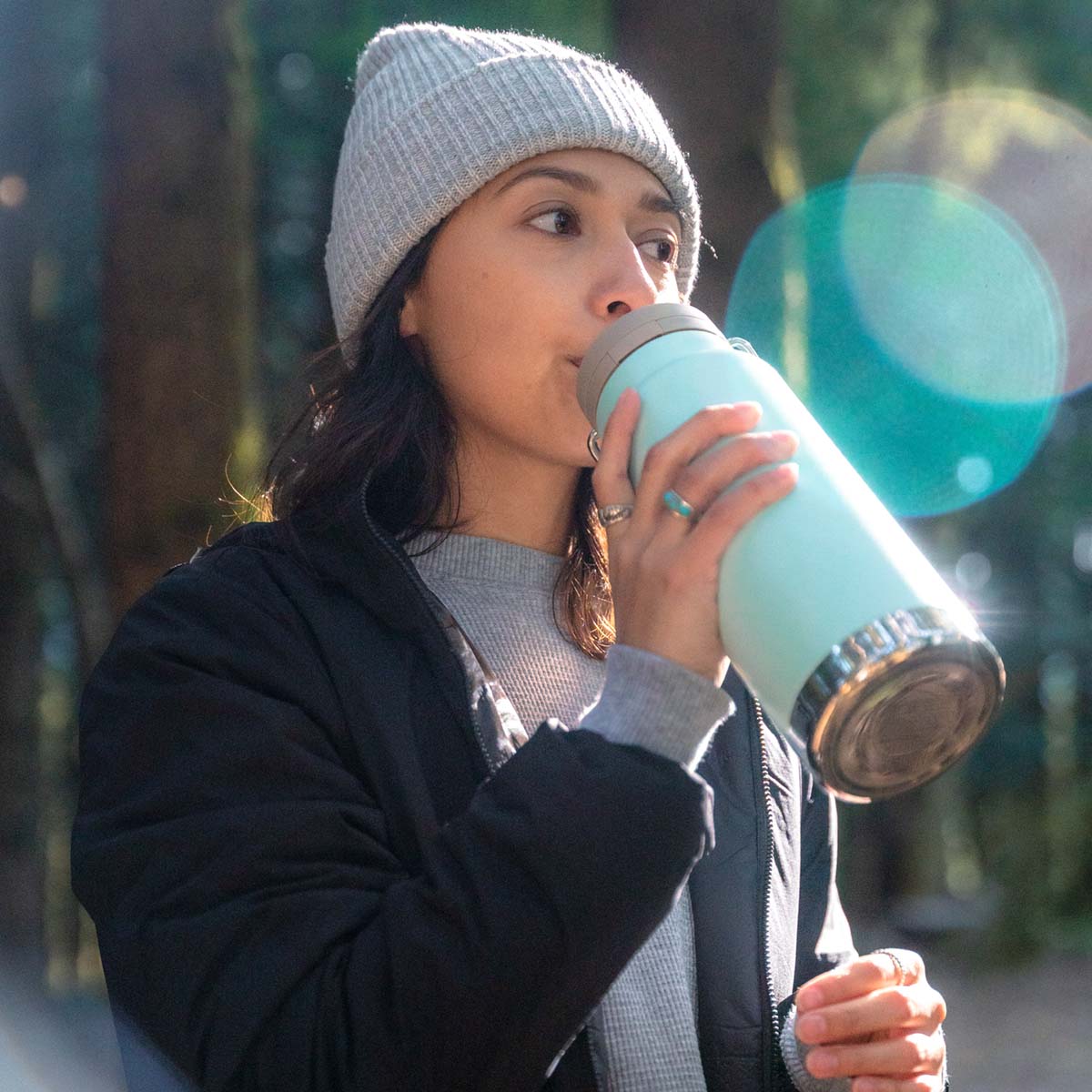 Klean Kanteen Insulated TKWide with Twist Cap
Stay hydrated all day long with the 32oz TKWide with twist cap. Perfect for sipping ice cold water for up to a whopping 75 hours!
Price: £36.95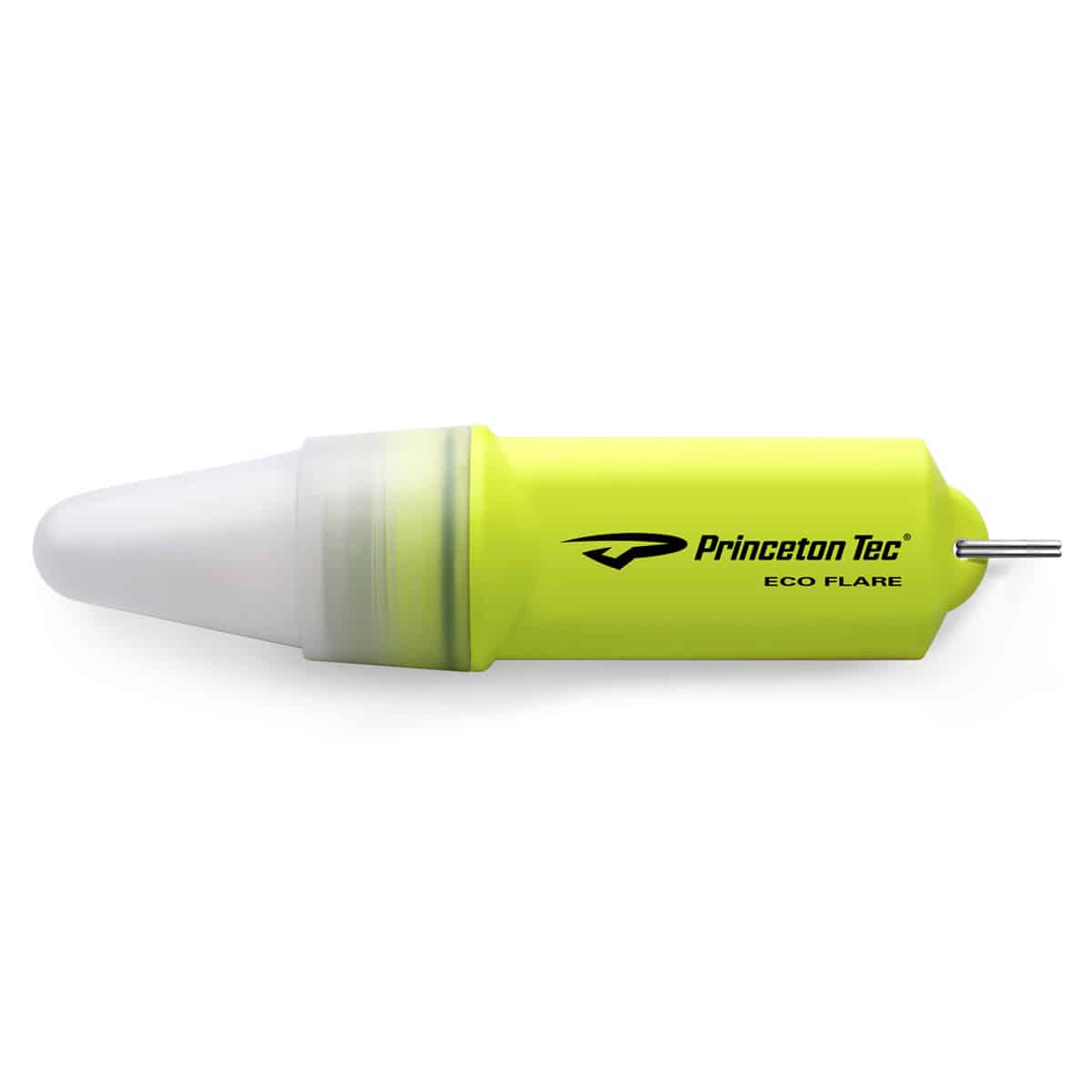 Princeton Tec Eco Flare Marker Light
The waterproof Eco Flare is a great locator device and essential bit of kit. It can be used with a high output mode or swapped to a flashing, red beacon.
Price: £14.95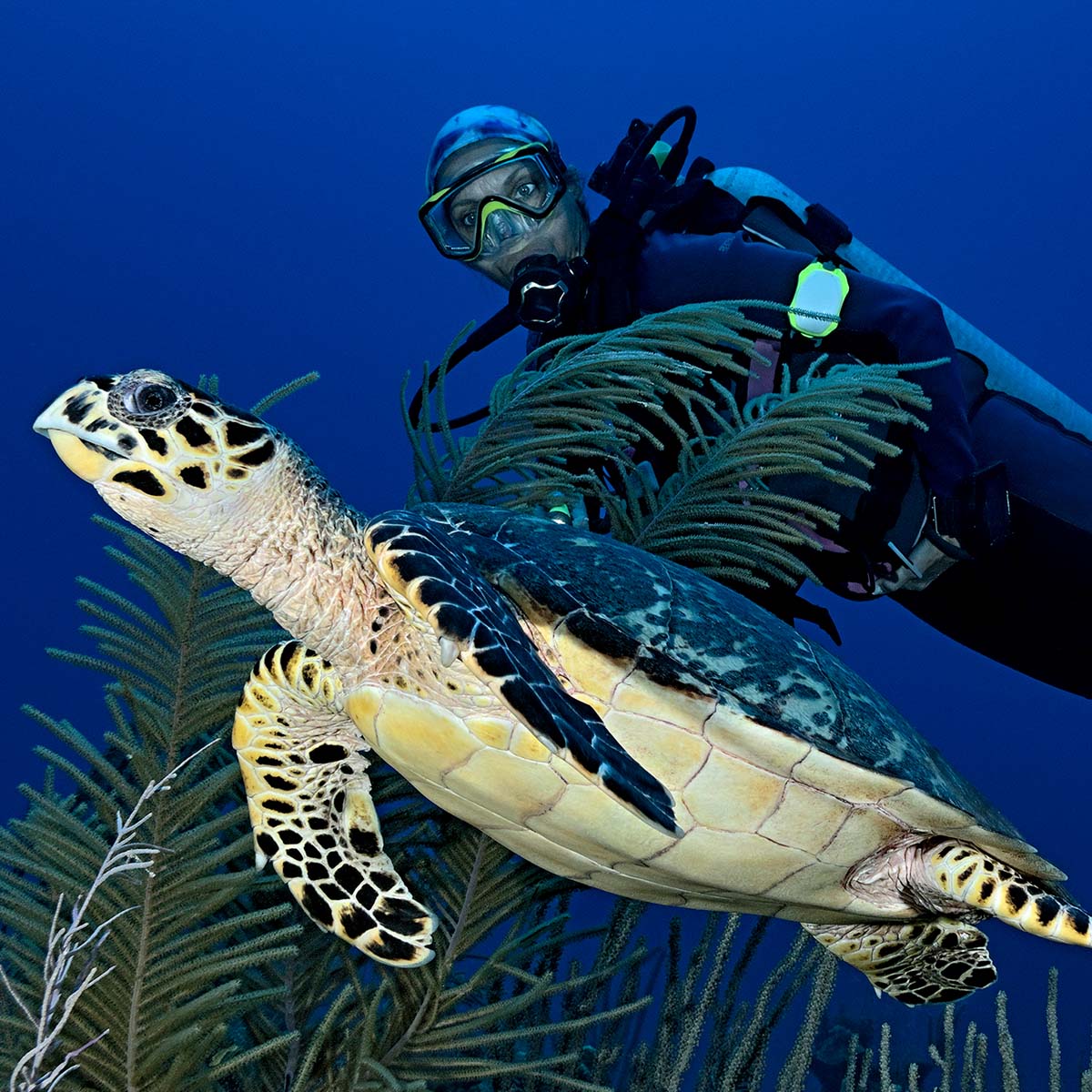 Princeton Tec Meridian Emergency Strobe Beacon Light
A great addition to your kit bag, the Meridian Strobe is an emergency and personal locator light visible for over a mile when activated.
Price: £39.95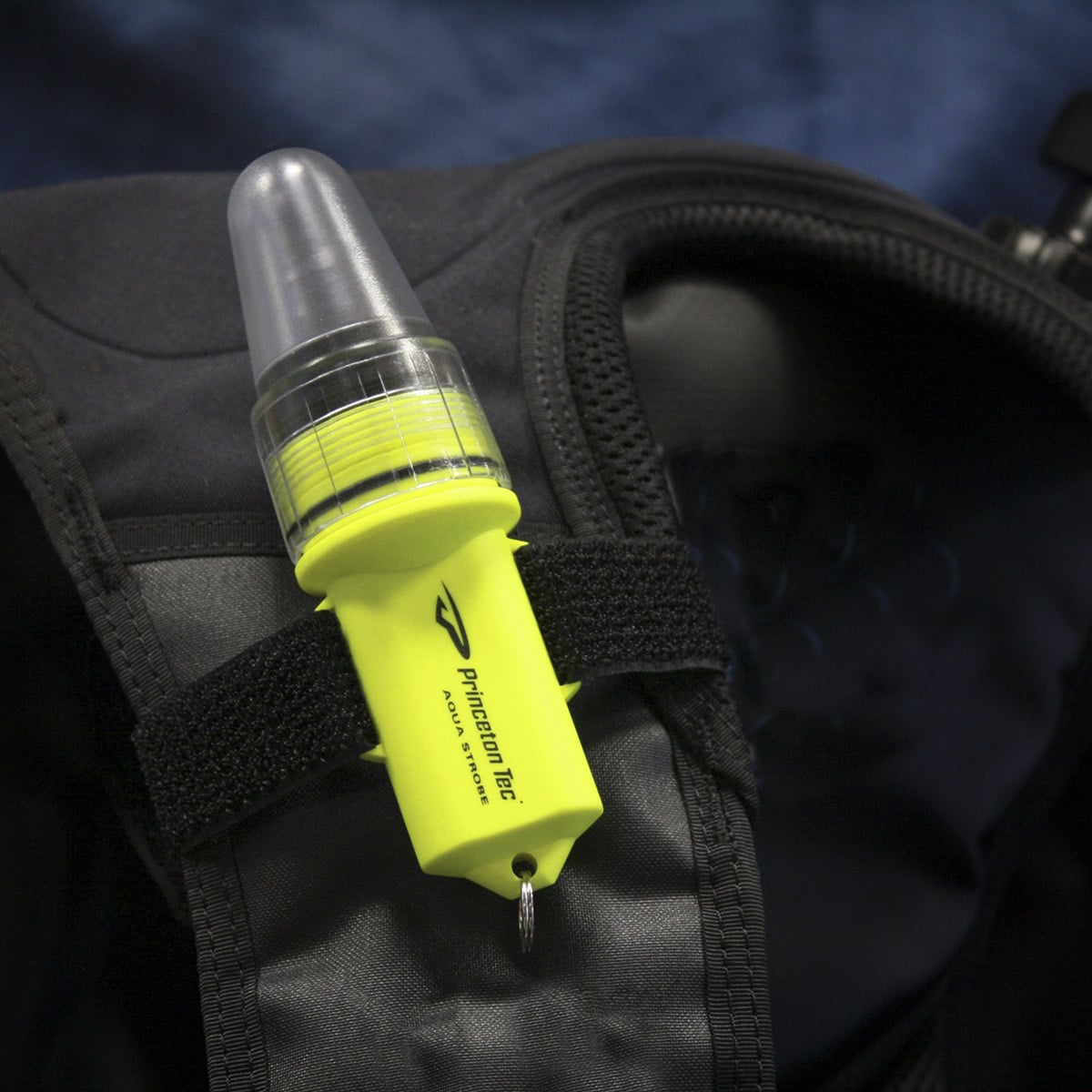 Princeton Tec Aqua Strobe Marker Light
The Aqua Strobe LED promises to grab attention when activated, wherever you are. It is visible up to one mile and produces 60 flashes a minute.
Price: £39.95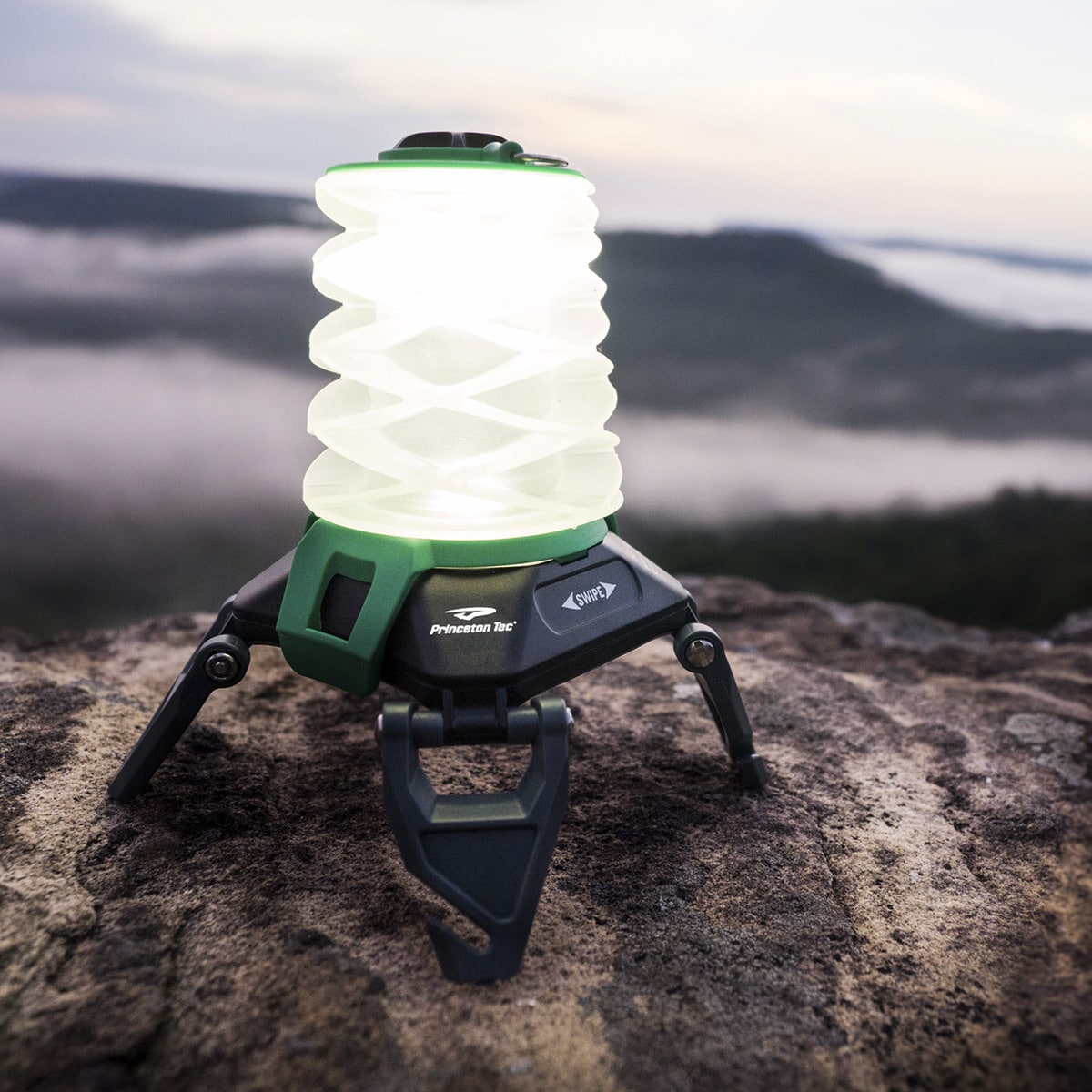 Princeton Tec Helix Backcountry Rechargeable Lantern
A great lantern for outdoor adventures, the glow-in-the-dark collapsible globe shines over a wide area and packs down to fit easily in hand.
Price: £69.95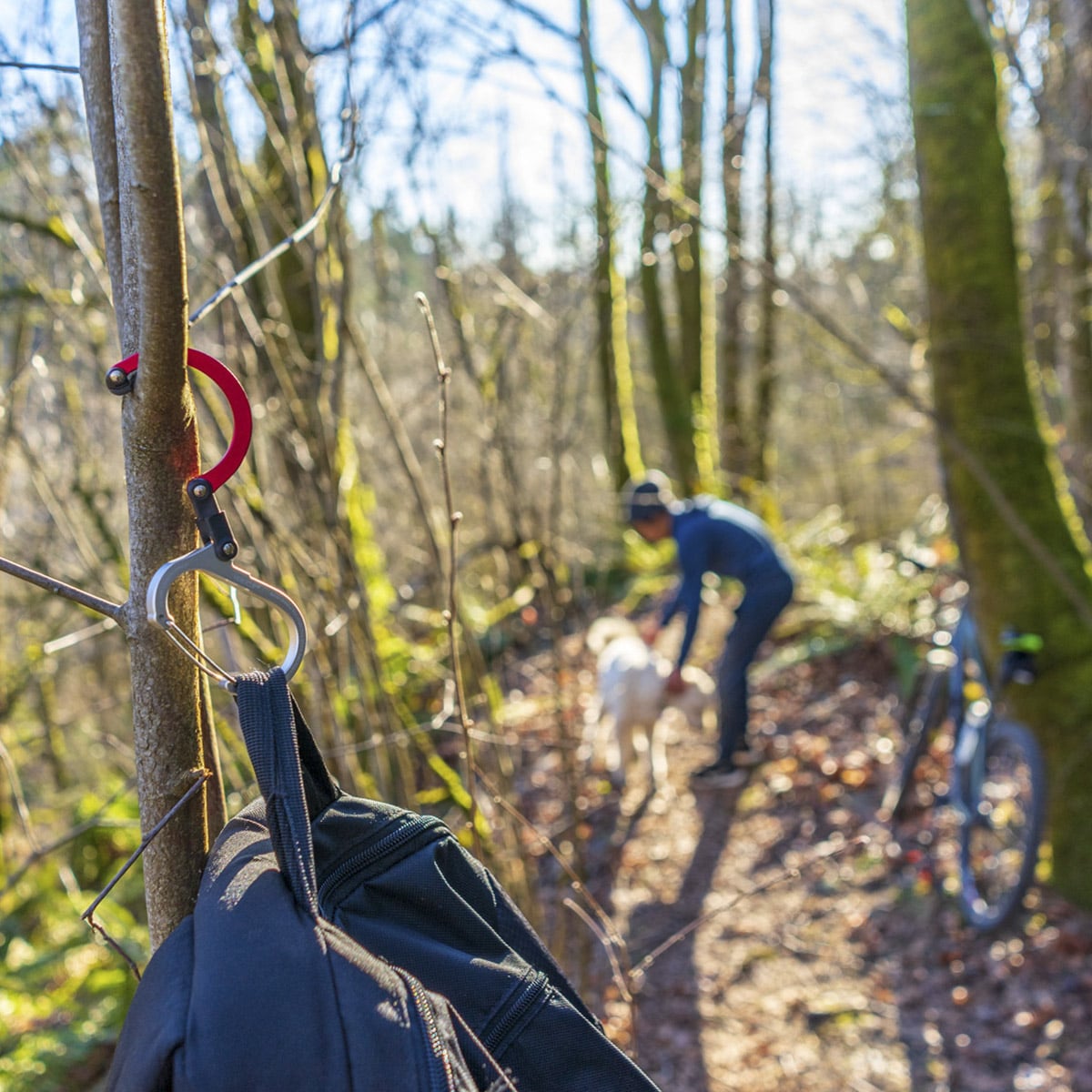 Heroclip Small Gear Clip
Small but mighty, this gear clip holds up to 22kg and features innovative 360° swivel. Your gear is always accessible with Heroclip.
Price: from £17.95

Sponsored article with Whitby and Co, distributor of the top international outdoor accessory brands in the UK. Based in Kendal, Cumbria, the gateway to the Lake District National Park.