A Week Awake
Location: Costa Rica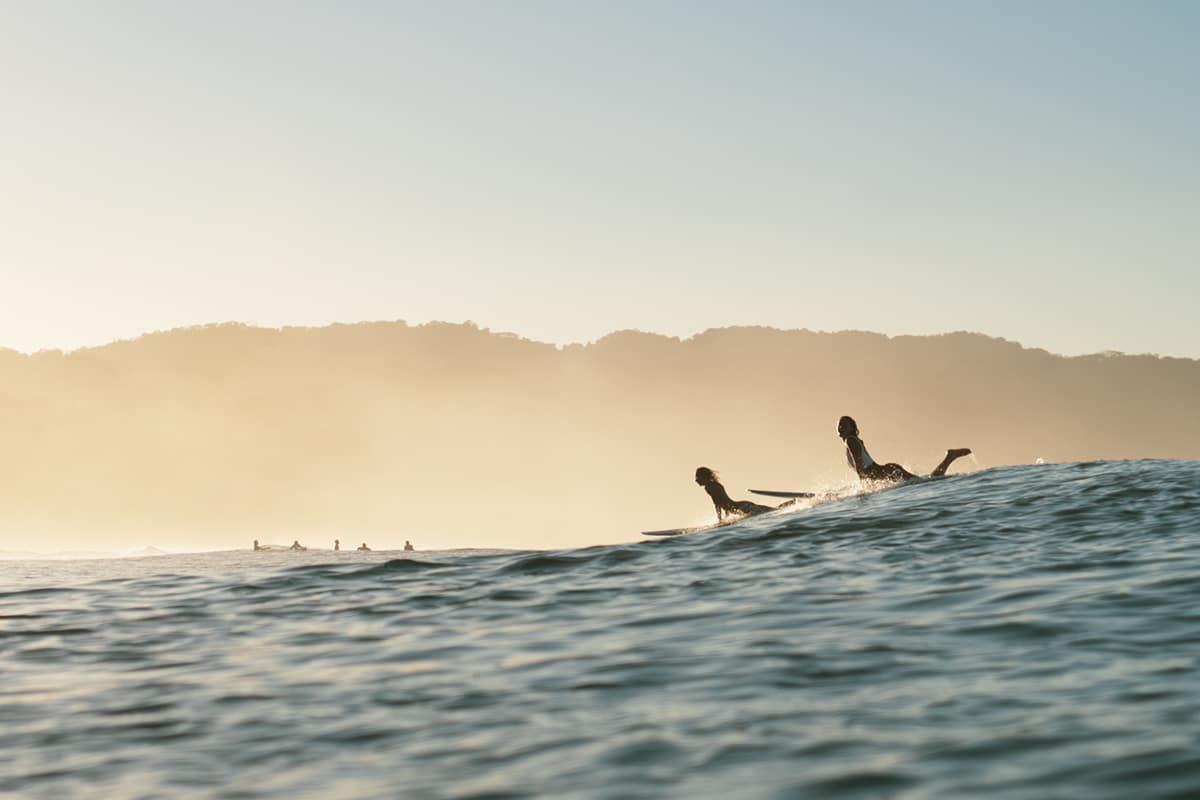 A Week Awake is a radical and soulful surf experience for women to connect, recharge, and empower themselves where the jungle meets the sea.
AWA will absolutely expand your body, mind and soul while embodying the relaxed lifestyle of this unique laid-back destinations.
You'll be hosted, coached and held at all times by an all-star lineup of local women that inspire through their simple mindful way of living. We will laugh, move, stretch, meditate, share our love for surfing and enjoy the simple pleasure of connecting as human beings of this beautiful earth.