As Valentines Day is on the horizon,  we're all about self-care and loving yourself. All you need is love after all, but you can
'
t give from your cup if your cup is empty.
A great way to look after yourself is to treat yourself to a little online shopping and retail therapy, so we
'
ve gathered together some items you
'
re going to love. You
'
re worth it so spoil yourself with a shop at SurfGirl's online shop, The Beach Boutique. Here
are
the top picks for February, chosen by our SurfGirl editors …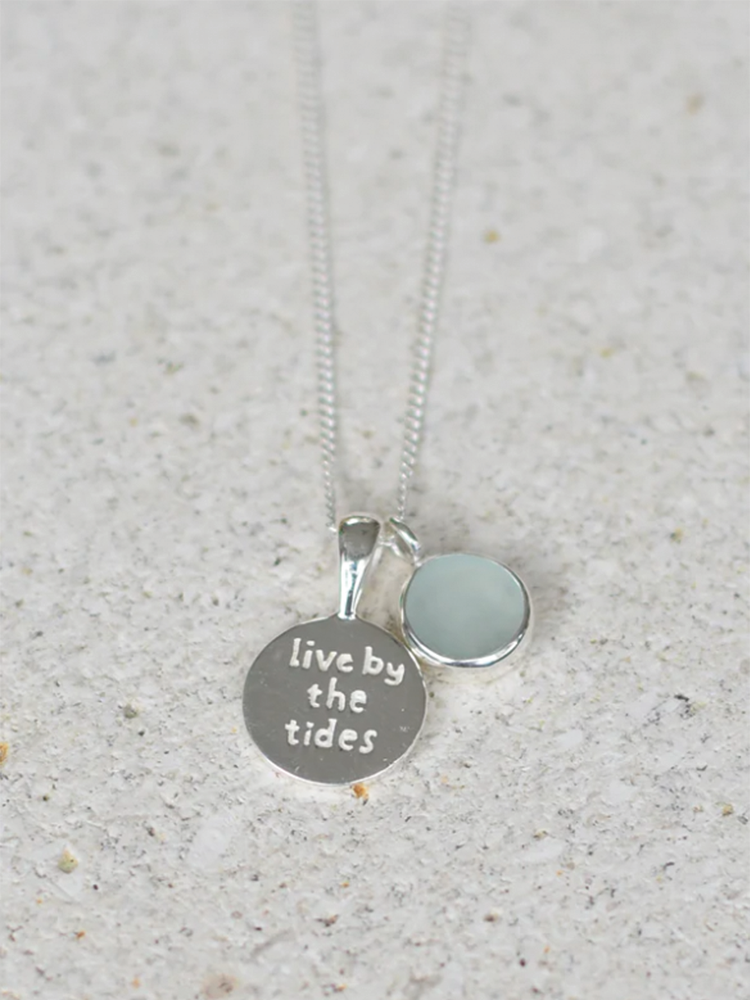 Live By the Tides Necklace | £45
A statement piece of jewellery for ocean lovers, with 'live by the tides' one side and a wave on the other of this gorgeous charm necklace.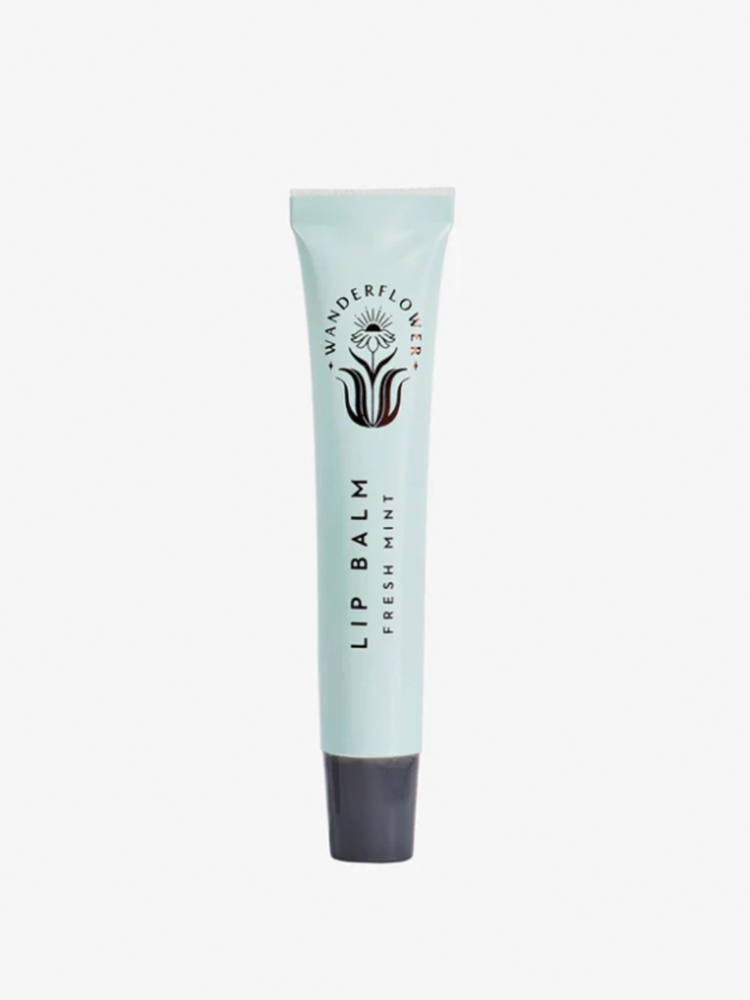 Wanderflower Mint Lip Balm | £8
Do your lips a favour and keep them hydrated during winter with this natural lip balm. The minty flavour gives you a lovely zingy boost too.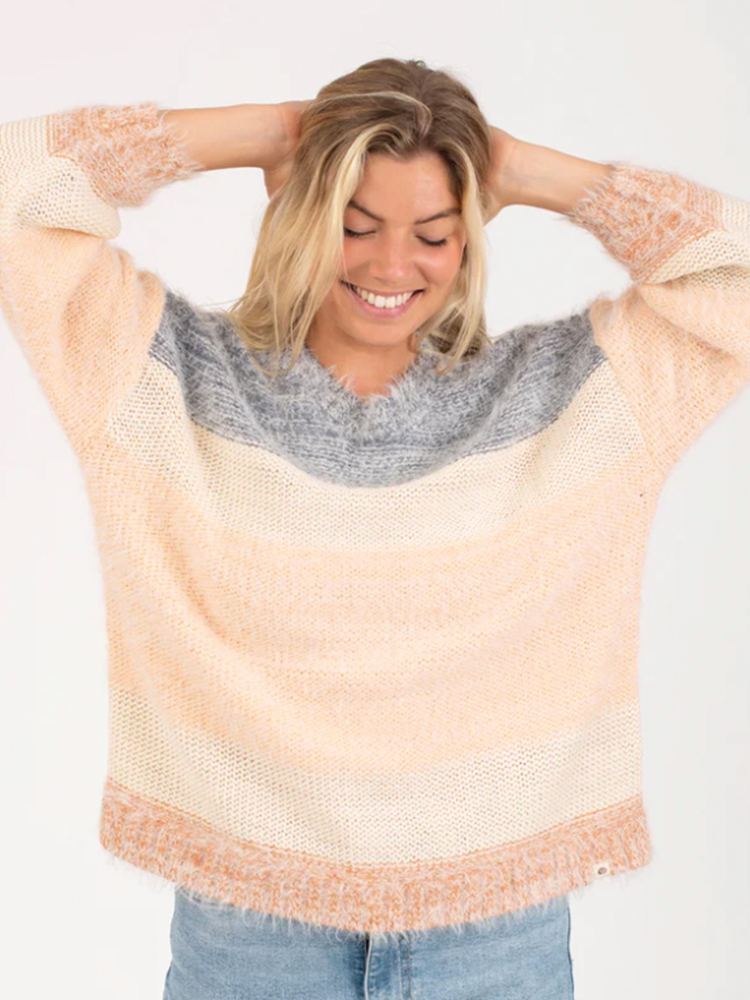 Surf Treehouse Knit | £49.99
This cosy knit with a pop of pastel colours is perfect to brighten up a winter's day. Plus save some pennies as it's in the sale.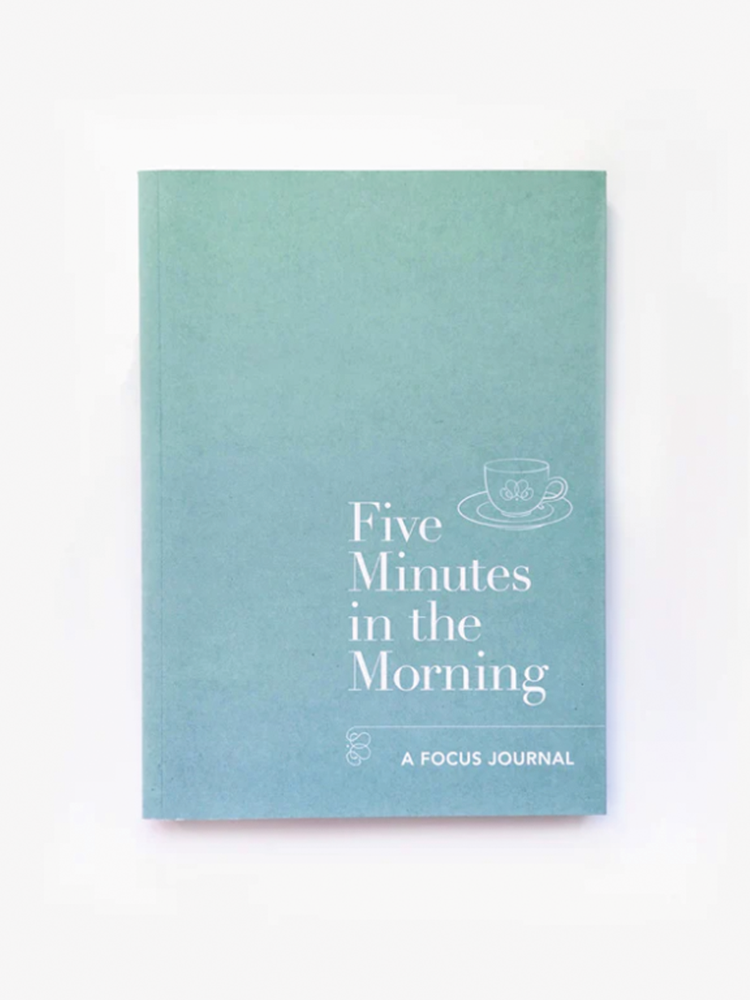 5 Minutes in the Morning Journal |£12.99
Give yourself a few minutes to take stock of the day ahead and set your intentions with this cute focus journal.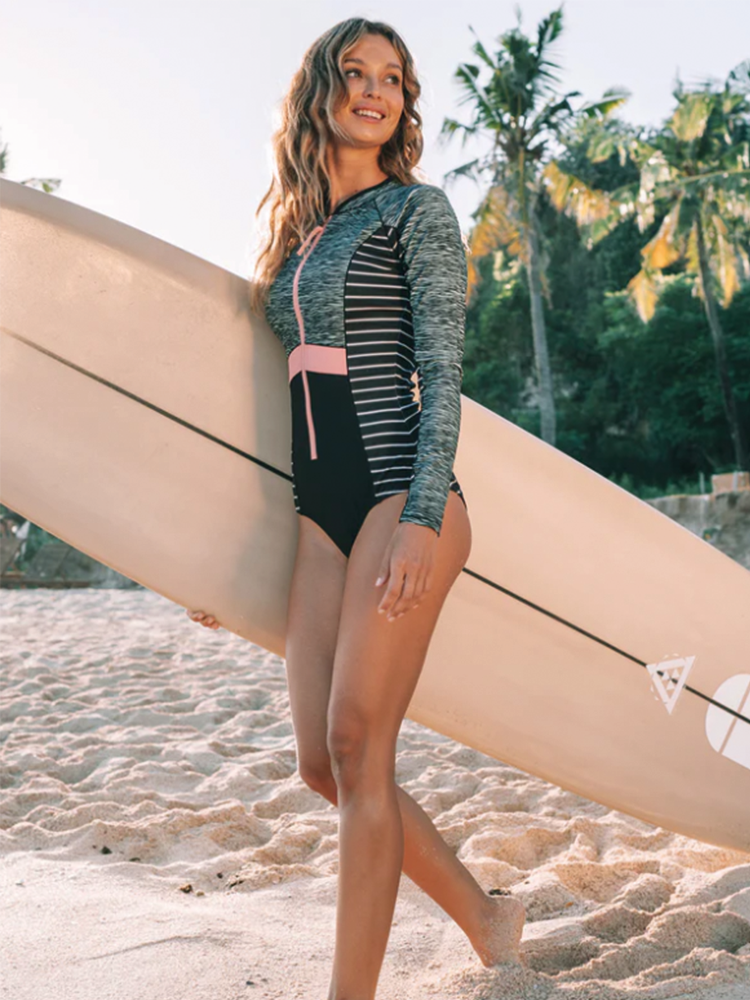 Prtkadwan Sup / Surf Suit | £64.99
Perfect for winter dips or summer sups, this eye-catching stretchy surf suit is so versatile that it goes the distance year around.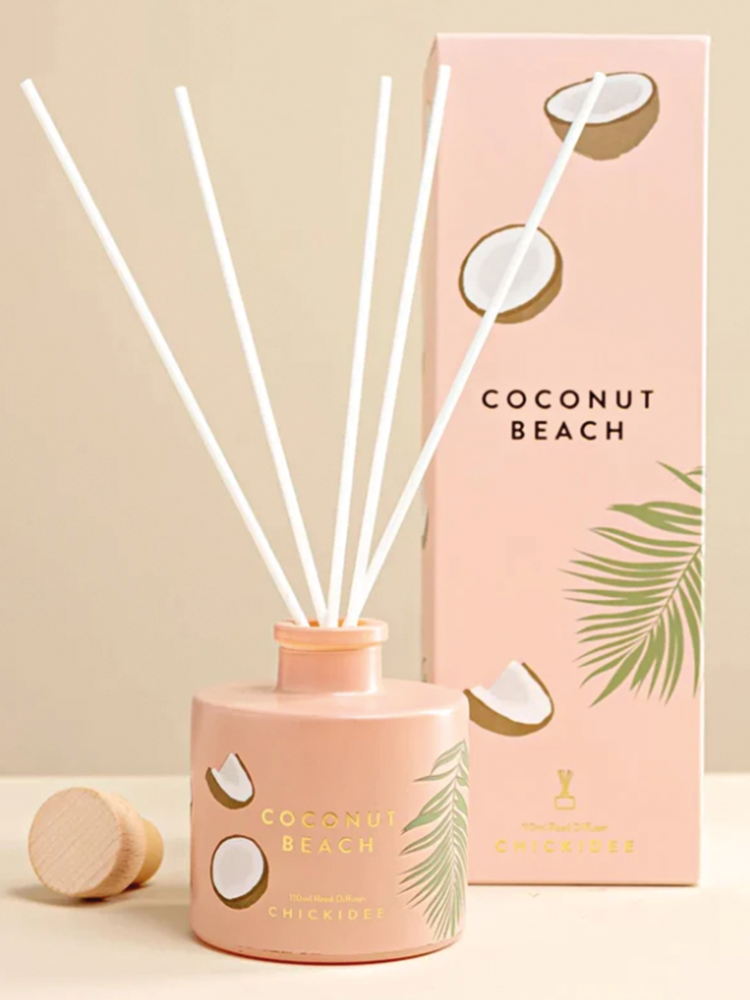 Coconut Beach Reed Diffuser | £14
Crafted from natural botanical and fragrance oil, this diffuser will beautifully infuse your living space for up to 4 months.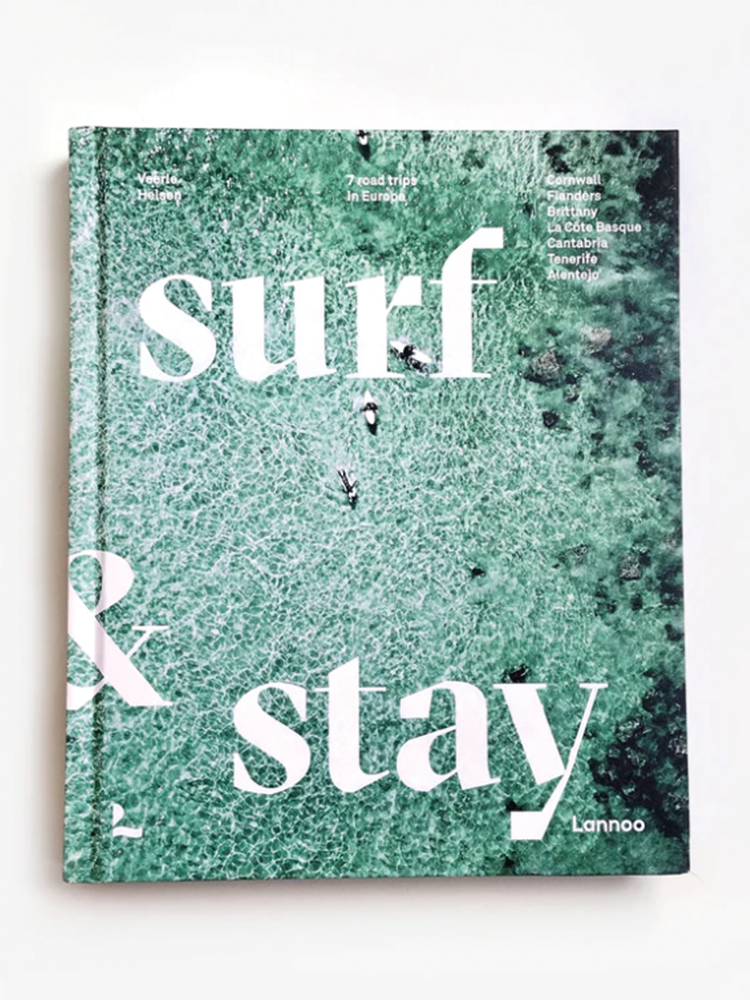 Surf & Stay: 7 Road Trips in Europe | £40
This stunning coffee table book is a guide to seven European breath-taking surfing spots, freshly baked pastries, beachfront boutique hotels and dreamy camper spots.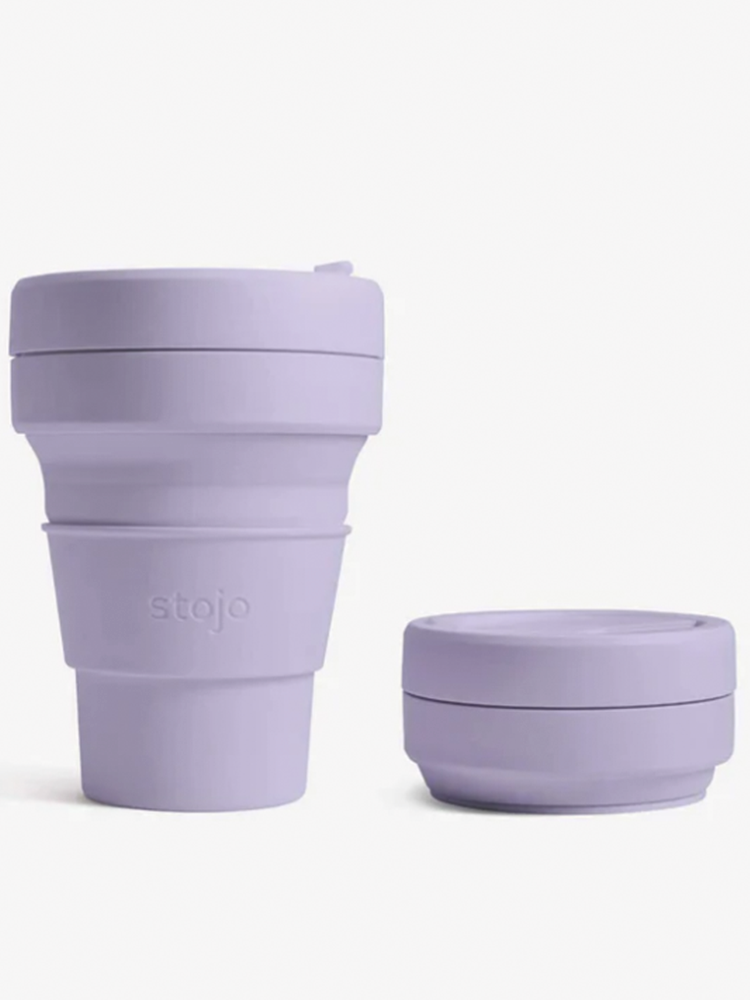 Collapsible Coffee Cup | £12
This collapsible cup in lilac makes the perfect colour boost on your coffee run, now coffee shops are accepting reusable coffee cups again.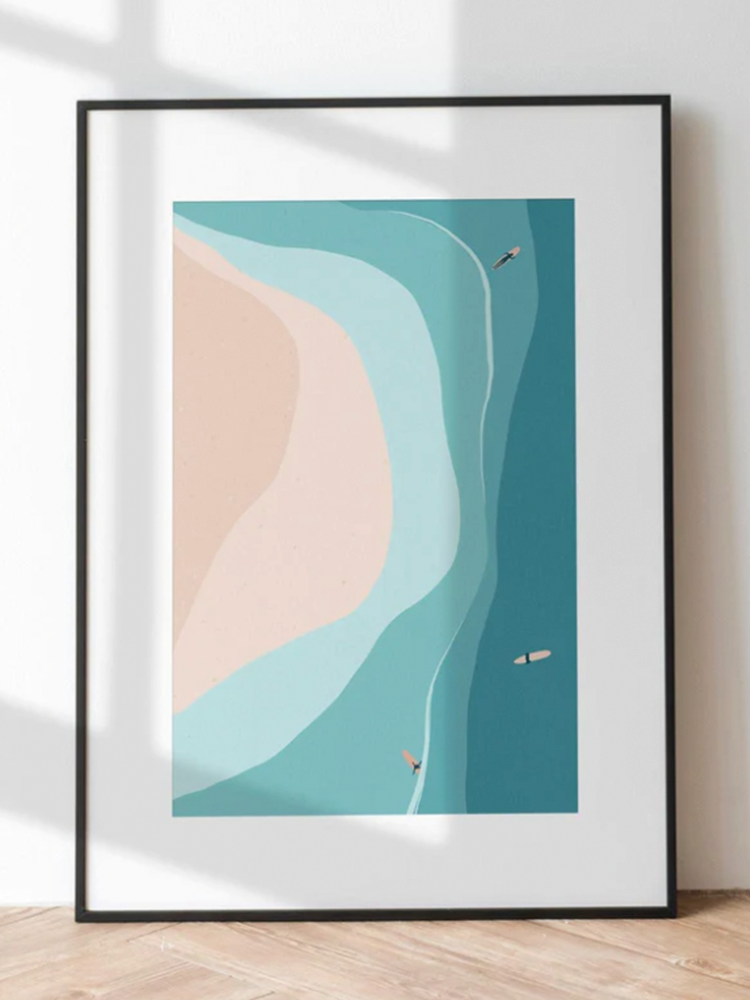 Ocean Surf Art Print | £18
Bring summer memories into your home with this beautiful illustration, inspired by one of the beaches in Cornwall (UK).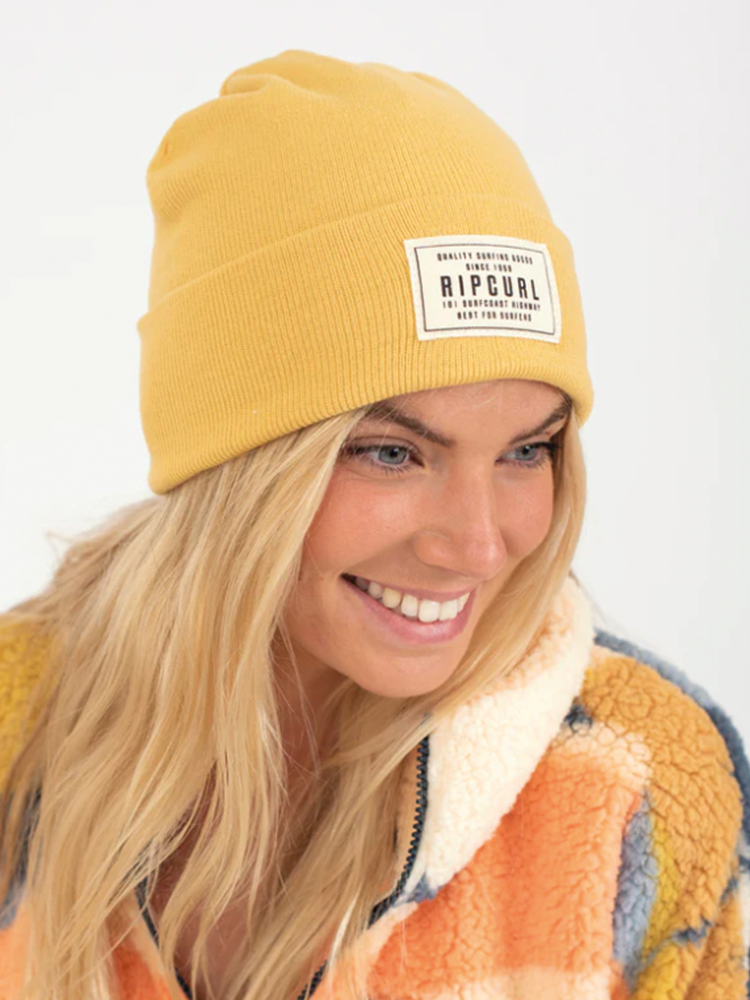 Rip Curl Yellow Beanie | £19.99
A classic, stylish ribbed beanie to keep you super warm and cosy in a happy sunny yellow colour.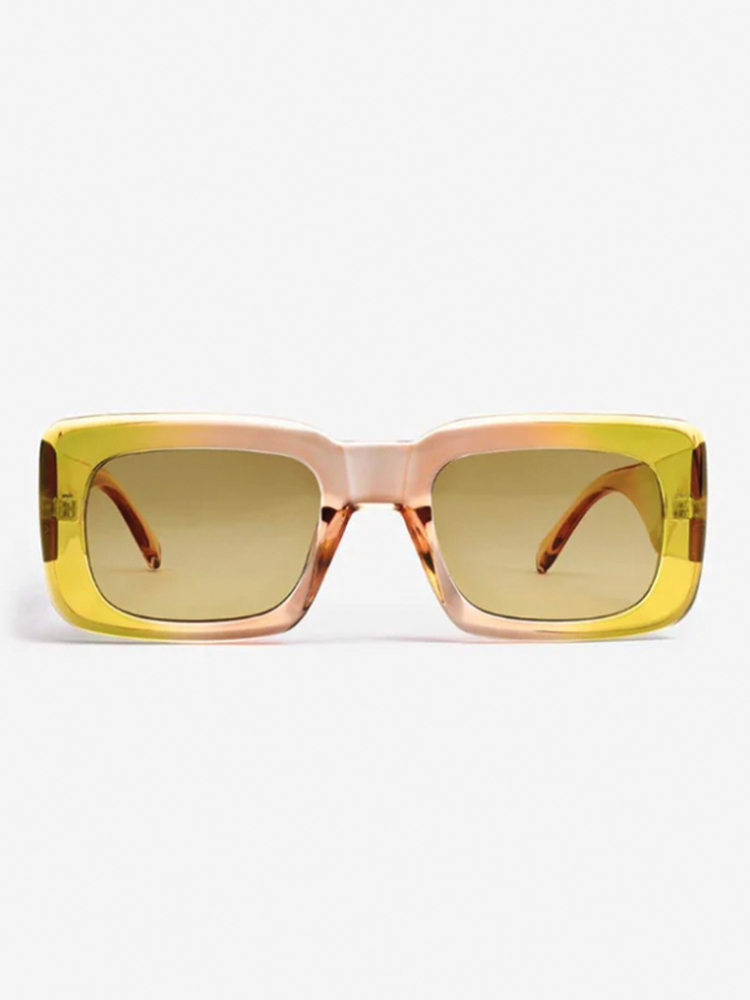 Szade Sunglasses | £50
These super cool sunglasses are made from old sunglasses that were destined for landfill. So stylish and good for the planet!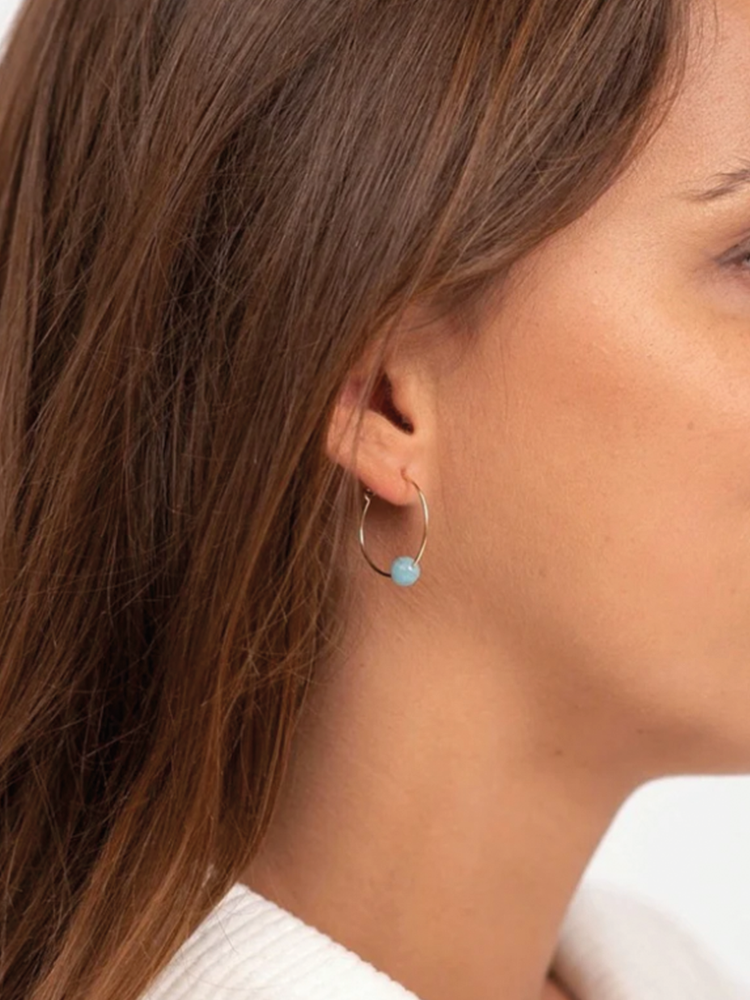 Amazonite Gold Hoop Earrings | £31
20mm Gold Filled Hoops with Amazonite crystal, a healing gemstone to balance mind and body and promote compassion, courage & good luck.