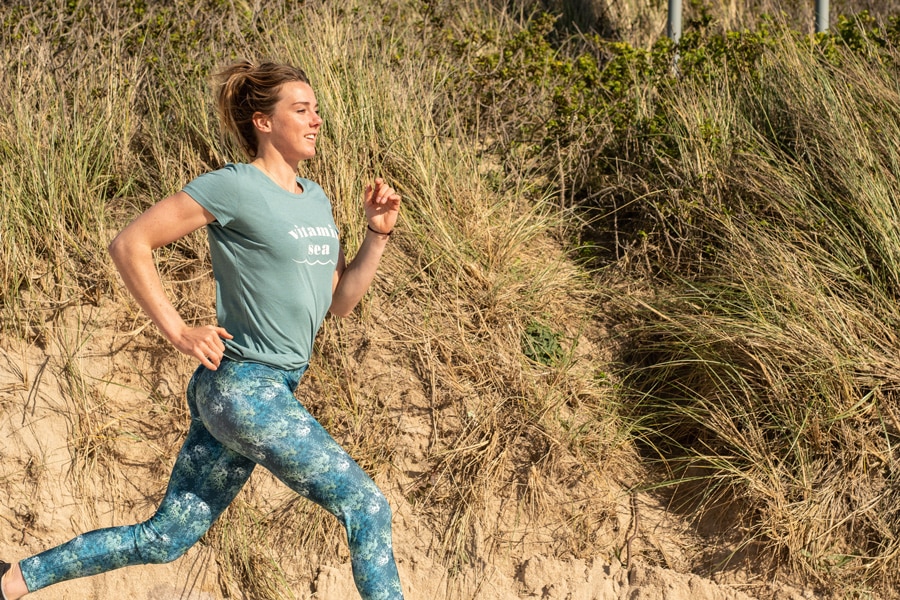 You can still keep running during our lockdown. Lucy Campbell by Evie Johnstone.
If you've had a break from the surf during the lockdown, or a landlocked surf starved surfer craving to get back in the water, it can be hard to keep fit for the waves. However, we are here to tell you that you don't need to surf to stay surf fit. 
We're going to share five simple steps you can do to keep your body ready for your paddle out's and pop-ups. 

1. Go Running.
It's free and can be done anywhere. Whether you are landlocked or live on the coast, get off the sofa and head out for a run. If you're working from home, a run on your lunch break can be the perfect way to fit exercise into a busy schedule. There is a lot to be said for exercising in the fresh air and running is a great one for surfers. Running will increase your cardiovascular fitness, build strong lean muscles, and if you mix up your run with hill sprints in can help with your explosive moments when in the surf.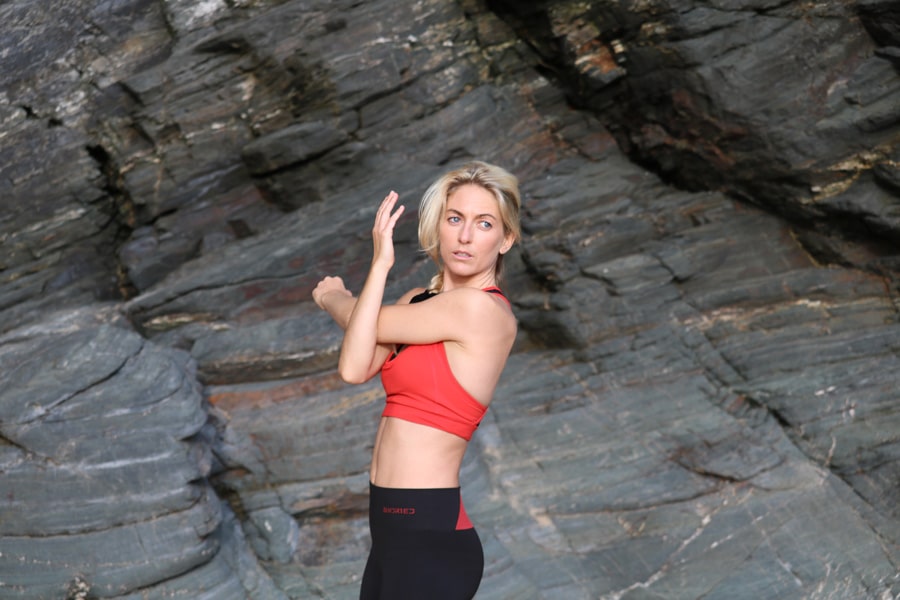 2. Join an online fitness class.
With SurfGirl Instagram Live Surf Fit classes every Friday, and wealth of fitness channels on YouTube and apps, it's never been easier to join in virtual fitness classes. There's no reason to miss out on your favourite class, just go online and start training from the comfort of your own home. 
3. Read up on how to maintain surf fitness. 
Knowledge is power, and our Surf Girl Guide to Surf Fitness is the perfect way to fill your brain with surf fitness. With hints, tips, workouts, recipes, and so much more to inspire you, this book is an excellent investment for any female surfer.  Get your copy here, there's a 25% discount on at the moment.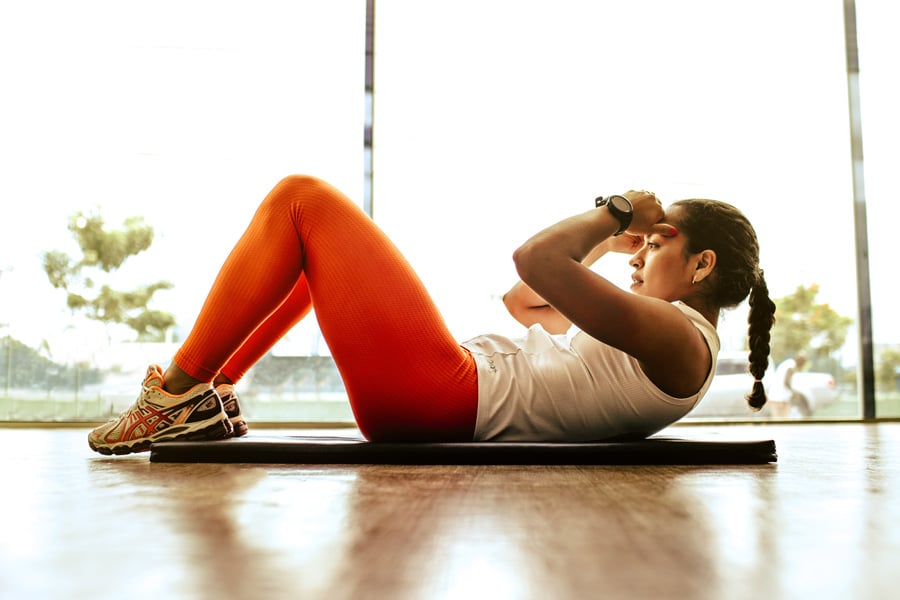 4. Train with your friends – virtually.
With social distancing in place, maybe you haven't seen your surf squad in a while, which is hard we know. However, you can make plans to join the same fitness class, even get on FaceTime and workout together. You can still stay motivated and always push each other to train harder, even if you're not together.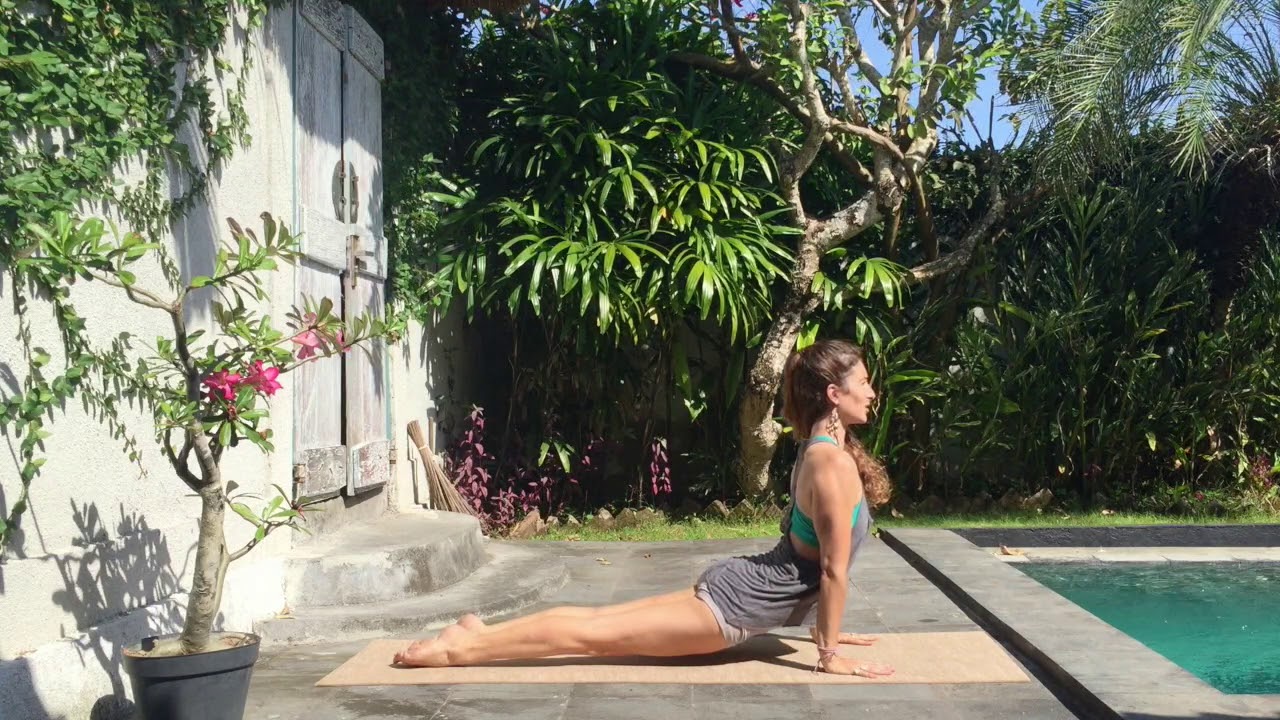 5. Take Up Yoga
Now more than ever, you need to keep your body moving, and yoga is the perfect way to stretch out your body from head to toe. Pretty much every professional surfer on tour swear by yoga. It will keep your muscles supple, keep your body healthy and many of the positions fortify your balance and focus – vital skills in the surf. If you're new to yoga then join a beginner class online, learn the basics and how to practice safely.

All five of these steps can be done a home or in your garden. They don't require any ocean what so ever! Just keep your focus, do as much as you can and before you know if you'll be back in the surf, fitter and stronger than ever before.