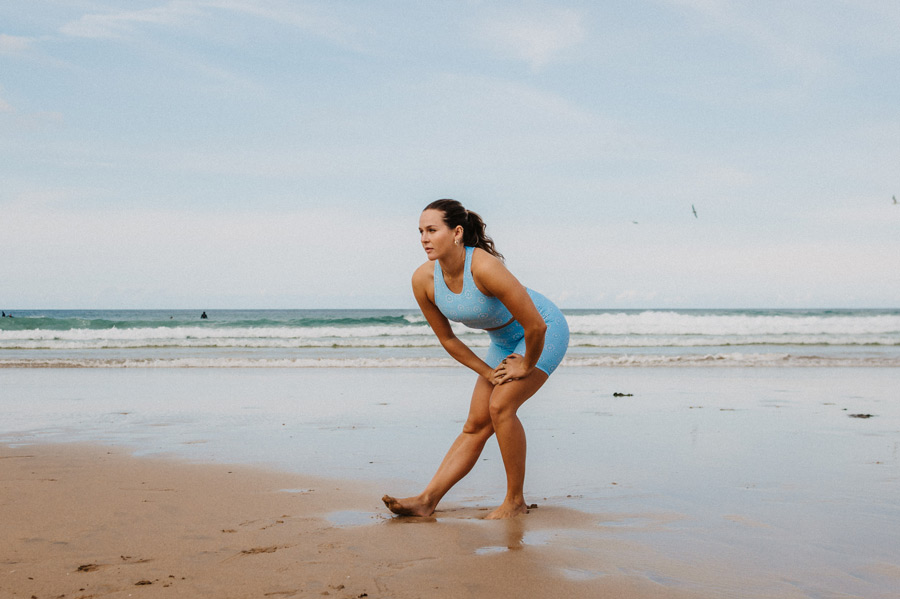 Get Fit for 2023 with our

4-week free
'Back to Fitness' Programme
Daily fitness challenges +
3 x follow-along workouts every week  +
Healthy eating tips

Download the programme, print it off and track your progress.
We've designed this programme to be achievable – no more unrealistic fitness plans that you can't stick to!
The programme gets progressively harder as you move through it.
Get faster, fitter and stronger for 2023.
Work through at your own pace, anytime, anywhere, starting from 2nd January 2023.
FREE for SurfGirl Premium members
Just hit the button below to go to 'My Account', the download is  waiting for you there. Let's get to it!
Not a Premium member yet?
Try a 7 Day Free Trial, no strings attached and get started on the programme. Hit the button below to find out more.