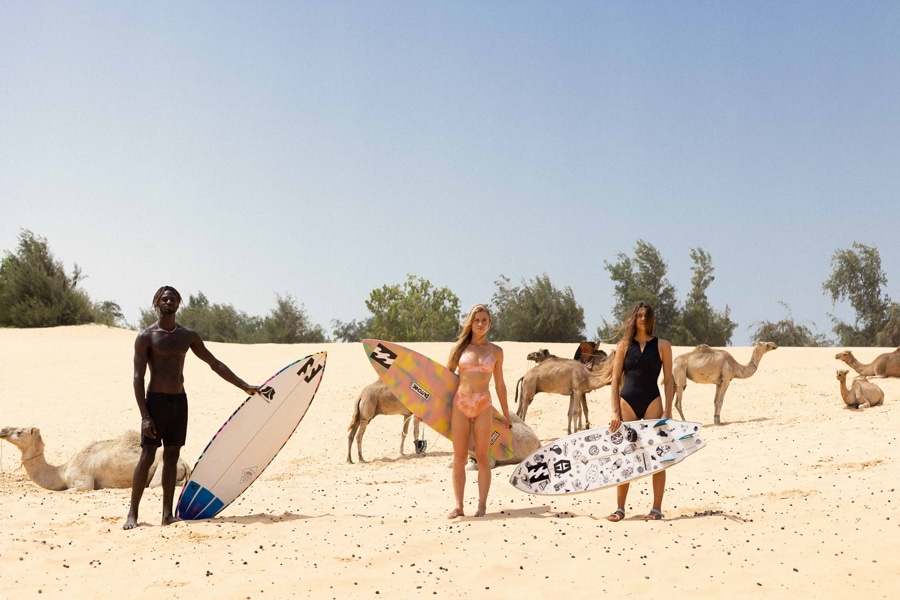 Located on the western most point of the continent, Senegal is known as the Gateway to Africa. Join South African surfers – Tanika Hoffman, Emma Smith and Senegal local Cherif Fall for a week of swell, dodging sea urchins and 90+ degree heat!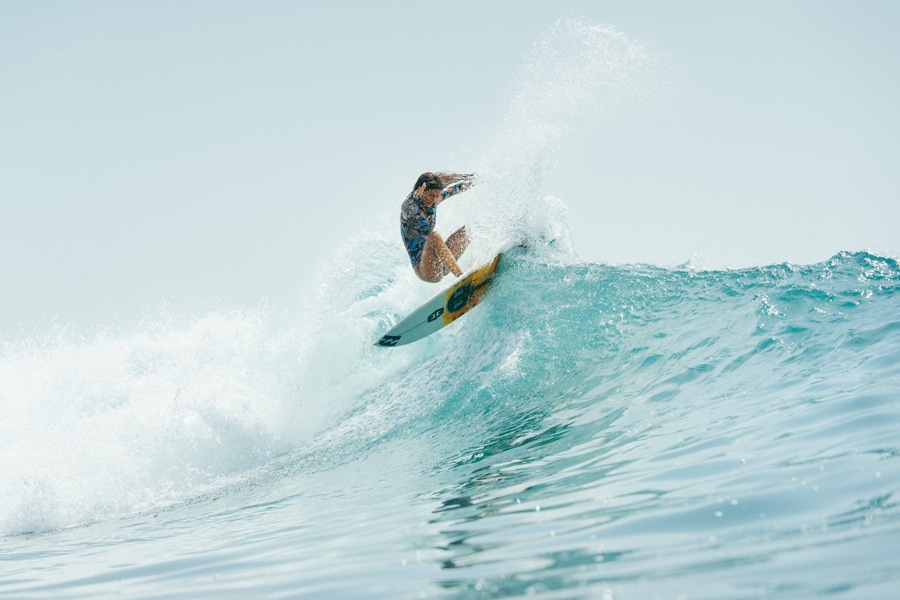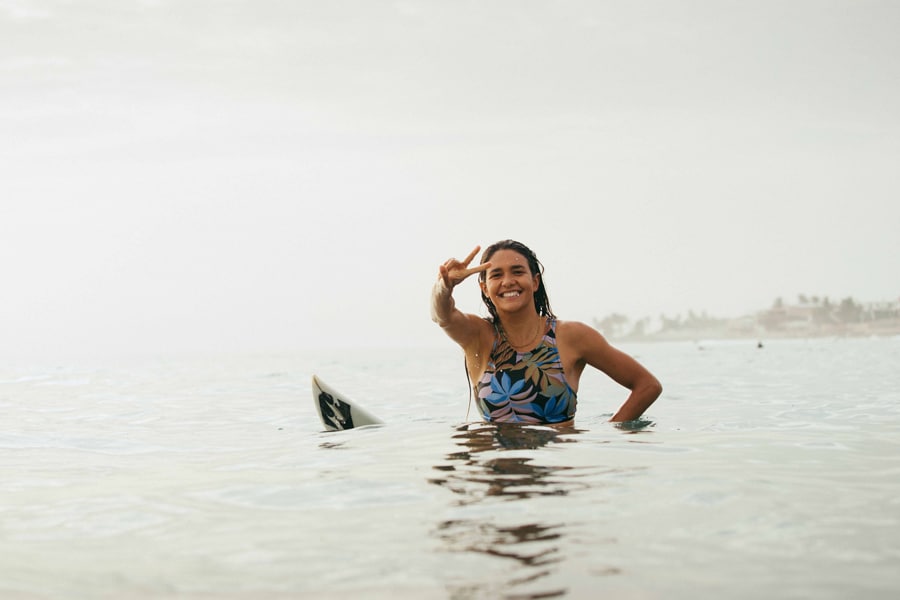 Missions to far away surf spots, sketchy boat rides to N'Gor Island and lots of fun waves in Senegal, Africa! Putting the newest Advenure Division line to the test with @tanika_hoffman @emmaninasmith and @fallcherif.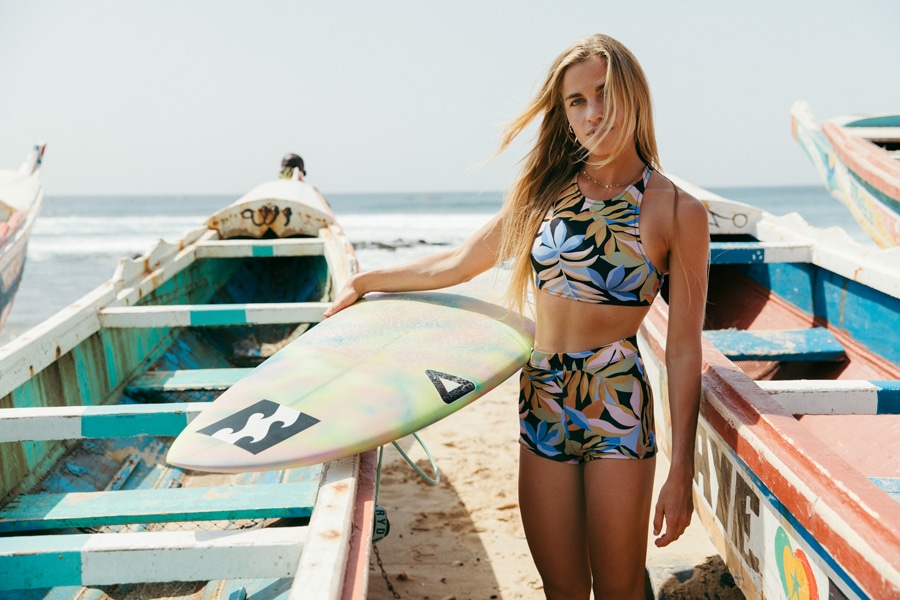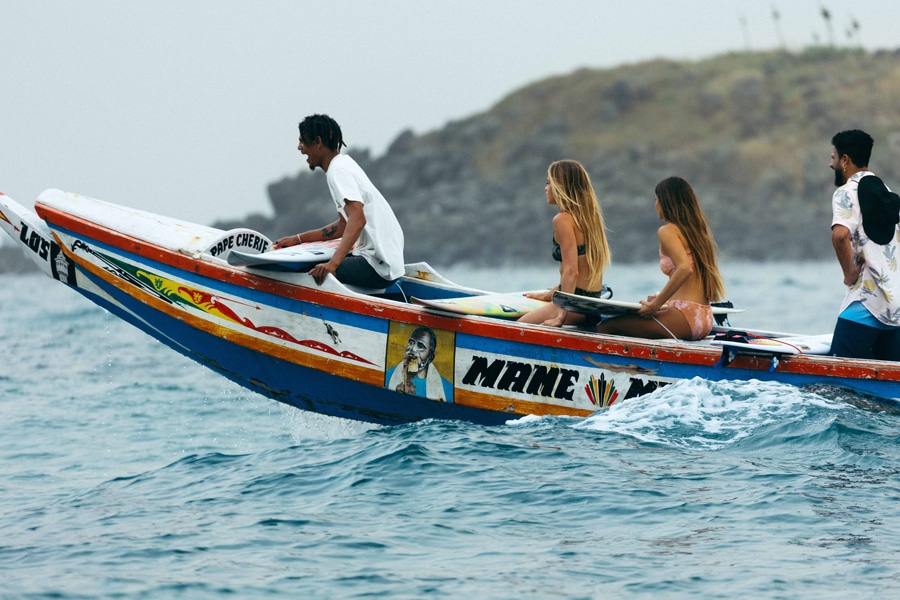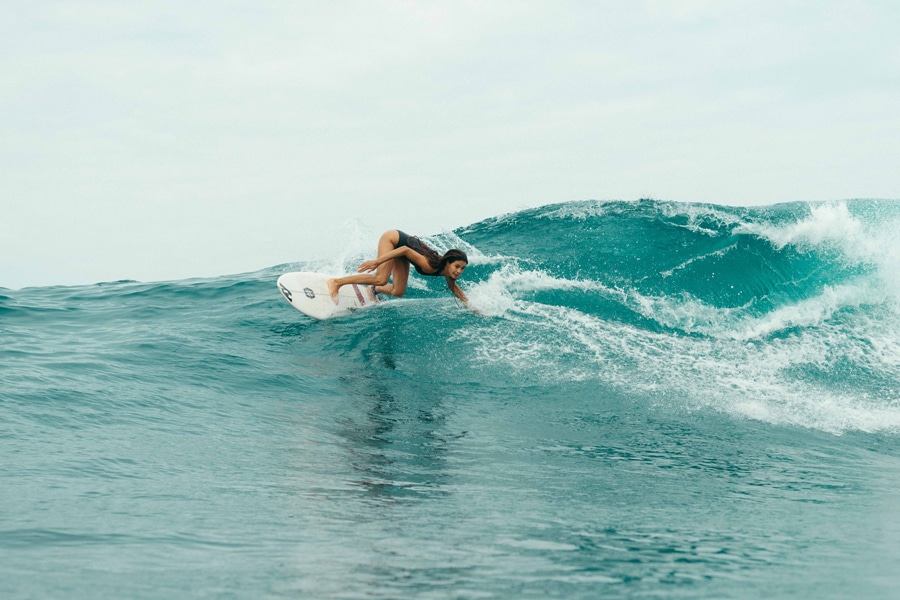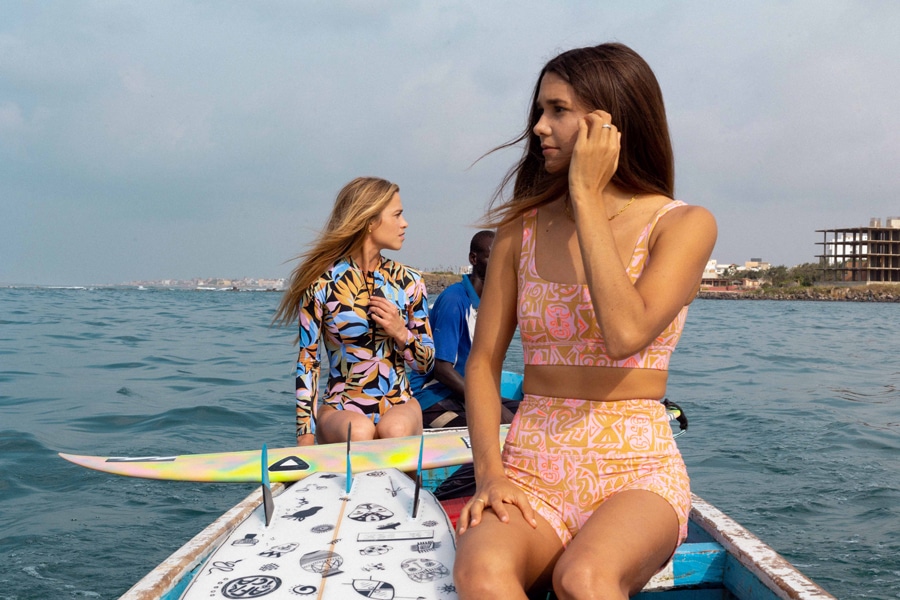 Made sustainably from recycled AND recyclable fabrics and made for the girls who aren't afraid to venture off the beaten path. Finally bottoms that don't ride up, slide off (we've all been there), cut off your circulation or feel totally unflattering. Finally bottoms MADE to surf in! Or hike to the surf in…Basically, whatever you need to do to get out there, we got your back… literally. Introducing, all new, completely eco-conscious Adventure Division Swim.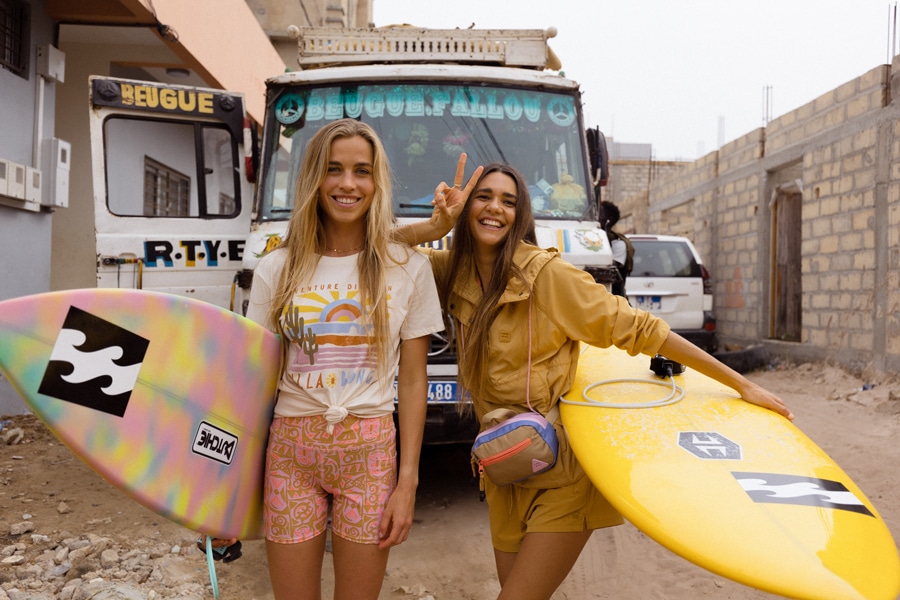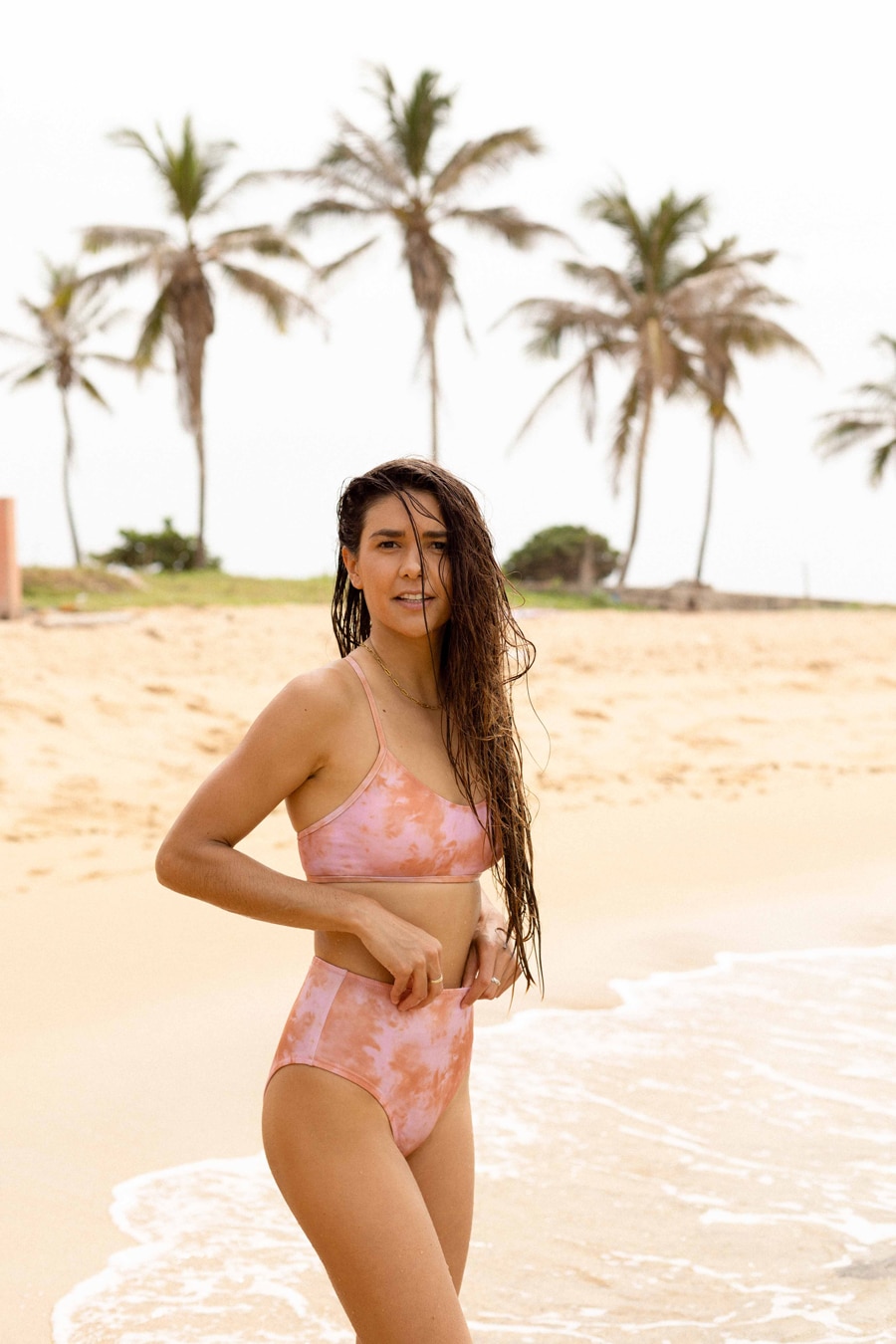 Purpose built. Tested in Senegal, Africa. Trusted by athletes everywhere. Swim fit for Adventure!
#BillabongAdventureDivison @billabongwomenseurope