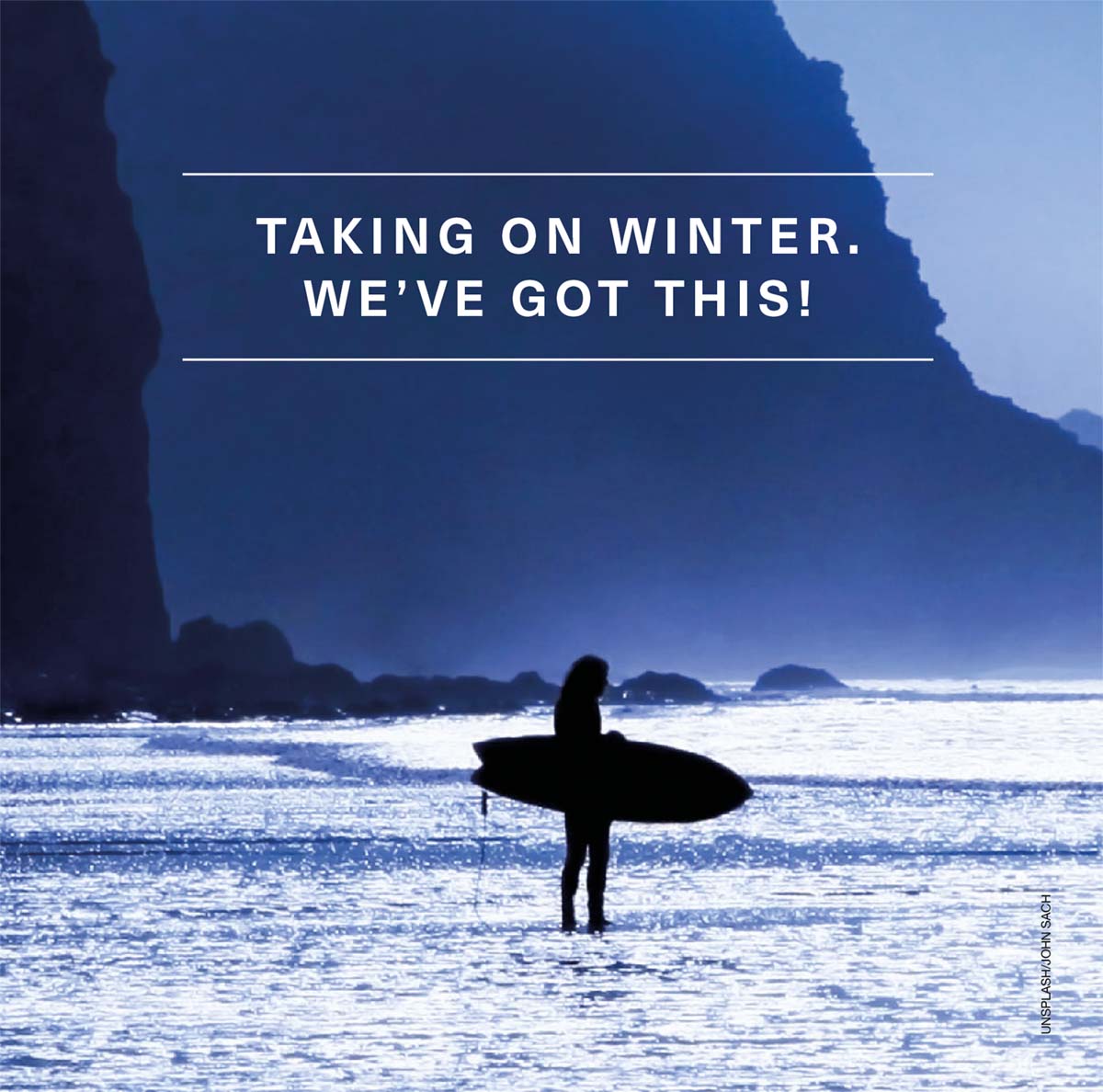 SurfGirl Winter Wetsuit Guide 2021
For us lucky folk in the northern hemi, winter is coming. Winter brings its challenges, so to help you stay warm in the surf this winter, we take a look at the latest wetsuits on offer this season..












Winter Wetsuit Buying Tips
Wetsuit technology is so good these days, you will find amazing women's winter wetsuits on the market to suit your budget. So there is no excuse this winter, get armed with the best wetsuit you can afford and tackle those winter surfs head on! Here are our top tips for top picks.
1. Shop around. Try on as many wetsuits as possible. Try new styles, brands and sizes, and don't just stick to what you know. You might well come up trumps with a wetsuit that could change your whole experience of surfing in winter.
2. Buy the wetsuit that fits you best. Don't be put off by the size on the label. Whether you have to go up or down a size, it doesn't matter. What does matter is that it fits perfectly. Which is also why the first tip is so important. We all have different body shapes, so find a suit that works best for yours.
3. Invest in your kit. As a general rule, the more you spend on a wetsuit, the better the quality you'll get. And while this isn't always the case, it's better to invest in the best wetsuit you can. If you plan on surfing as much as you possibly can over the winter, you're going to need a decent wetsuit to keep you warm out there in the line-up.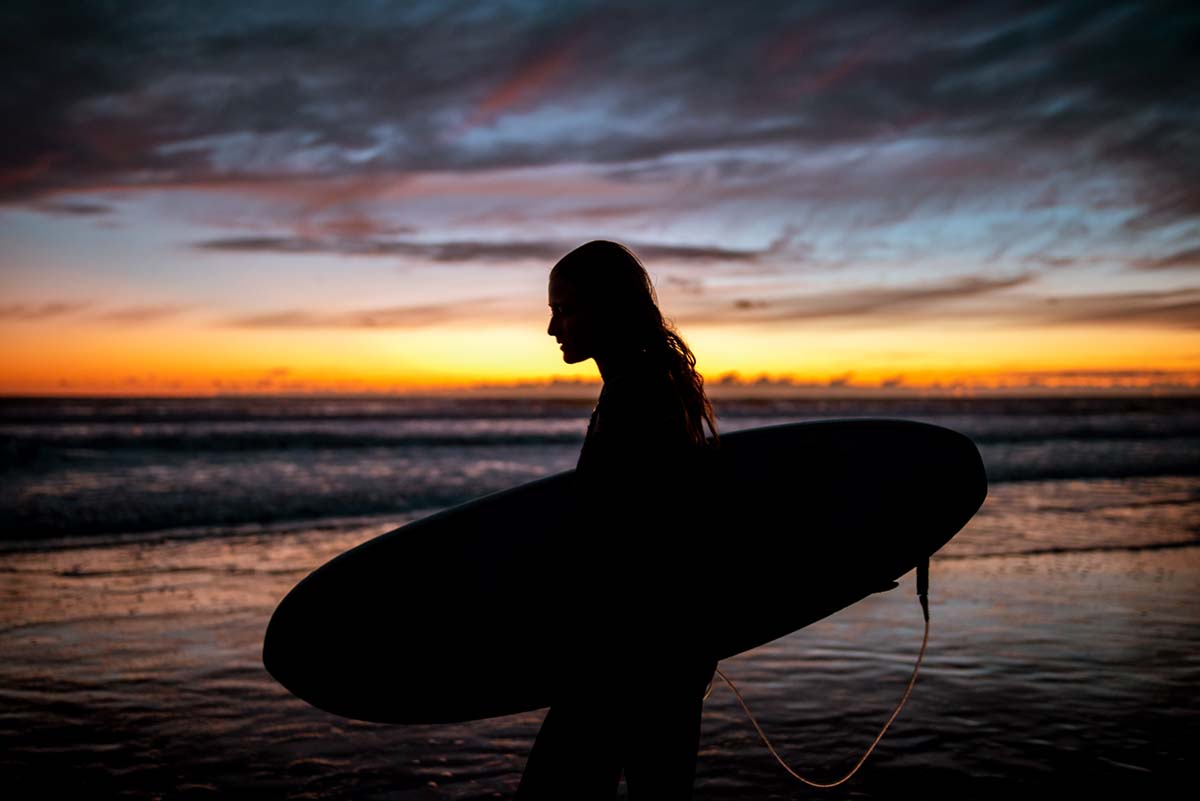 If you're planning on surfing all winter then you will need to invest in a decent wetsuit to stay warm and make the most of the winter swells.
1. Know what thickness you need for the region where you're surfing Understand the water temperatures you will be surfing in. Where you are in the world will determine what thickness wetsuit you need. Find out how cold the water will get and then go from there. A 4/3mm wetsuit is perfect for autumn in Europe. As the water temperature ebbs in December/ January, you'll probably feel need something warmer to keep going through until March/ April. A 5/3mm or 5/4mm wetsuit will keep you warm all winter long in most parts of Europe and is the most popular ratio for a winter wetsuit. If you really feel the cold or are hitting extremely low water temperatures, go for a 6/5/3mm – these usually come with built-in hoods too.
2. Wear accessories If the water is set to get super chilly where you live then you may need to get a pair of boots, gloves and a hood. Full coverage is key to staying warm, so don't forget about keeping your hands, feet and head warm in the surf.
3. Try a chest zip or a zipper-less wetsuit If you've always worn a back zip, why not try a chest zip, which keeps more water out and more warmth in? Or even try a zipper-less suit, which practically eliminates water entry due to the lack of seams.