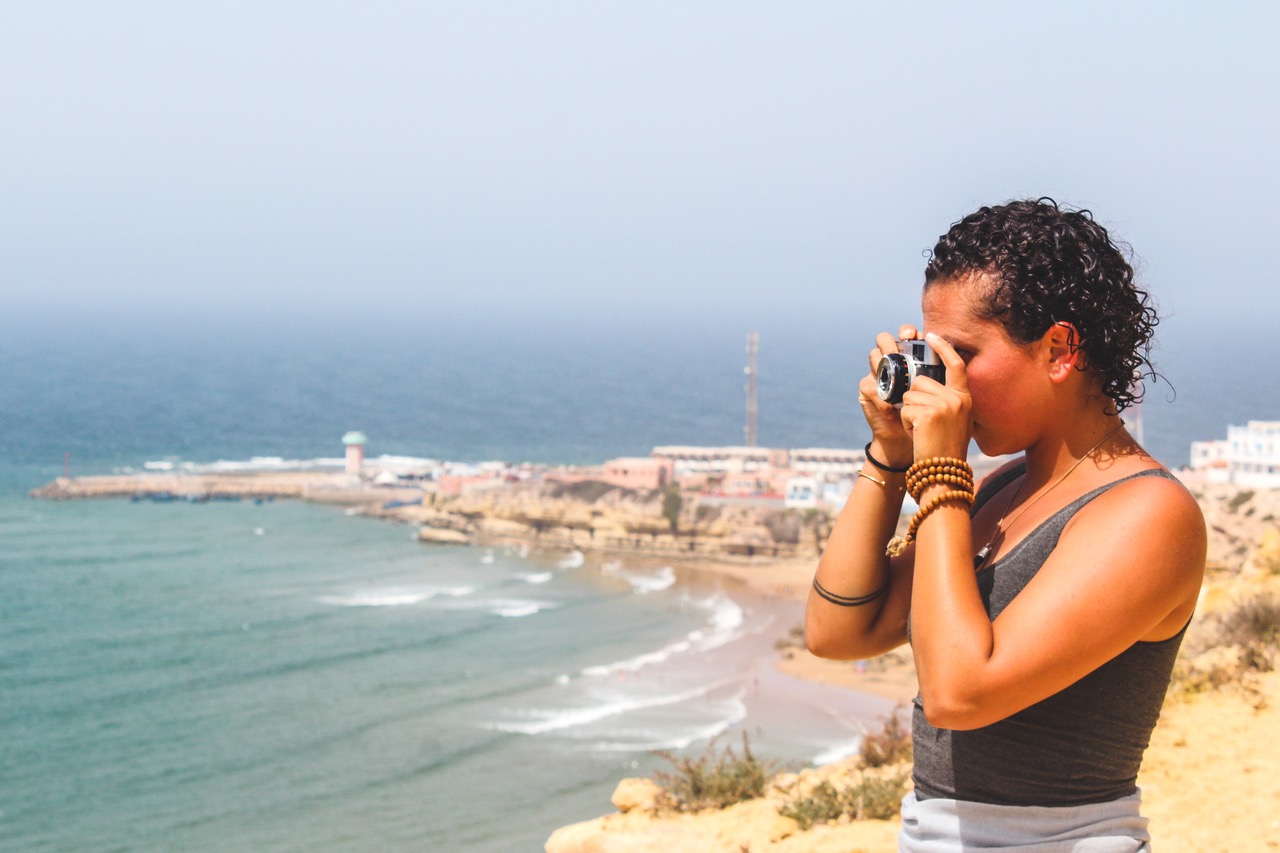 Lying between the pulsing Atlantic and the orange sands of the Sahara Desert, Morocco's 1,800-kilometre (1,100-mile) coastline stretches from the Strait of Gibraltar all the way south to Western Sahara. Dotted along it are some of the best point breaks in the world. A long-time favourite with travelling surfers, Morocco offers affordable accommodation and a variety of waves for all abilities, which sees those in-the-know coming back year after year.

Climate: The climate is similar to that of Southern California – baking hot in the summer, comfortably warm from November through to February. During those winter months Morocco becomes a getaway for Euro surfers who are glad to slip back into their summer suits.
Culture: Morocco is a Muslim country and it's important to respect its laws and culture. Female visitors should dress modestly when walking around towns and villages. It's fine to take photos of the scenery, but don't take photos of local people, especially women, without asking first. Be aware that it's illegal for Westerners to smoke hashish. Arabic is the mother tongue, but most Moroccans speak French and a few also speak a little English.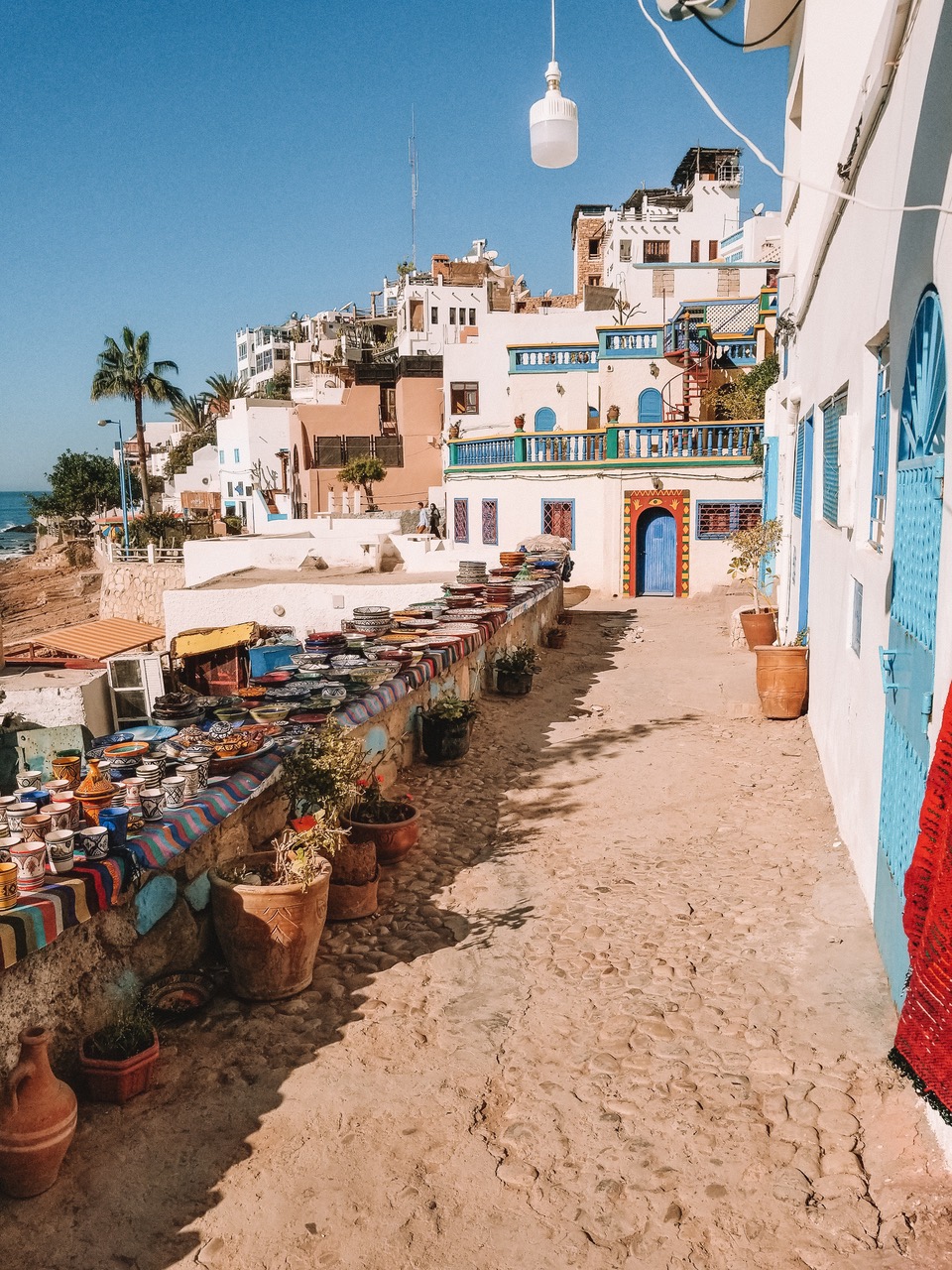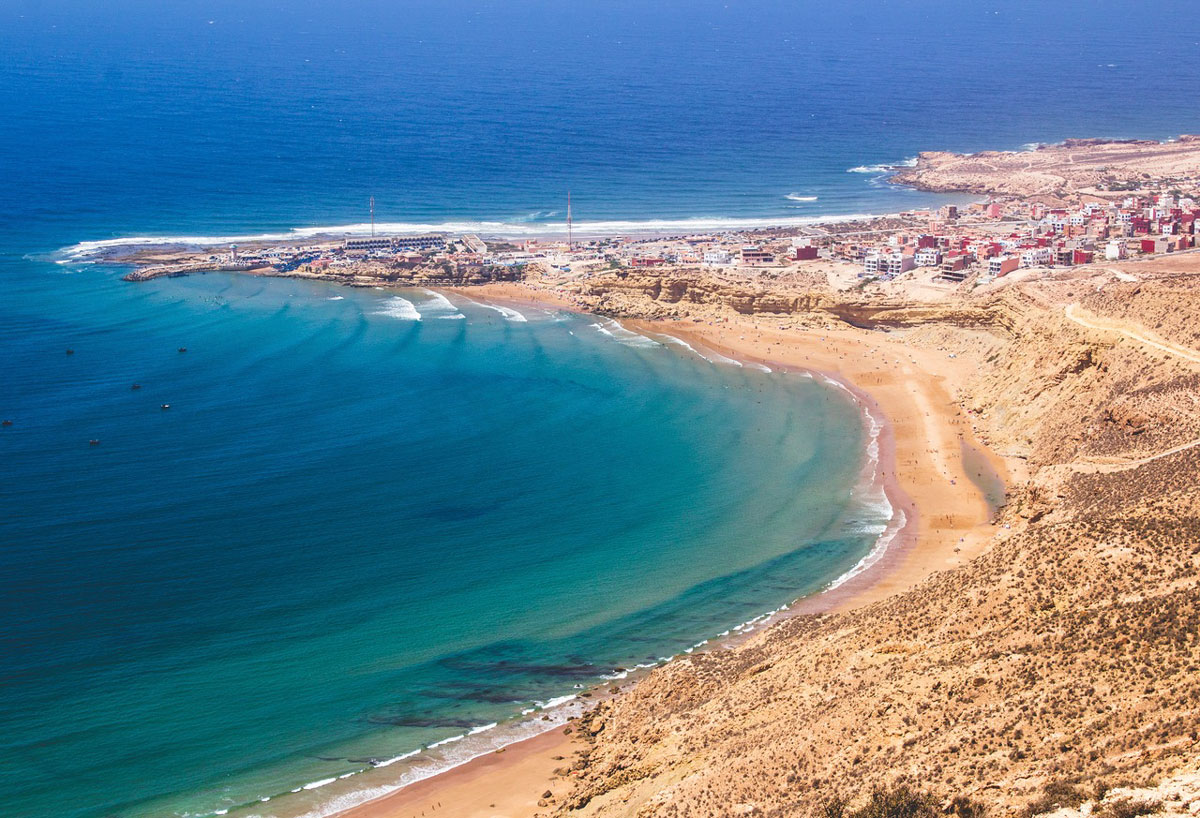 The Surf: Many of Morocco's best and most famous breaks are dotted along a 50-kilometre (30-mile) stretch of coast around the fishing village of Taghazout, just north of Agadir.
A broadly southwest facing coastline means big northwest swells and lots of point breaks and reef breaks.
•  Killer Point is a long righthand point which will hold waves up to 15 feet, when it breaks miles out to sea.
•  The Source and Mysteries are a couple of less obvious peaks in the adjacent bay.
•  To the north of Taghazout are yet more right points – Boilers, Dracula's and others.
•  Tamri is a punchy beach break which picks up any swell going; head here when all the points are flat.
•  On a booming swell, the incoming lines will peak up again and spin off down Hash Point, in front of the village, before finally petering out at Panorama's.
•  Situated just north of Taghazout, Anchor Point always draws the biggest pack and can fire at eight to ten feet and peel for the best part of a kilometre. On a big swell, Anchor Point is one of the best point breaks in the world and there's a very high standard of surfing here.
•  Imsouane is an endless right-hand point break. Consistent and mellow.