SurfGirl Surf Better Programme
7 DAYS 
Online Surf Coaching +
Surf specific workouts to compliment surfing +
Confidence tips & advice from experienced female coaches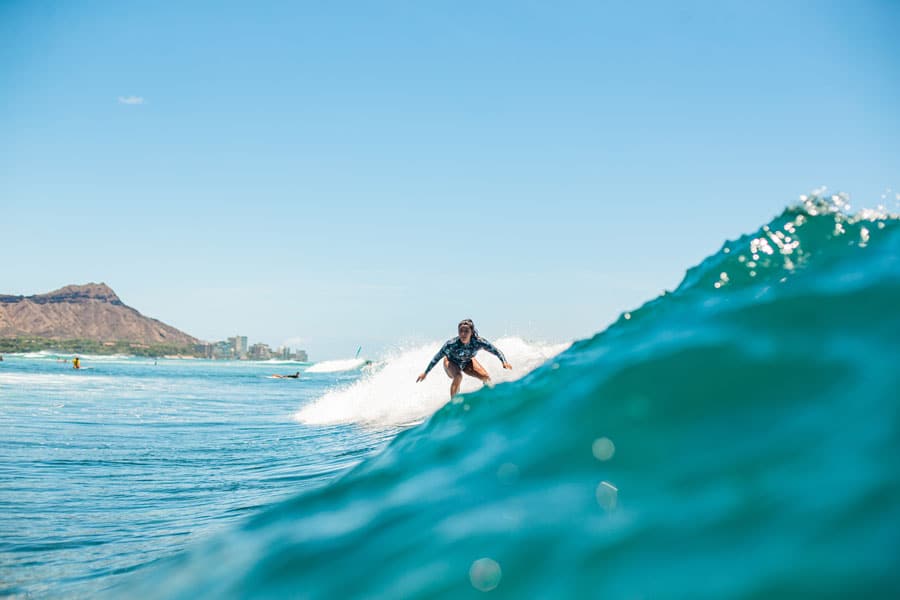 Get all the surf theory you need on how to master the fundamentals of surfing. Give yourself the knowledge to boost your pop ups, get out the back and ride green waves.
Team that with targeted surf specific workouts to help you exercise effectively, to hit your surfing goals and get shredding.
Get faster, fitter, better with our surf specific programme.
Work through at your own pace, anytime, anywhere.
SurfGirl Intro to Surf Fitness Programme
7 DAYS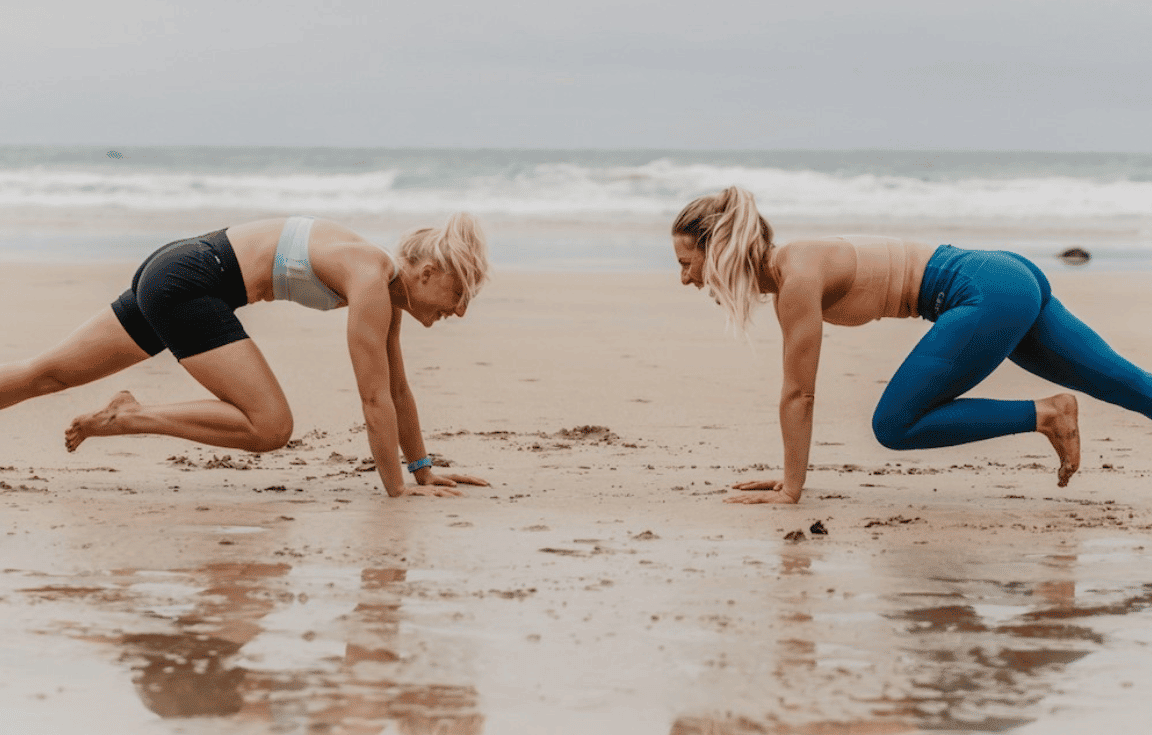 Our 7 day Surf Fitness Planner is an introduction into what's on offer with SurfGirl Premium. A taster of workouts you need to do to to achieve surf fitness. Focusing on improved cardio fitness, improved performance and stronger surfing movements through a selection of workouts and an insight on how eating the right food will help with your surf fitness levels and tips for motivation.