Say hello to SurfGirl Premium
Boost your surfing, workout at home, stay healthy and celebrate the ocean together with the SurfGirl team.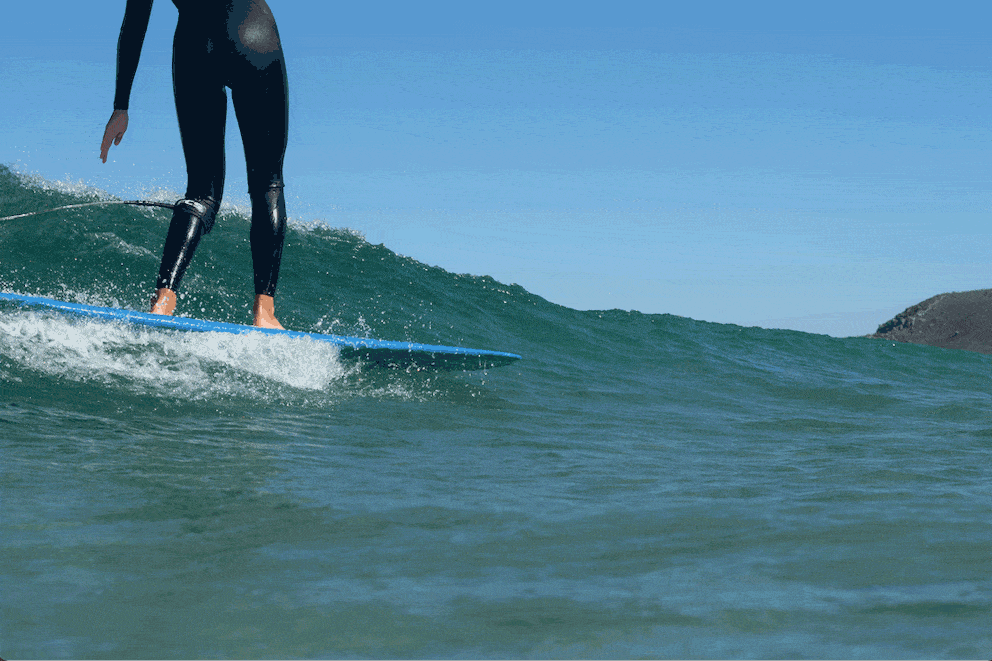 The new SurfGirl Premium is an empowering space for strong women to learn to surf better, get fit and be motivated for life.

There are no short cuts to becoming a good surfer. Surfing isn't an easy sport to learn and master, so if you want to surf well you need to put the hours in, in and out of the water. Whether you live by the ocean or far away, when you hit the waves being fit can help you surf better and for longer. 

As a member to SurfGirl Premium you will have exclusive access to surf coaching techniques, challenging surf inspired fitness workouts, invigorating yoga practices, healthy nutrition advice and recipes, plus transformative motivation tips.
All this will help to improve your surf and fitness ability and will make your surf experience so much more enjoyable.


GET SURF FIT  •  BOOST YOUR SURFING  •  FIND YOUR BALANCE  •  FUEL UP
Everything you need to surf better.
All in one place.
Surf, train, eat and live better with the tap of a finger. Simple to use, easy to get motivated.

What's included:
Knowledge and essential surf tips from professional surf instructors and surfers to get you surfing better and longer, build confidence and motivation. Surf theory lessons to get you to the top of your surfing game.
Access to our Surf Fitness video library with over 100 surf specific real time workouts by qualified fitness instructors. Train anytime, anywhere with Surf Specific HIIT, Stamina, Yoga and Pilates workouts ranging from 10 to 45 minutes.
Surfers' fuel: access to nutrition articles, meal plans and the SurfGirl recipe bank. Tailor made recipes by nutritionalists, chefs and dieticians, for surfers. Easy to make wholesome, healthy recipes to maximise your potential with energising food for all diets.
15% members only discount at SurfGirlBeachBoutique.com on collections specifically curated for premium members.
50% Discount on all SurfGirl Premium programmes.
Monthly exclusive members only competitions and prize draws.
Weekly newsletter to keep you motivated.
SurfGirl Magazine subscription discount.

Your first 7 days are FREE.
No charge until 7-day trial ends. Cancel anytime. 7-day trial gives you unlimited access to SurfGirl Premium.
Price plans to suit everyone with three month or annual pass.
£14.99

£12.74
3 monthly pass
EARLY BIRD PRICE VALID UNTIL 17 JAN 2022
£59.99

£50.99
1 year pass
EARLY BIRD PRICE VALID UNTIL 17 JAN 2022
SurfGirl Premium & Mag Subscription
Get a year's SurfGirl magazine subscription and Premium membership together.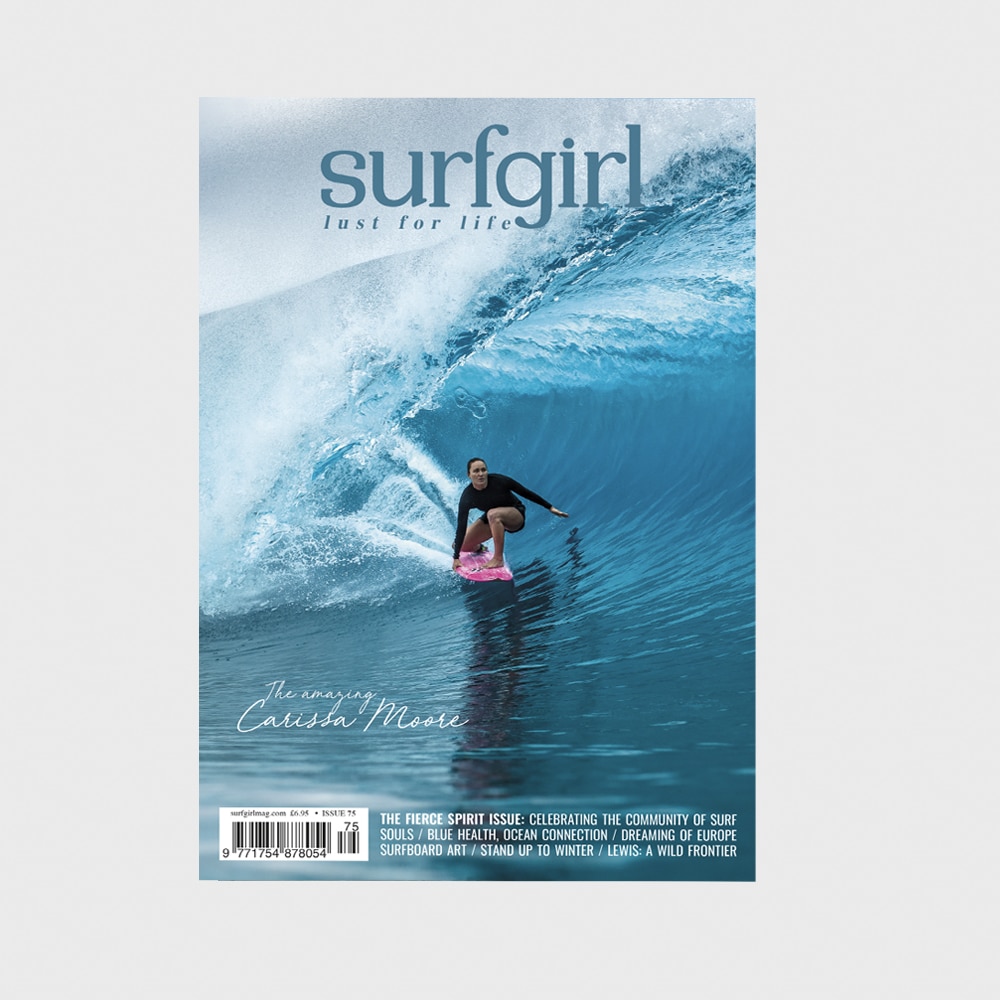 From £85.00

£63.75 (UK)
£69.99 (REST OF WORLD)
1 year's magazine subscription + 1 year SurfGirl Premium pass
EARLY BIRD PRICE VALID UNTIL 17 JAN 2022
SurfGirl, a combination of surfer interviews, surf culture features and dreamy travel stories, is published twice a year in April and October.
Be sure to subscribe to receive both issues and have them delivered straight to your door – anywhere in the world. That's TWO issues of interviews, fun, inspiration, creative ideas, surfing tips and all the news and travel stories. We know you're going to love it!
How it works
Once subscribed to this offer, you'll be sent your first edition of SurfGirl Magazine (issue 76) in April 2022.