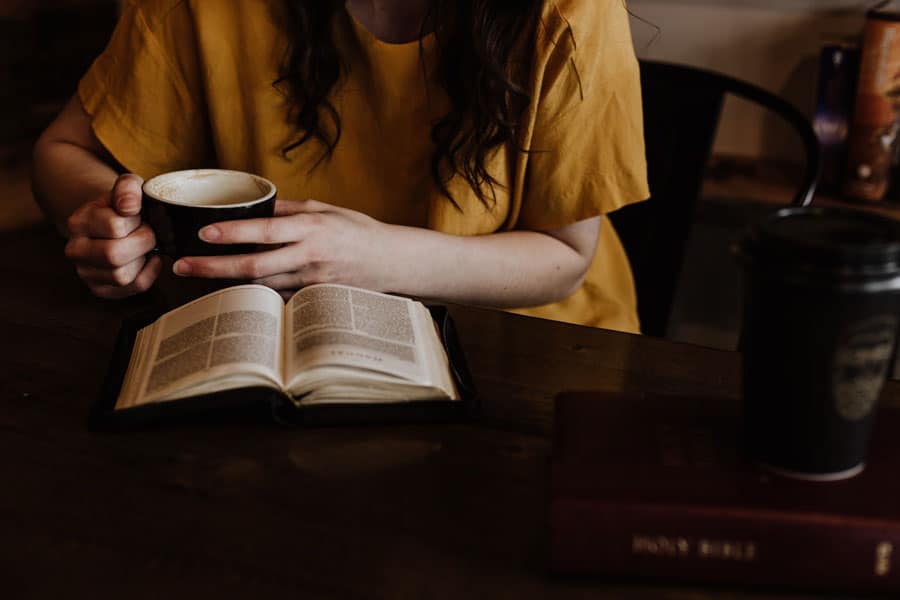 Being stuck inside so much lately we've been doing a lot of reading, so

 

we thought we'd share our list of our fave surf reads.
If you love a page-turner, delve into the world of surf literature – a category filled with humour, suspense, gangs, romance, culture, adventure, spirituality and more. Here are few suggestions to get you started: 

Barbarian Days, A Surfing Life, by William Finnegan
An immersive memoir of a life spent travelling the world chasing waves through the South Pacific, Australia, Asia, Africa and beyond. Finnegan describes the edgy yet enduring brotherhood forged among the swell of the surf.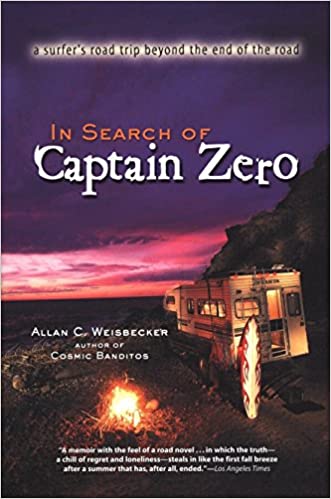 In Search of Captain Zero: A Surfer's Road Trip Beyond the End of the Road, by Allan Weisbecker
Allan describes his two-year epic journey from Mexico to Central America, searching for his missing long-time friend and surfing companion, Christopher. The book follows his bizarre adventures and experiences, which take him to a primeval rainforest where where he finally discovered his friend.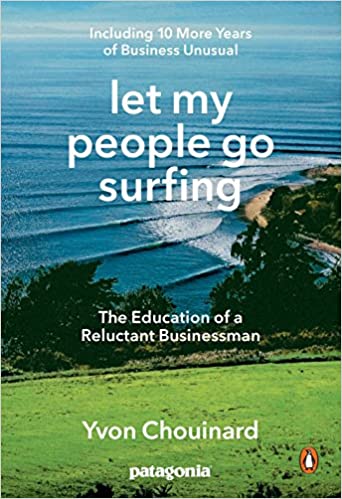 Let my People go Surfing, by Yvon Chouinard
The legendary climber, businessman, environmentalist, and founder of Patagonia, shares the persistence and courage that have gone into being head of one of the most respected and environmentally responsible companies on earth.

Caught Inside, Daniel Duane

After leaving his mundane and meaningless job, Daniel Duane went to California, to surf for a year. This book is his account of Cali life, surfing, culture, the ocean and his relationship with fauna and flora. Informative and funny!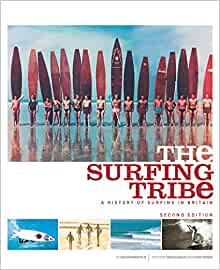 The Surfing Tribe, by Roger Mansfield
This is a detailed look back at British surfing history, from surf historian Roger Mansfield. The Surfing Tribe features all the characters who made the sport what it is today, charts the evolution of British surfboards, and looks at the films and magazines that have portrayed the British scene over the decades.

Fearlessness: The Story of Lisa Anderson, by Nick Carroll
A beautiful tomboy nicknamed 'Trouble', Lisa Andersen ran away from home at the age of sixteen, determined to become the best surfer in the world. In this wholly original biography, esteemed surf writer Nick Carroll captures her unconventional path to fame.

Tapping the Source, by Kem Nunn
The inspiration behind cult class Point Break, this is the fictional tale of Ike Tucker, who has come to Huntington Beach to look for his missing sister. His search takes him on a journey through surfing subculture, surf gangs, highs and lows.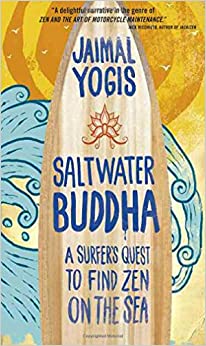 Saltwater Buddha: A Surfer's Quest to Find Zen on the Sea, by Jaimal Yogis
Fed up with teenage life in the suburbs, Jaimal Yogis runs off to Hawaii where he discovers surf, spirituality and a deep understanding for Hawaiian culture. A coming-of-age story focused on a quest for surf and serenity.