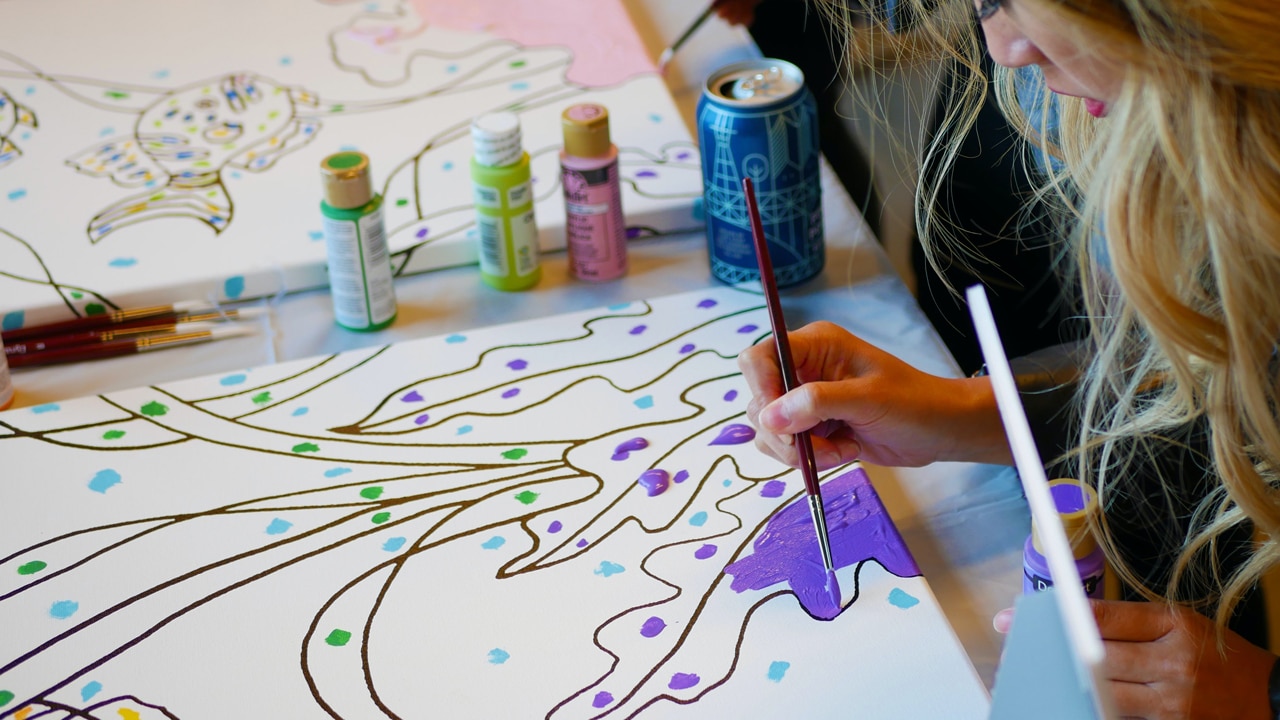 We love to celebrate creativity and are always on the lookout for established and budding artists to work with. So whilst so many of us are confined to our homes, we thought it a great time to encourage creativity!
From sketching and painting to resin, digital and pop-art, whatever your preferred artistic style, we are calling-in submissions to the SurfGirl Surf Art Competition.
SUBMIT: Submit a picture of your surf/ocean themed artwork to [email protected] by Friday 26th February.
SHORTLIST: The top 5 shortlisted artists will be shared on SurfGirl Instagram (170K+ followers).
THE WINNER: The winner will be selected as a featured artist of the month, with their work shared on SurfGirl social media and artwork shared as a desktop wallpaper download with 10K+ newsletter followers. Plus a SurfGirl + Beach Boutique goodie bag!
We look forward to receiving the submissions and sharing some wonderful pieces of art with a global audience of surf, ocean and beach lovers.